Alex Olson Skates Copenhagen While Talking Fashion, Inspirations and Everyday Life
Touches on his distaste for buying clothes.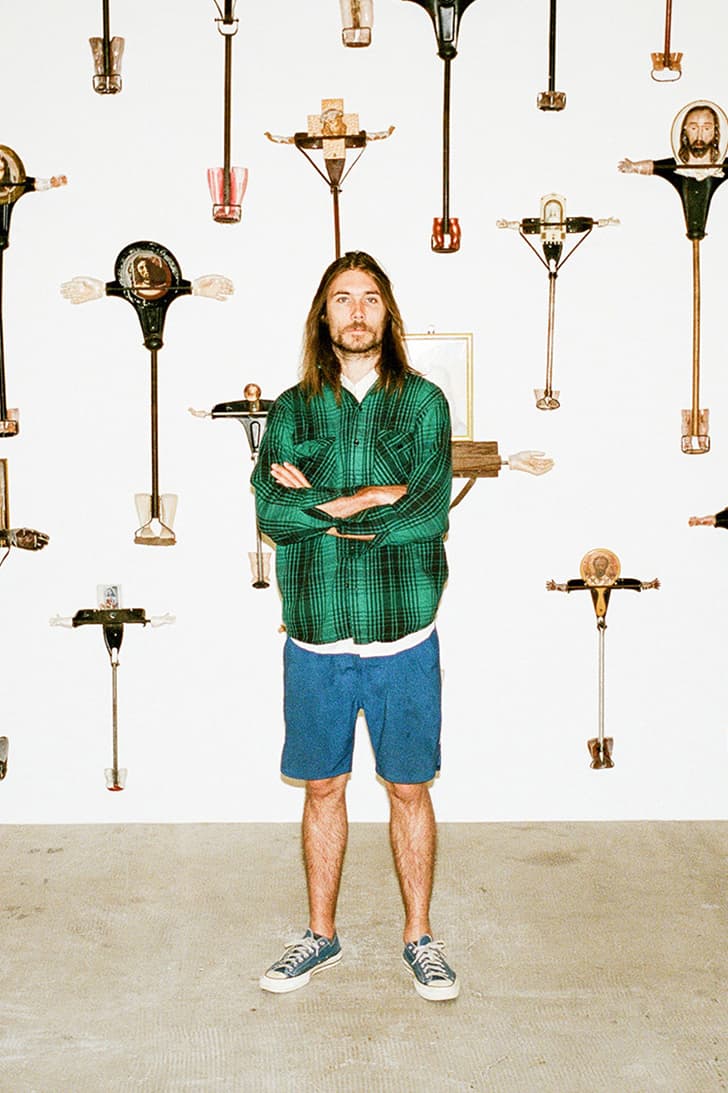 1 of 10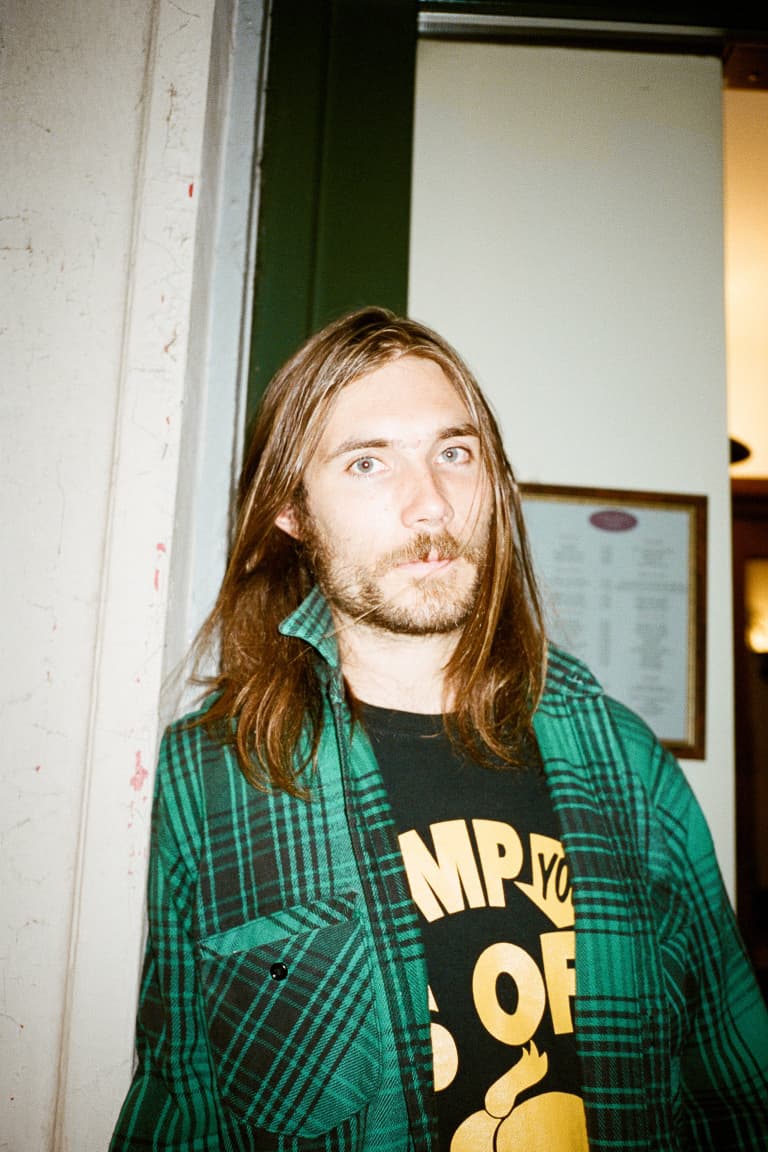 2 of 10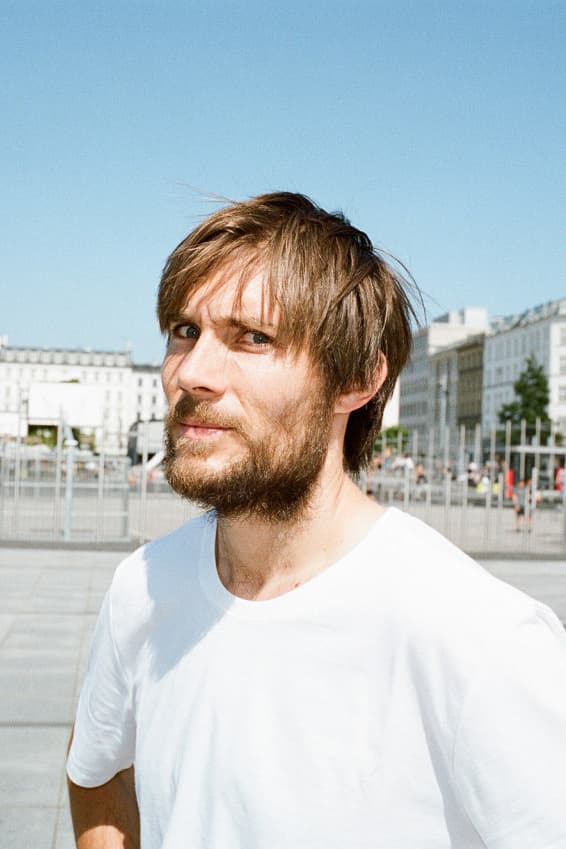 3 of 10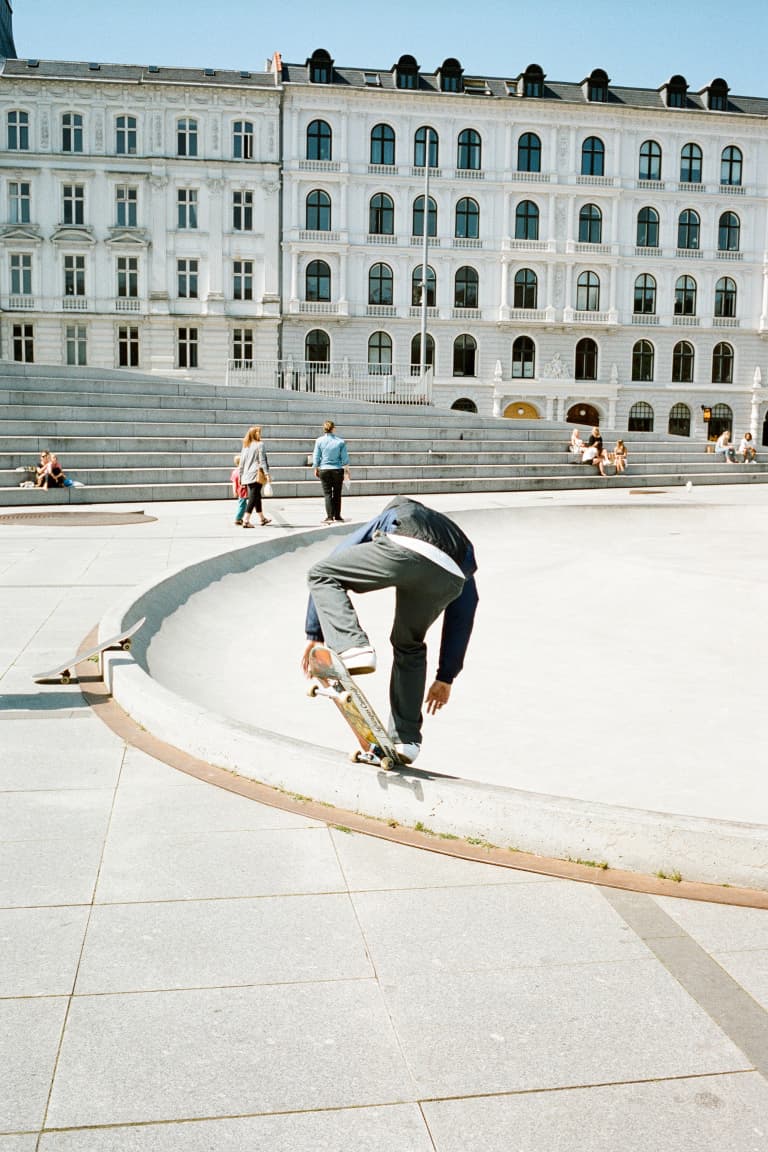 4 of 10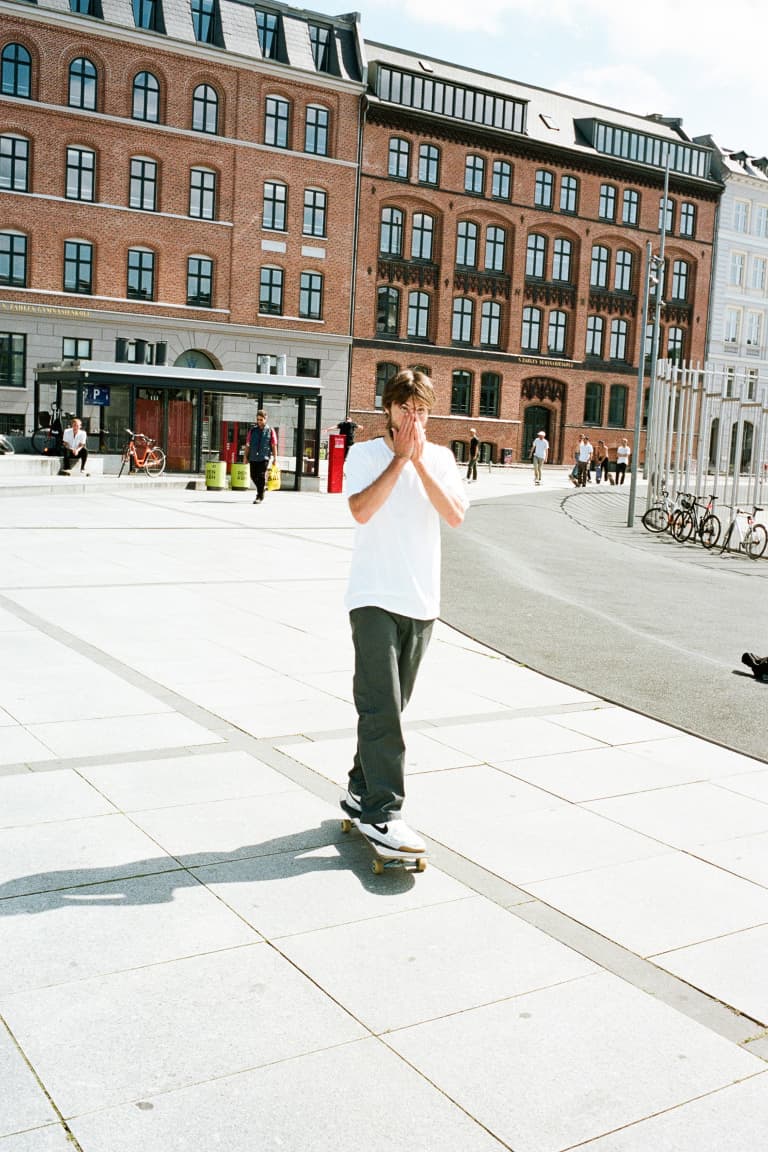 5 of 10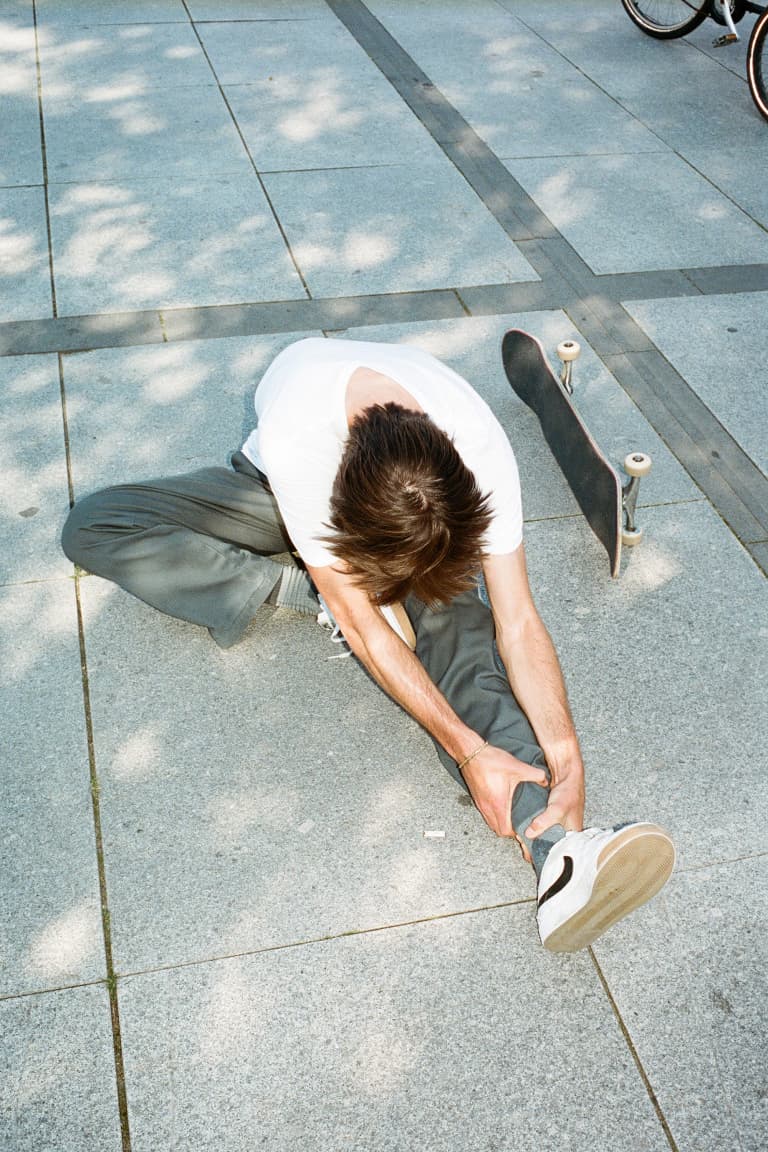 6 of 10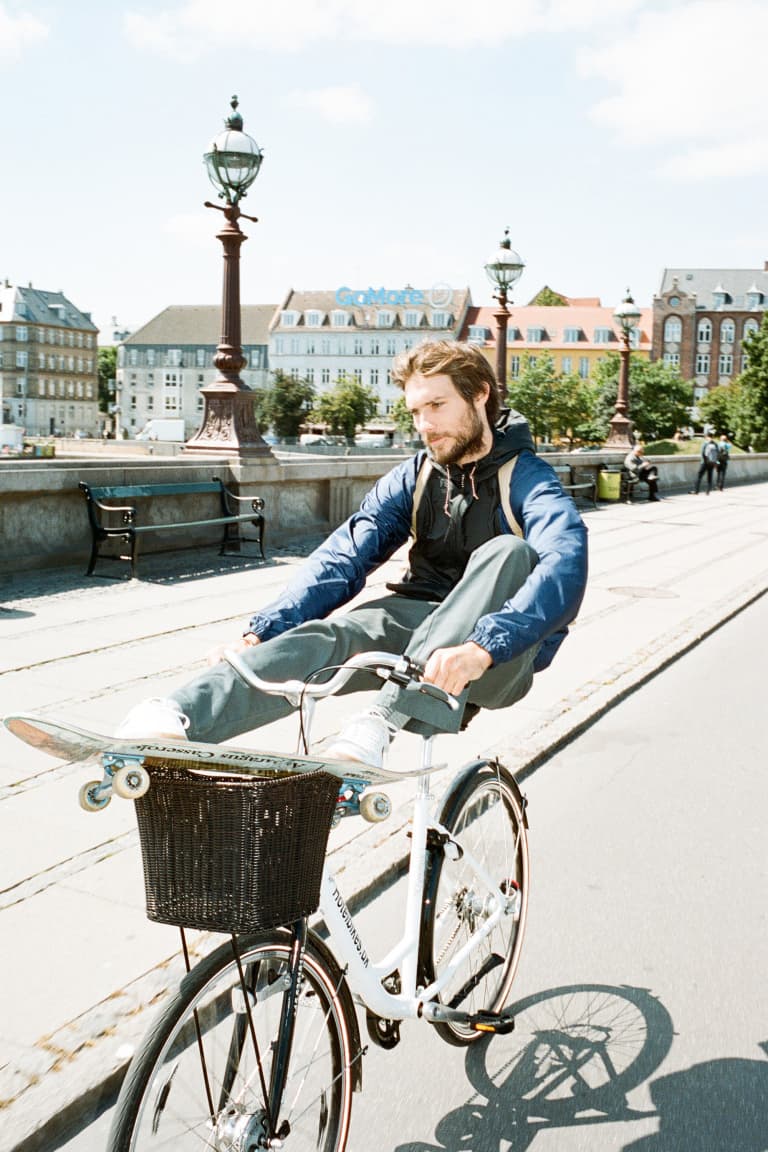 7 of 10
8 of 10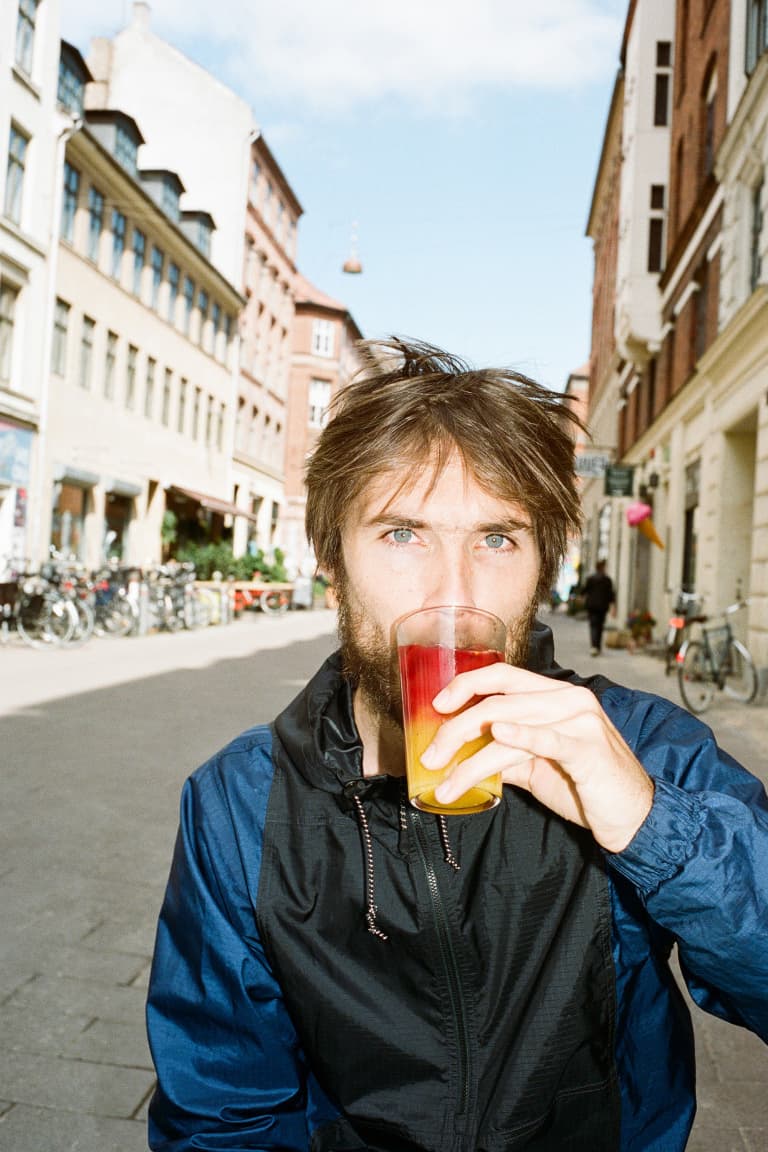 9 of 10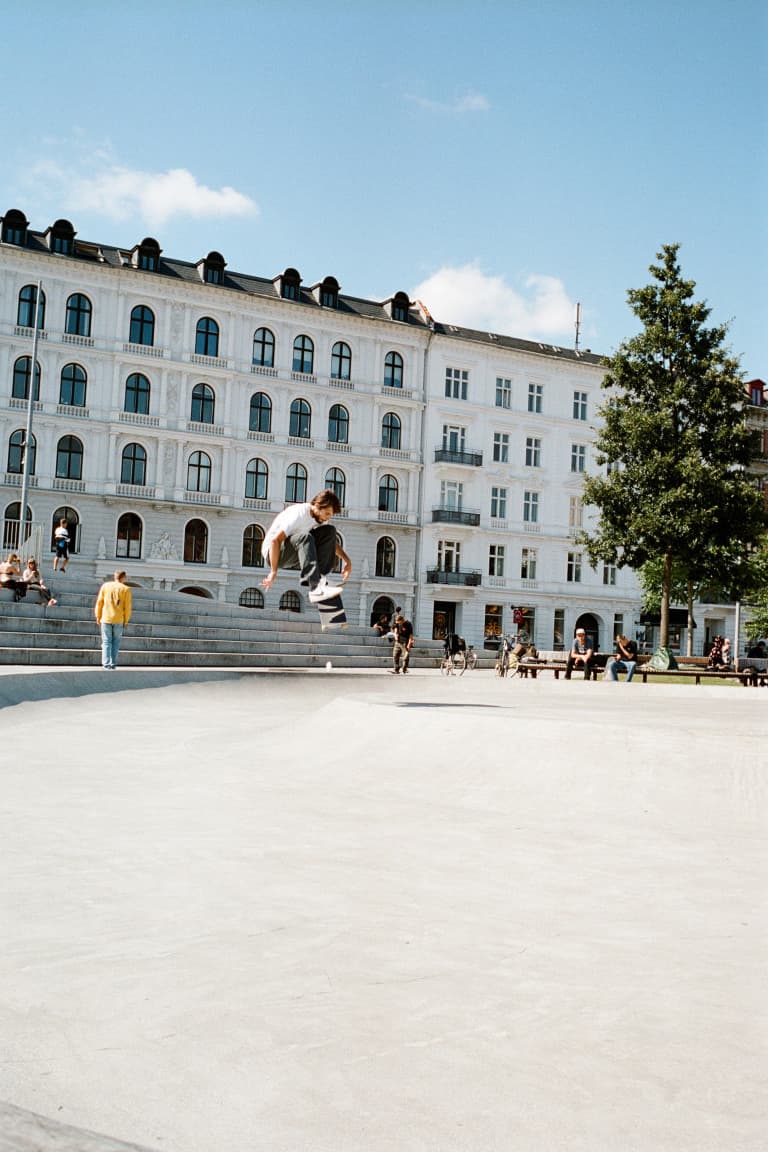 10 of 10
Skate culture is rapidly becoming more and more entangled in the world of fashion and one man that transcends the boundaries between both worlds is legendary-skater-turned-designer Alex Olson, leader of both Bianca Chandôn and Call Me 917. The star of Supreme's "Cherry" video recently met up with SSENSE in Copenhagen, to talk about fashion's latest fixation on one of the world's last subcultures.
Below are a few snippets from Olson's insightful interview, but if you want to check out the full interview in which Olson discusses his love for skating and numerous other topics in length, be sure to head over to SSENSE.
On his recent foray into the world of meditation:
I do three different forms of meditation in the morning. I do a mindful meditation, guided… there's a meditation called HRV—heart rate variance—and that's all about syncing your mind with your heart rate and controlling your heart rate with your breathing…The third one I do is Wim Hof.
On his own personal style:
I don't think I have a style. I don't even buy my clothes. I did at one point, but it takes so much work to go out and be like, "I want to look like this." .
On sponsoring kids in the skate scene:
There was a time in skateboarding when everything was so polished, so sponsoring kids who weren't of the caliber that you had to be was more interesting. But they're all definitely good now. I just wanted to put kids on that were all friends with each other..
On the culture of skating
With skating, you have something that can't just be wrapped up into a paragraph. It has this misfit youth thing to it that people often romanticize. There's a mystique about it that people want
In case you missed it earlier, Wasted Paris headed out to the Netherlands for "Dorpsweg" skate edit.