Elon Musk Offers to Help Rebuild Puerto Rico's Power Grid
The Tesla founder wants to bring solar power and independent batteries to the island.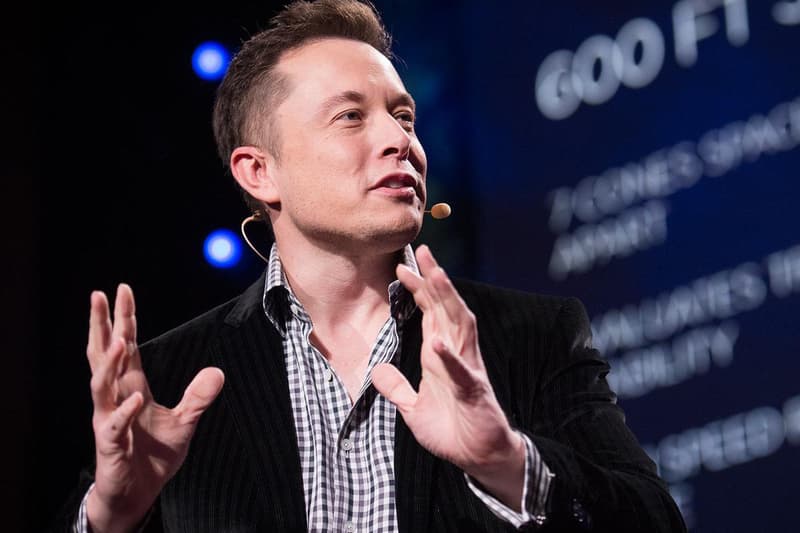 Elon Musk took to Twitter recently to discuss what could be his next large-scale project. In wake of what the island of Puerto Rico has been through after Hurricane Maria, the Tesla founder stated that his company has the solar power technology to help rebuild the region's power grid from the ground up. "The Tesla team has done this for many smaller islands around the world, but there is no scalability limit, so it can be done for Puerto Rico, too," Musk tweeted.
Of those to take notice of Musk's offer was Governor of Puerto Rico Ricardo Rosello. Rosello extended his hand out to Musk and offered to begin talks of potentially using solar power and independent batteries to help bring power back to the island. "Do you want to show the world the power and scalability of your Tesla Technologies? PR could be that flagship project."
The project would be similar to the one Tesla's SolarCity started on Ta'u in American Samoa. There, the company installed a solar grid large enough to not only power the entire island, but store enough energy to last three days without any sun. With talks between Musk and the Puerto Rican government still in the preliminary stages, we'll be sure to keep you updated on any updates surrounding this situation.
The Tesla team has done this for many smaller islands around the world, but there is no scalability limit, so it can be done for Puerto Rico too. Such a decision would be in the hands of the PR govt, PUC, any commercial stakeholders and, most importantly, the people of PR.

— Elon Musk (@elonmusk) October 5, 2017
@elonMusk Let's talk. Do you want to show the world the power and scalability of your #TeslaTechnologies? PR could be that flagship project. https://t.co/McnHKwisqc

— Ricardo Rossello (@ricardorossello) October 6, 2017