SQUARE ENIX Combines Manga and VR for 'Project Hikari'
Catch the demo at NYCC.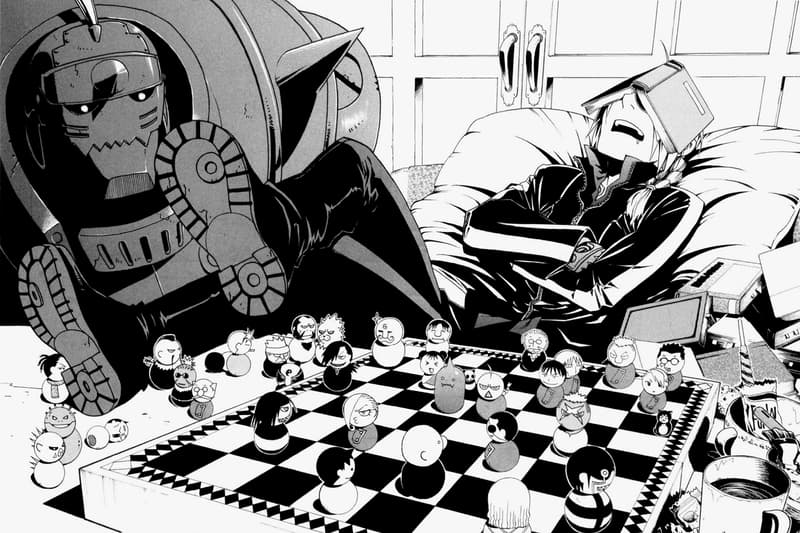 SQUARE ENIX is best known as the video game publisher responsible for franchises like Final Fantasy and Kingdom Hearts, but the company also has a publishing division in Japan called Gangan Comics, which publishes popular titles like Fullmetal Alchemist and offers digital manga in North America. Since 2013 however, SQUARE ENIX has worked to bring the manga medium into the VR-space with Project Hikari — and some fans were lucky enough to test out a demo chapter during NYCC.
Since starting the project, the team has worked extremely hard to recreate manga in 3D environments, attempting to mimic the traditional aesthetic of hand-drawn pencil lines and shading techniques. Of course the concept behind manga is cost-effective comic storytelling, the team behind Project Hikari hopes to push the art form further by providing fully-immersive reading experiences. While the demo was built around the title Tales of Wedding Rings, we hope to see more titles adapted soon, so stay tuned for more news on the project.