Facebook Launches Workplace Chat App With Game-Changing Function
The new Slack?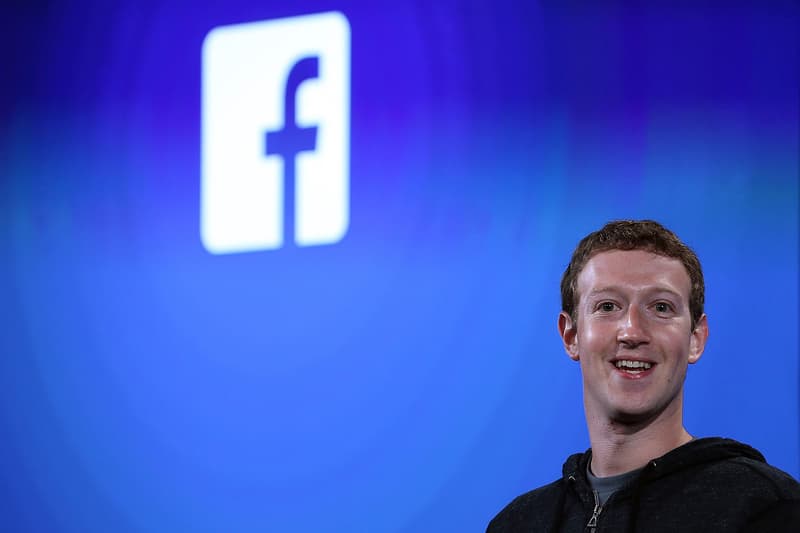 Facebook has launched a desktop messaging app for businesses called Workplace, which is essentially the company's own version of Slack that also offers screen sharing — a game-changing feature that other competitors have yet to master. The screen sharing function lets users choose between sharing their full screen or specific desktop apps so that employees can communicate easily while also maintaining a level of privacy.
Workplace also features the standard chat functions found on Facebook Messenger — i.e. sharing photos and videos, emojis, GIFs, voice clips and webcam interaction — but via a desktop app independent from a browser tab. This way, users can receive pop-up notifications that don't get lost amidst other open windows.
The beta version of Workplace is now available for Macs (OS 10.9 versions and beyond) and Windows 7. You can learn more about and/or sign up for Workplace on Facebook's website.