Audi Unveils 600 Horsepower TT Clubsport Concept
Debuted on the first day of SEMA.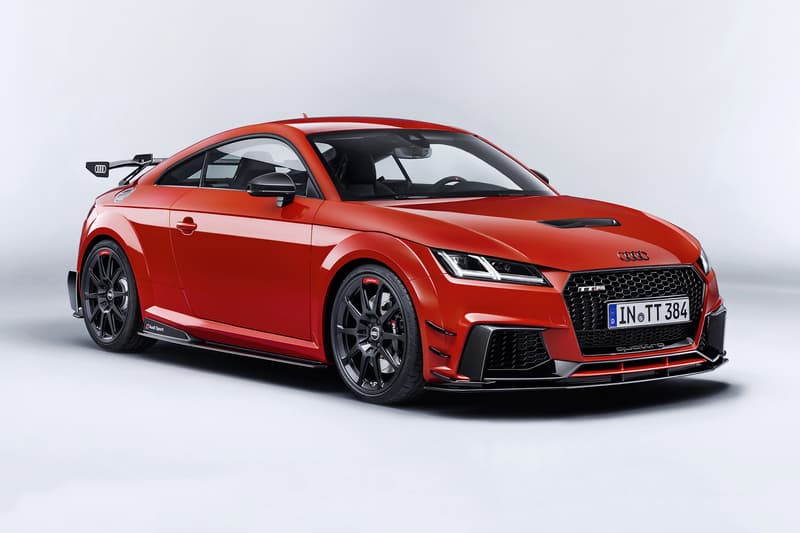 1 of 9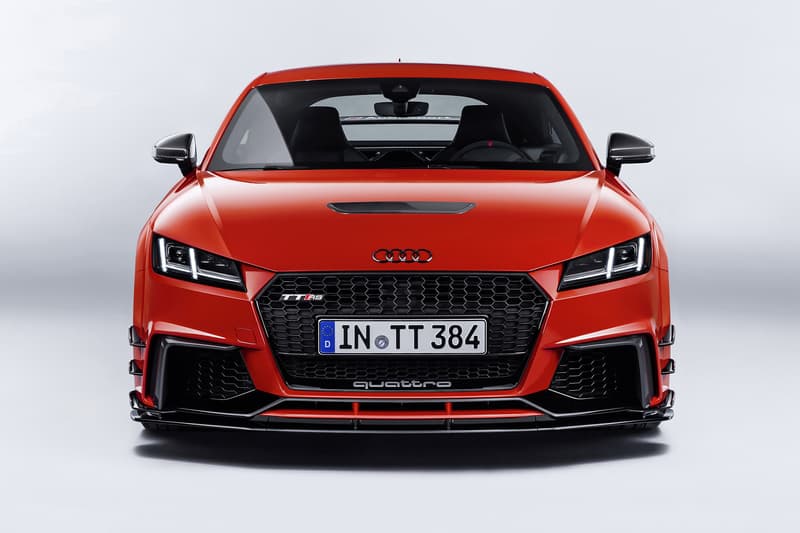 2 of 9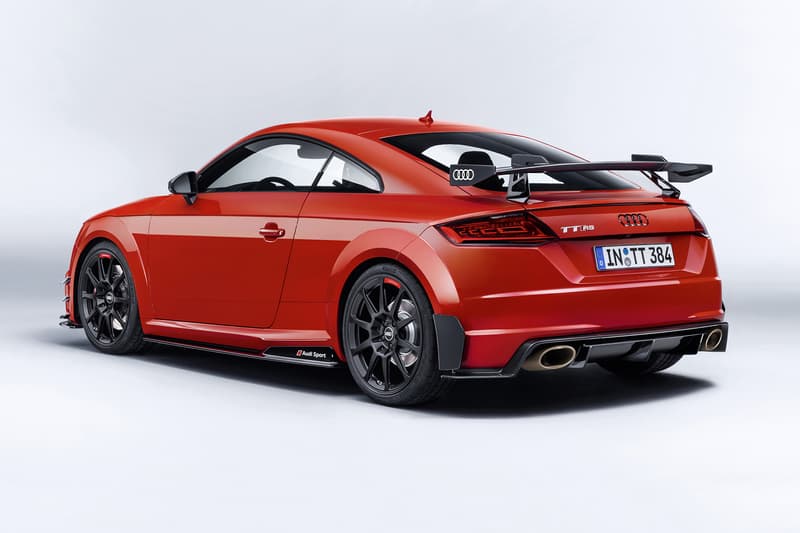 3 of 9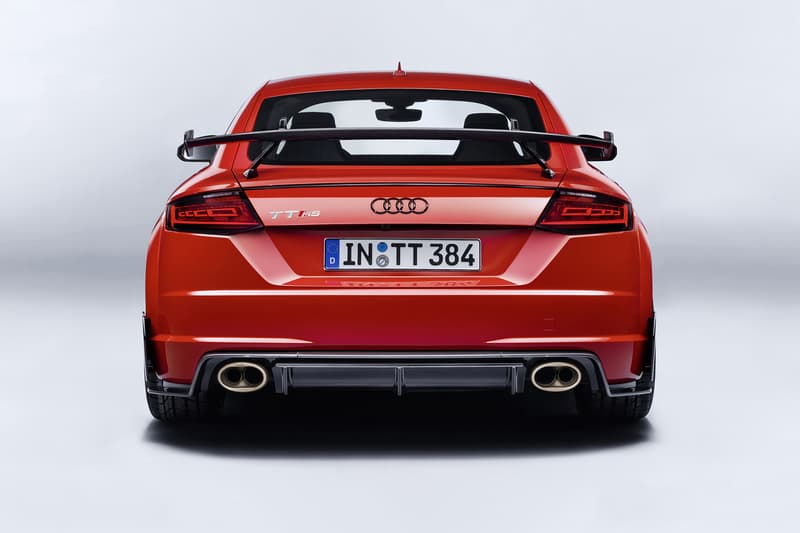 4 of 9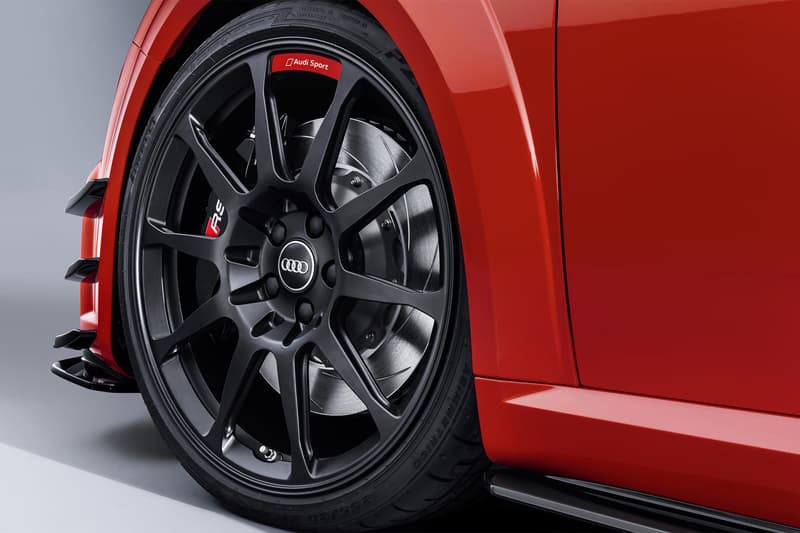 5 of 9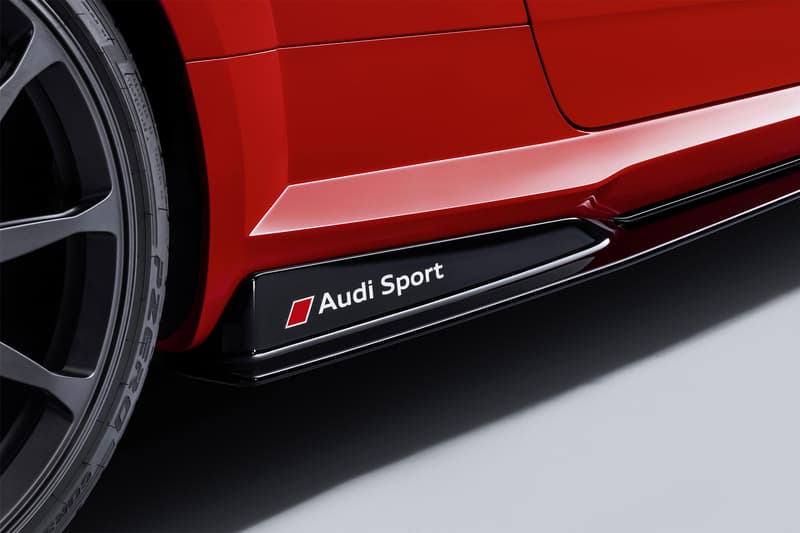 6 of 9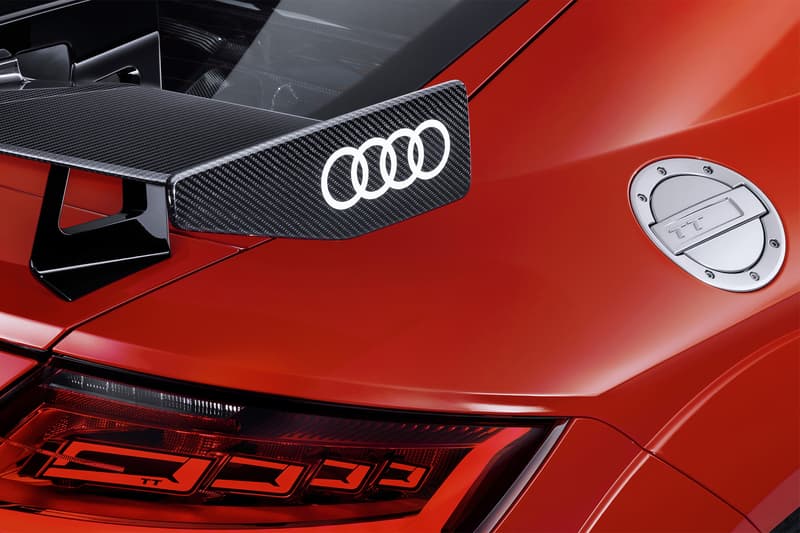 7 of 9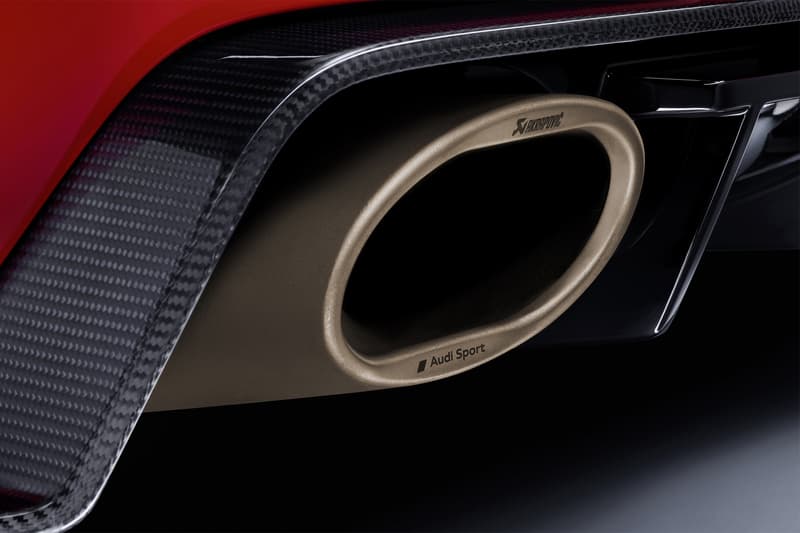 8 of 9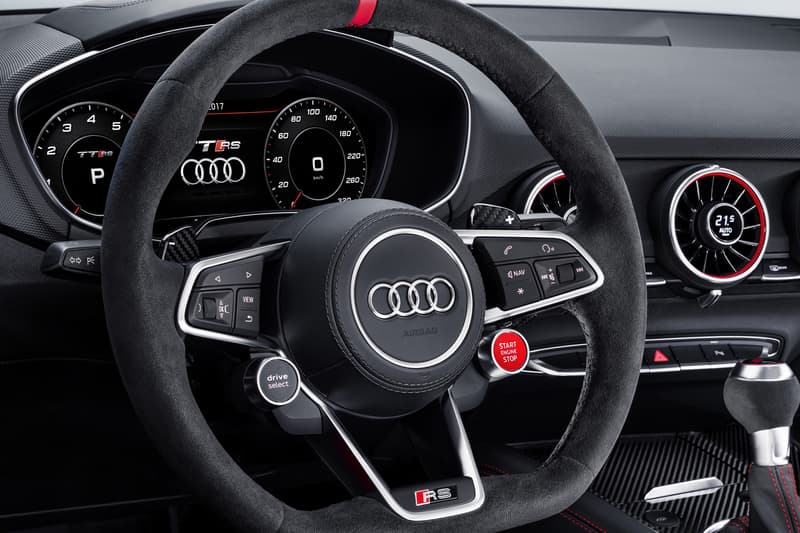 9 of 9
Today marks the beginning of the annual auto-industry trade event known as SEMA, and Audi has decided to begin the festivities with a bang. Adding to the flood of new special edition releases and performance parts, Audi introduces the TT Clubsport concept.
Taking inspirational cues from the 1980s-birthed 90 IMSA GTO race car, Audi built a TT Clubsport concept with a bold, sporty exterior. Regarding the nuts and bolts of the car, a 2.5-liter, turbocharged five-cylinder engines delivers 600 horsepower; capable of hitting 62 mph in only 3.6 seconds, this vehicle comes with a top speed of 192.6 mph. Also of significance, the new TT CLubsport concept is 5.5-inches wider than the most recent production version and comes with a carbon-fiber rear wing.
You can take a look at Audi's new TT Clubsport concept above. Earlier this month, Audi dominated headlines with the unveiling of the 2019 A7 Sportback. Previously, Audi provided a glimpse of the future of autonomous luxury cars with the Aicon concept.