Big Beer Supplier Invests $200 Million USD in Cannabis Beverages
From the folks that bring you Corona.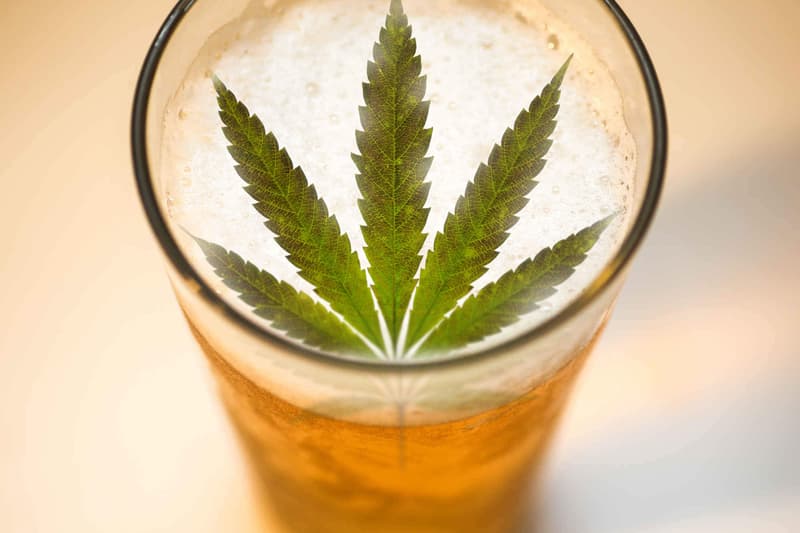 Constellation Brands, known for producing Svedka vodka and brewing Corona states side, sunk nearly $200 million USD into developing and marketing cannabis-infused booze. The Fortune 500 company acquired a 9.9 percent stake in a Canadian company called Canopy Growth, the self-described "world's largest publicly traded cannabis company."
They plan to produce a non-alcoholic brew that's cannabis-infused, but won't sell the goods in the US until marijuana is legal nationwide. Cannabis is currently legal for recreational use in eight states, and several others have medical marijuana laws. Notwithstanding, America's legal marijuana business is lucrative, sweeping in nearly $6 billion USD in sales in 2016. Are you interested in cannabis beverages? Let us know in the comments below.