Andy Warhol's Illustrated Books Before He Was World-Famous
Seven illustrated books republished from 1952 to 1959.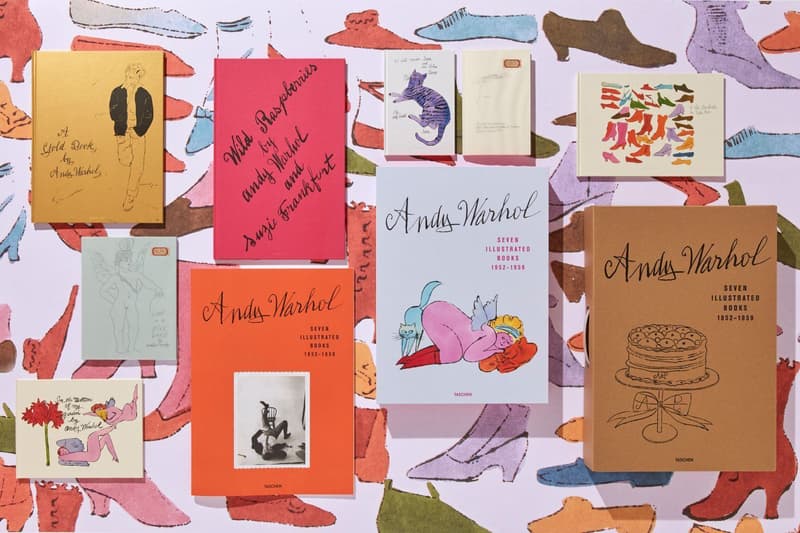 1 of 7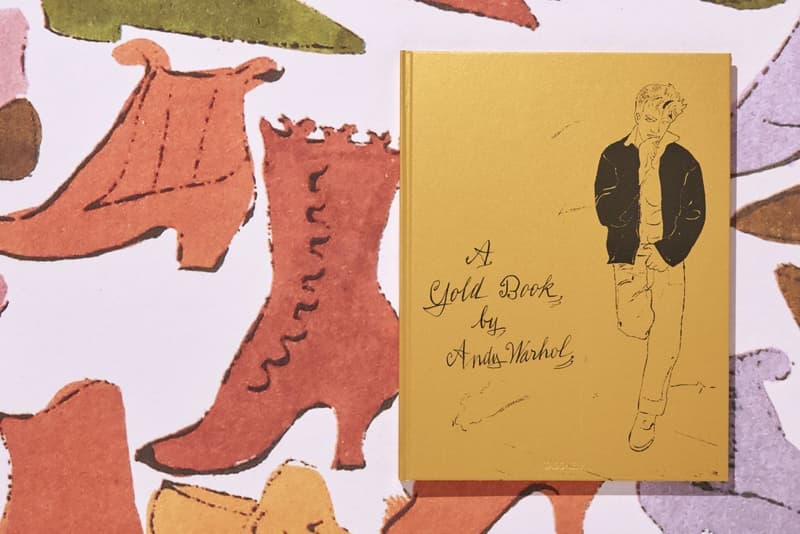 2 of 7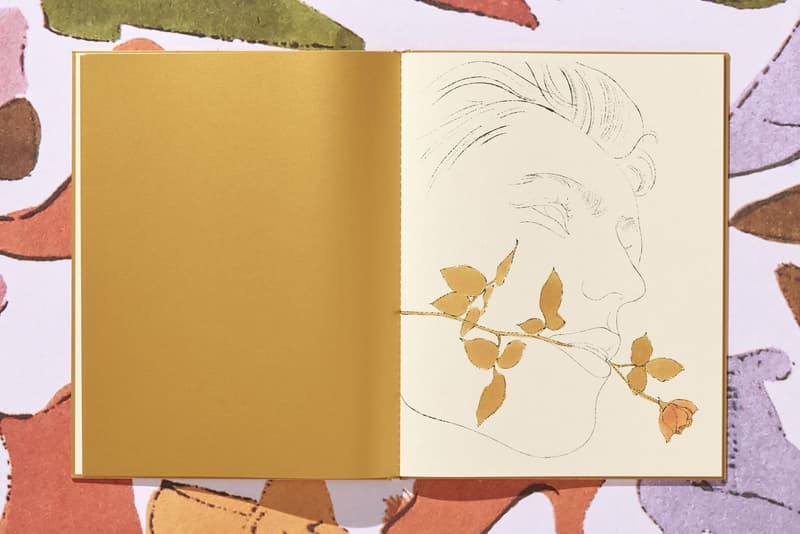 3 of 7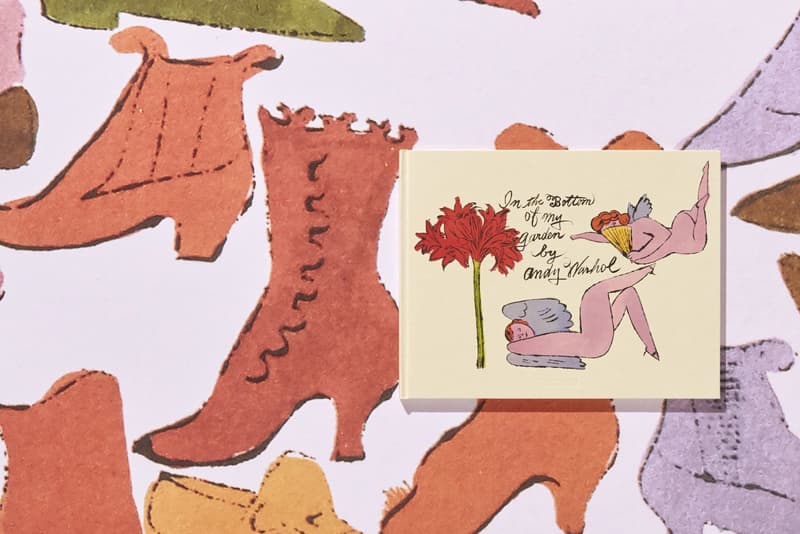 4 of 7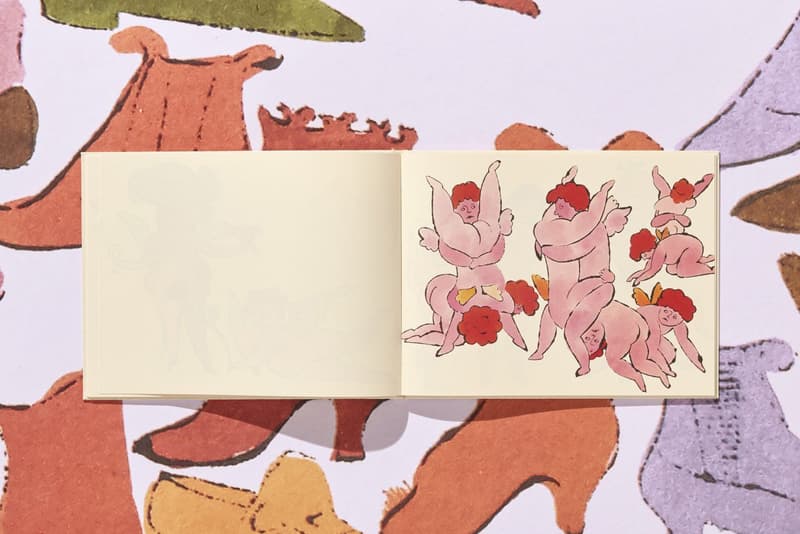 5 of 7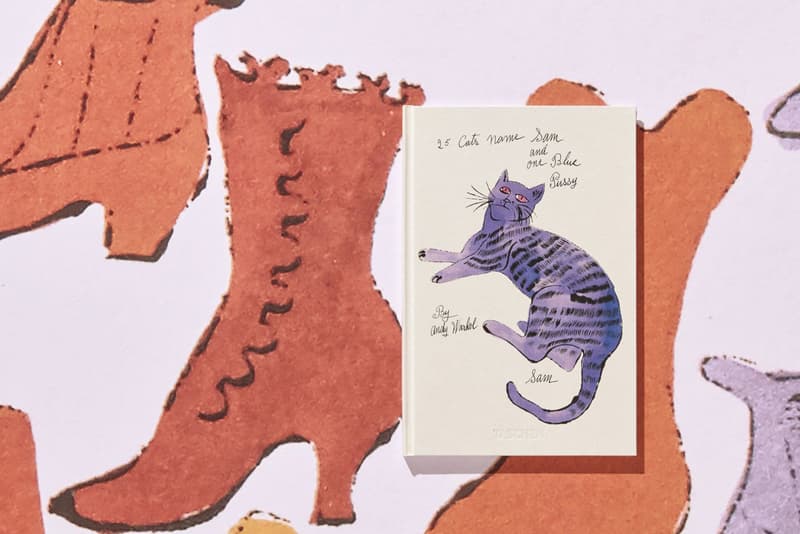 6 of 7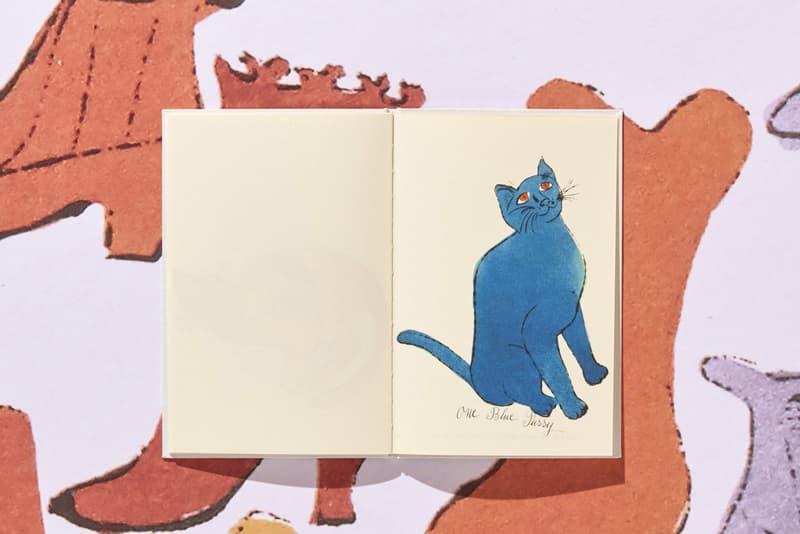 7 of 7
Before Andy Warhol became a global pop art sensation, the artist was promoting himself as a commercial illustrator/designer in his twenties. From 1952 to 1959, Warhol published a total of seven illustrated books to help him land a job in the creative industry. The books showcase his penchant for witty graphic design alongside classical art references.
"For example, in 25 Cats Named Sam – everybody loves cats, but with Warhol, it's always got a twist. It's taking a child's story and subverting it with innuendo. It's a little bit saucy but subtle," said award-winning writer and editor of TASCHEN, Reuel Golden. Conclusively, the seven books introduce fans to the "pre-pop Warhol, before the Factory, when he was trying to make it in the world as a commercial artist," said Golden. "It's a glimpse of a hero when they were learning their trade."
Take a look at the illustrated books above and expect an official launch on TASCHEN's official website this November 11. All of the books come in a set with a price tag of approximately $200 USD.