Ferrari Introduces the Upgraded FXX-K Evo
A rework of the original FXX-K.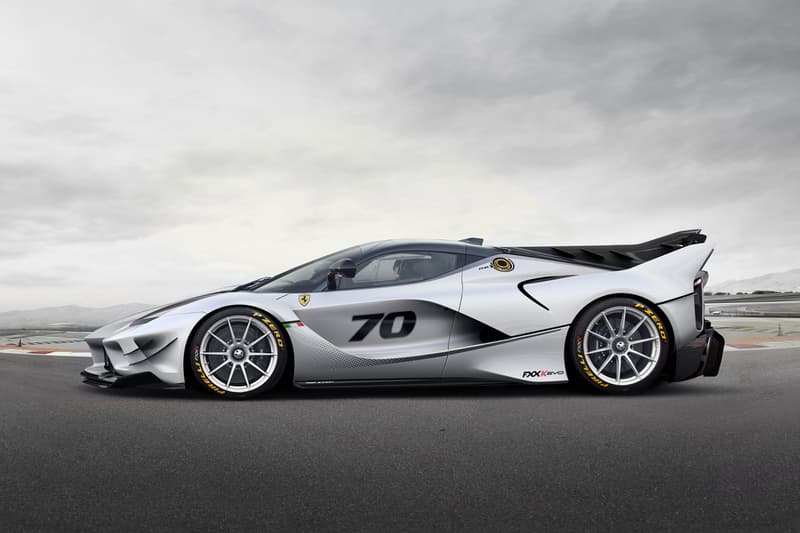 1 of 4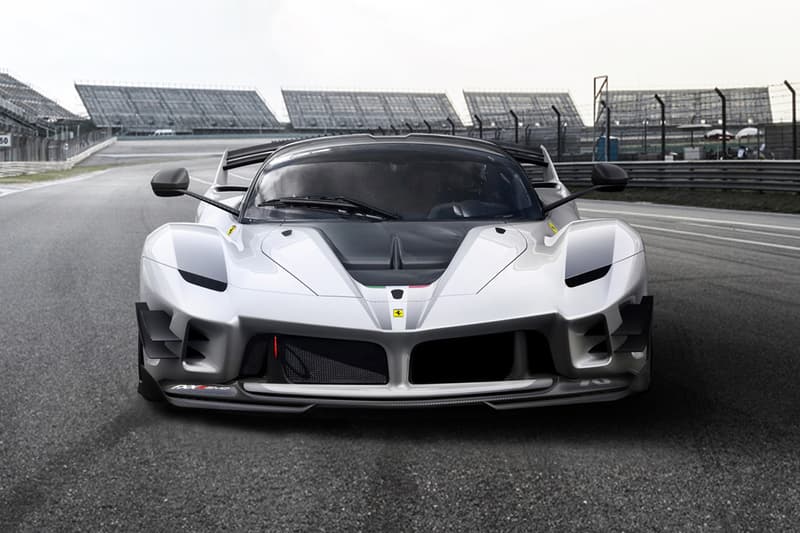 2 of 4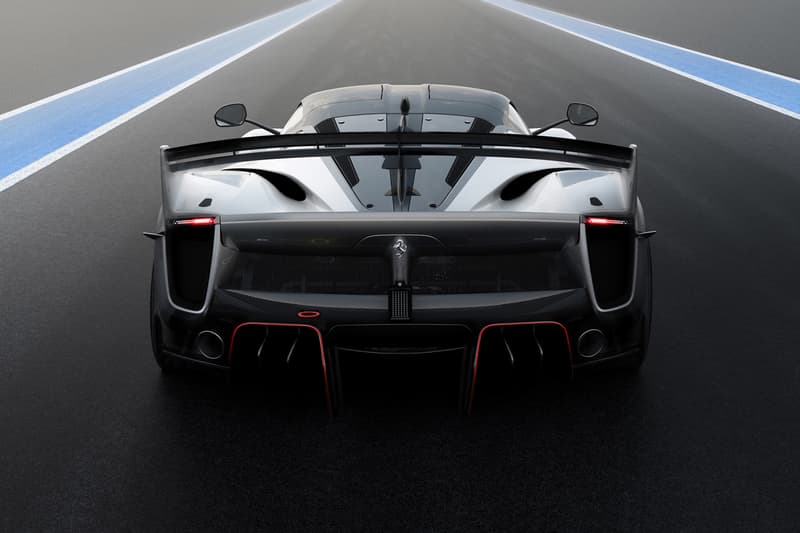 3 of 4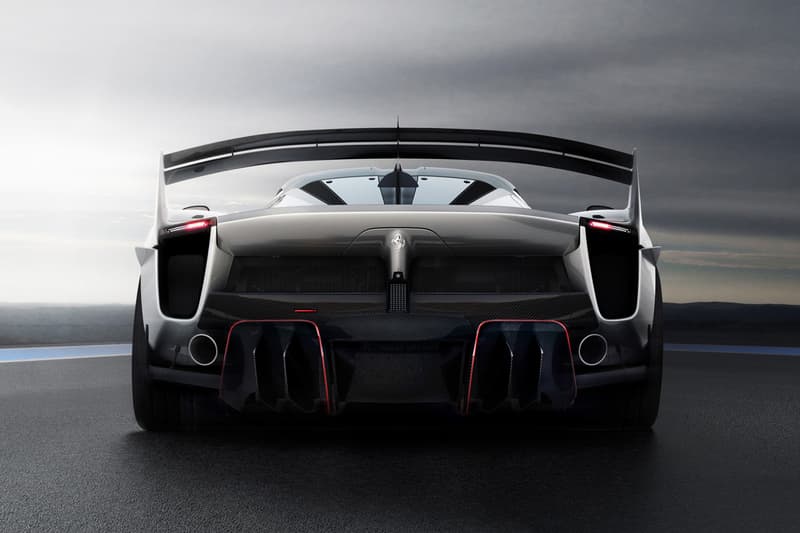 4 of 4
A few years back, Ferrari unveiled a track-only Ferrari FXX-K in Abu Dhabi, and at the Finali Mondiali event at Mugello this weekend the automaker presented an updated model dubbed the FXX-K Evo. This FXX-K possesses over 23 percent more downforce than its predecessor, and 75 percent over the road-going LaFerrari with over 1,800 pounds of aerodynamic grip at top speed, similar to the manufacturer's GT racing models.
It's fixed rear wing works in tandem with the adaptive rear spoiler to get the track-only vehicle to those speeds, alongside a vertical tail fin and vortex generators on the engine cover and the underbody. Both the front and rear bumpers have been redesigned to better control airflow, and the suspension has been tuned to accommodate the extra downforce. A steering wheel derived from F1 racers and digital monitors to display the rearview were added as well. The enhancements will be accessible as a complete ensemble or as an upgrade to the existing FXX-K.