IIUVO Stands Independent in a Fragrance World Dominated by Behemoths
Meet the London-based brand that strives for organic growth and independence.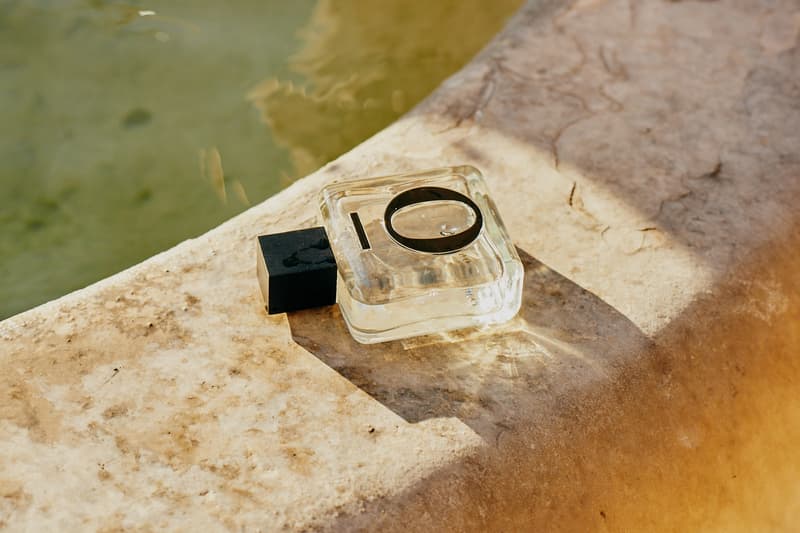 The world of fragrances is an interesting one. Like sunglasses, while choice is seemingly huge, in reality the market is controlled by a select few companies. And, while there is no shortage of brands who license out their name to fragrances, there's very few — even amongst ubiquitous best-sellers — that are made independently.
The likes of Byredo and Le Labo, however, are changing the tide when it comes to fragrances typically marketed to men — and their successes have helped inspire a new generation of labels to flourish outside the mould of a traditional fragrance-led company. One such brand is IIUVO: a London-based duo that consists of Tomi Ahmed and Leo Gibbon, founded just two years ago in 2015.
Ahmed's background includes playing football for Swindon FC and a stint on the shop floor of London's Dover Street Market, where he managed to charm Adrian Joffe into a meeting at COMME des GARÇONS' Paris HQ. Meanwhile, Gibbon worked as a DJ and producer, working with the likes of Dipset and Drake. His other experience coming from a more personal source — his mother, a florist. It was this connection that first steered Gibbon toward an interest in fragrance — something which he refers to as "a highly personal and powerful emotive trigger."
With this long-standing interest in mind, however, it still wasn't until a chance meeting in Paris with Ahmed — where the two had "an intimate conversation on olfaction" — that IIUVO became anything more tangible than a passing thought. It was, in Ahmed's words, "a move hugely prompted by impulse. We wanted to facilitate our interpretation of an ideal product and nurture it into fruition."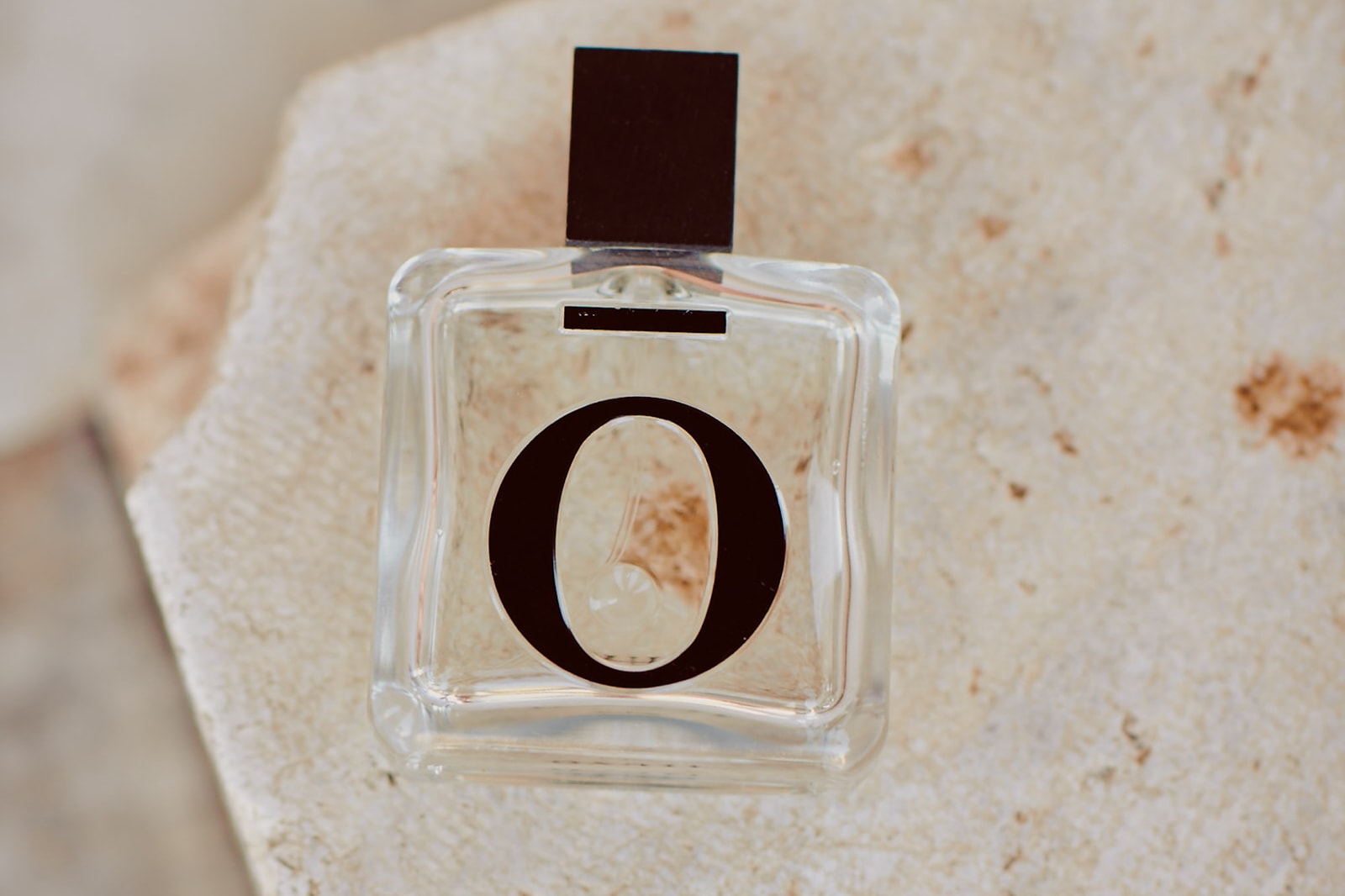 But the road from chance meeting to brand wasn't easy: "The initial challenge was to articulate our vision in a way that made sense to the perfumer," Gibbon explains. "We aren't conventional perfume makers. We haven't trained at prestigious perfume houses like Guerlain. Our approach to creating a scent therefore goes beyond technical, scientific procedures of building up notes and molecules." One of the ways the duo accomplishes this is by linking sight and smell and making music integral to the process.
"Music is very similar to scent in the way it evokes emotion that is unique and personal to individuals for reasons only they know," says Gibbon. "We incorporate music, as well as visual, in the perfume-making process to build a 360 experience for each concept to exist in. The Soigné, Gilot and Fonteyn each has a 10-track playlist that would play whenever we sit down with each nose to refine the scent." Considering this work process, it's no wonder that Gibbon views "the connection between sound and olfaction as inseparable from our DNA." Further to these influences, the pair also took several trips to France — taking a special interest in Grasse, the perfume capital of the country — and worked with perfumier and fragrance historian Robertet, whose Roja Parfums (alongside Roja Dove) is a constant in many a department store.
"The connection between sound and olfaction [is] inseparable from our DNA."
"It took a while to fine-tune our chemistry and level of understanding with our perfumer, but through trials and errors I'm proud to say we've established the perfect partnership," says Gibbon, referring to a partnership which first came to fruition in the form of three candles — the Ajon, Emmie and Woodgrain. Since then the brand has released new products at an assuredly patient rate, working to make sure each new scent delivered on its promise, rather than flooding the market with new items.
It's this approach — a focus on attention to detail — that the brand has also applied to to its fragrances, only releasing the Edition One series earlier this year, with the series consisting of The Soigné, Gilot and Fonteyn scents, representing a big step forward for the company.
How, though, being a small fish and a relatively big pond, do the duo deal with competing with behemoths? "The nuances we focus on draw us apart from big fragrance houses owned by the likes of Estée Lauder or Manzanita," Ahmed begins. "Although we respect these large companies, we are still very much independent in our approach to product and decision making. We strive to curate an original language that isn't derivative of anything else." Gibbon adds onto this, saying "You will always be pitted against giants of industries irrespective of what you do. I believe people will resonate with your expression as long as it's genuine."
"The nuances we focus on draw us apart from big fragrance houses
So, with a series of candles and a newly released set of fragrances out, what's next for the brand? "This is a question we try to avoid as we put a lot of pressure on ourselves to naturally curate and elevate what's in front of us," says Ahmed. "I'd like IIUVO to be known for challenging and provocative ideas within the context of fragrance and constantly reimagining ways for fragrances to exist in the world we live in today in the most uncompromising, but effortless manner."
"I see us continuing to develop scent-centric products that are authentic and personal to us but also challenge the industry," Gibbons adds, beginning a concluding thought. "Shifting the way scent can be created, experienced and enjoyed." Judging from how the brand has been received already, they'll have no problem doing just that.