Mercedes Teases Its 1,000 Horsepower Project One Hypercar
The car will be based on Mercedes-AMG's Formula One technologies.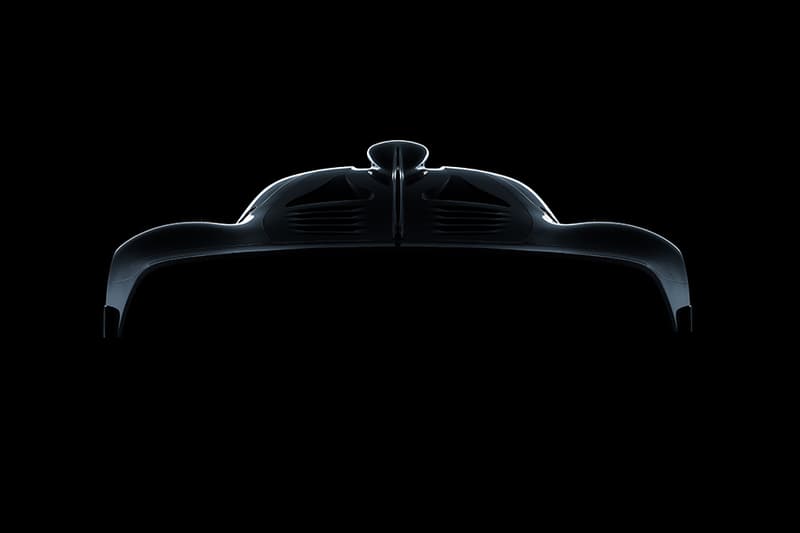 The latest addition to the uber-exclusive hypercar club is Mercedes's Project One. The groundbreaking design by the German car manufacturer's AMG division will use a combination of a highly efficient and powerful Formula One drivetrain and a purely electric and wheel selective front axle drive concept that will churn out in excess of 1,000 horsepower, making it a true performance-focused hybrid. Mercedes has created plenty of impressive cars over the years, and the Project One promises to be one of the most exciting yet. Stay tuned for more information on the car.