Lifetime's Michael Jackson Biopic Will Star the "World's #1 MJ Impersonator"
Based on a book from Michael Jackson's last bodyguards.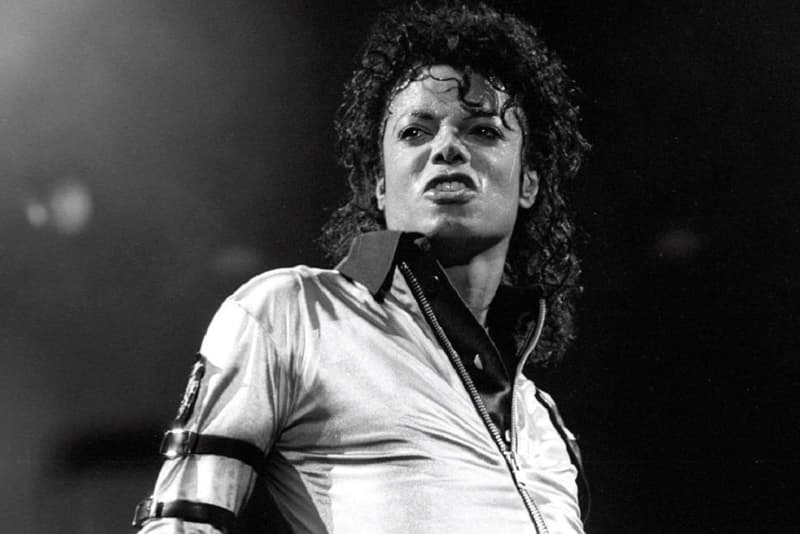 Earlier this week, the creators of Sky TV program Urban Myths and Joseph Fiennes received a wave of negative press following the release of the trailer for a Michael Jackson, Marlon Brando and Elizabeth Taylor-themed program they planned to debut. Most notably, Sky TV ended up canceling the controversial Urban Myths show after universal disapproval of the Fiennes' portrayal of Michael Jackson. Now, it looks like another major television network is taking a shot at an MJ feature.
Lifetime has revealed plans to produce a film based on the troubled final years of Michael Jackson's life. Titled Michael Jackson: Searching for Neverland, the movie will star the self-proclaimed "world's #1 Michael Jackson impersonator" Navi and will take much of its script from celebrity bodyguards Bill Whitfield and Javon Beard's high-profile book Remember the Time: Protecting Michael Jackson in His Final Days.
While specific details involving the release plans for Searching for Neverland have yet to surface, keep an eye out for more information regarding the film and its first trailer. The Lifetime biopic will begin production next month.