Gucci Mane Speaks on Addiction, Mental Health, Detox and Sobriety
Watch the latest episode of ESPN's 'Highly Questionable' here.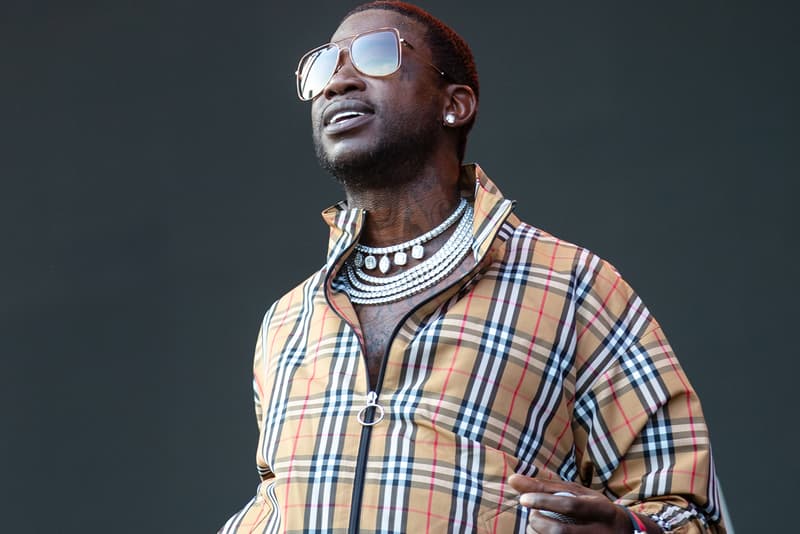 Gucci Mane was the latest guest to be invited on ESPN's Highly Questionable series. There, Guwop spoke on his addiction to lean, his mental health and suffering from PTSD. Gucci details that he was smoking weed and sipping syrup from the moment he woke until he went to sleep — this habit eventually caused unhealthy weight gain and addiction. Wizop spoke on his prison detox process and how sobriety has aided him in being more fit and productive. Watch the interview below.
.@gucci1017 joined us for an honest discussion about his recovery from addiction…then talked to Papi about his Bart Simpson chain. pic.twitter.com/Jd5OYHCxCs

— Highly Questionable (@HQonESPN) January 6, 2017