Antoni Gaudí's First Residential House Opens to Public in Barcelona
Casa Vicens was first built in 1885.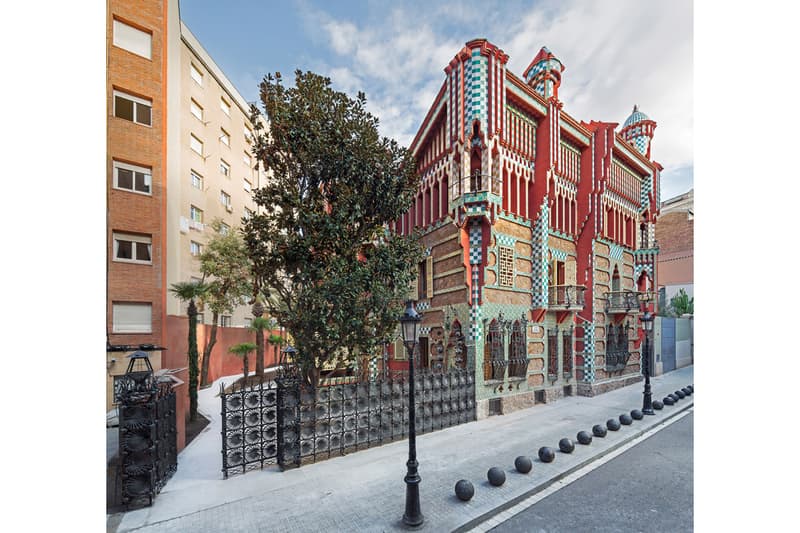 1 of 5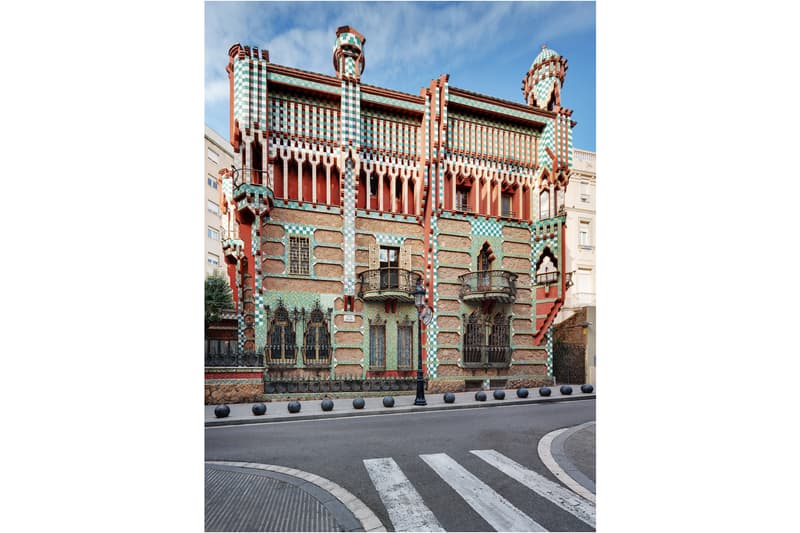 2 of 5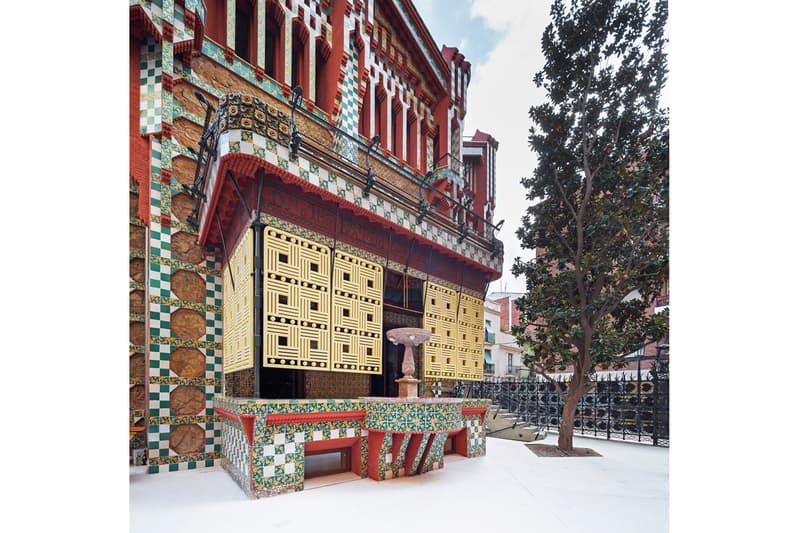 3 of 5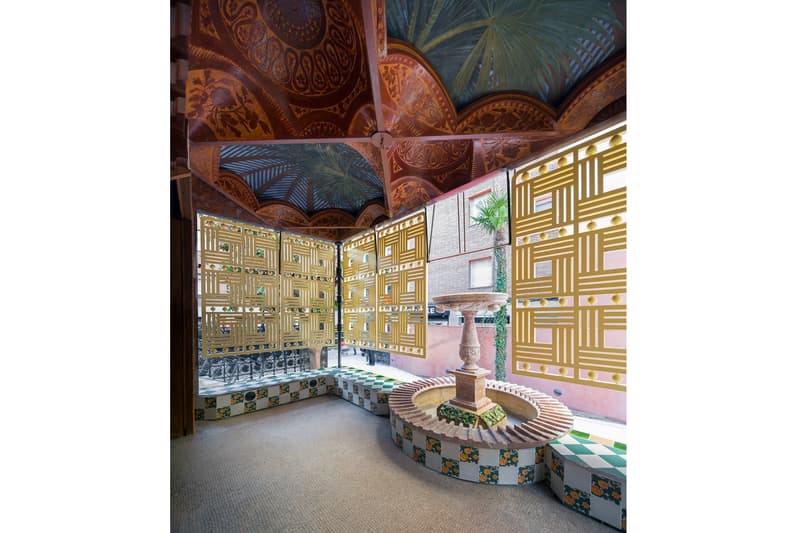 4 of 5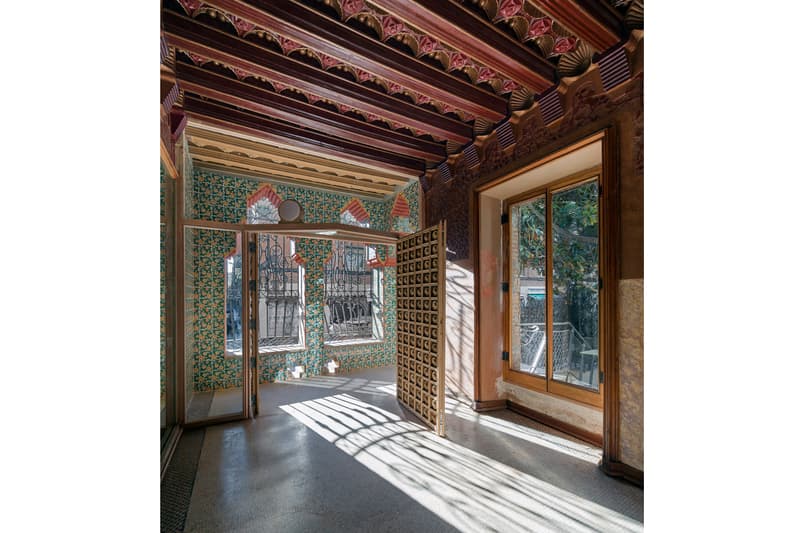 5 of 5
Iconic Catalan architect Antoni Gaudí's first residential project, Casa Vicens, has opened to the public as a museum after a major restoration. Casa Vicens was first built between 1883 and 1885 as a custom-made summer house for a real-estate broker and is considered one of the pioneering structures of the Art Nouveau movement as well as emblematic of Gaudí's Neo-Mudéjar style.
The original details of the house, its bold mix of iron, glass and ceramic tiles, distinctive Eastern and neoclassical style remain intact. In 1925, however, the structure was turned into a three-family residence with renovations overseen by Gaudí's friend and peer Joan Baptista de Serra Martínez.
In recent years, efforts have been made to restore Gaudí's original architecture using archival photographs and historical records. The house's walls and ceilings have been repainted, tiles have been laid on the roof in the structure's original design. In other spaces, such as the smoking room, restorers removed layers of paints to unveil Gaudí's original turquoise hue and restored three-dimension paper mache reliefs.
Flip through the photo set above to tour Gaudí's whimsical Casa Vicens, which is located in Gràcia, Barcelona, Spain. For more design content, you can stay in a Frank Lloyd Wright house via Airbnb.