Marshmello Set to Drop an Unreleased Lil Peep Collaboration
Peep's mother asked him to.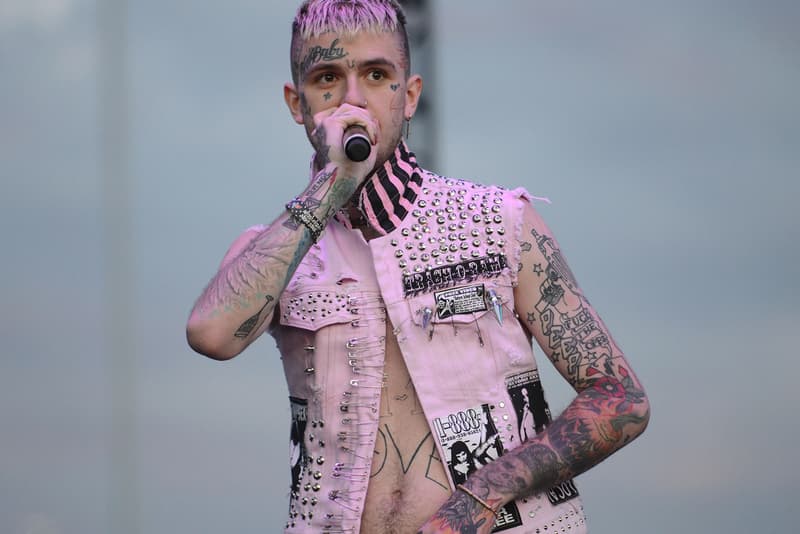 After receiving a video for "Save That Sh*t" off Lil Peep's last studio album, Come Over When You're Sober, Pt. 1, it seems that we will be hearing some new music from the late artist very soon.
EDM producer and DJ, Marshmello, recently took to Twitter to reveal that he is planning to drop an unreleased track he did with Peep later this week. Following his announcement, another producer questioned his intentions as many other artists have decided against releasing any of Peep's unreleased music. Apparently, Marshmello is only releasing the collaboration because he was asked by Peep's mother and he previously had no plans on releasing the track.
Stay tuned for the release of Marshmello's Lil Peep collaboration slated to drop January 12.
For more music news, Bones recently released his new ghostly single, "Oh No!"
Marshmello x @Lilpeep this Friday ???

— marshmello (@marshmellomusic) January 6, 2018
I didn't plan on releasing the song until peeps mom reached out and told me she wanted her sons music to come out…what am I supposed to do? https://t.co/wpJQLvSZvv

— marshmello (@marshmellomusic) January 7, 2018