Girl Scout Release S'Mores Cookies to Celebrate 100 Years of Selling Cookies
And now with online ordering.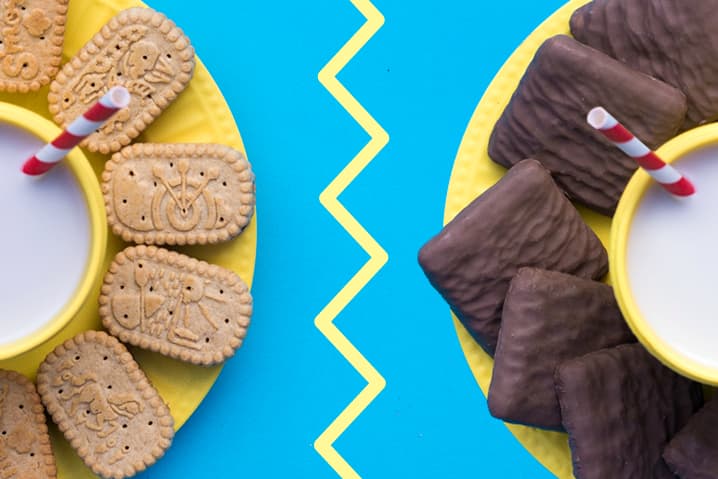 To celebrate a century of Girl Scout cookie sales, two new flavors are being peddled by little girls all across the nation. Drawing influence from the signature campfire snack, the new cookies are a nod to the different ways people enjoy their s'mores. The new variety includes two versions: a crispy graham cookie double-dipped in crème icing and enveloped in a chocolate coating, and then a crunchy graham sandwich cookie with a chocolate and marshmallow filling. The s'mores cookie variations are the latest in the now 12-flavor lineup, joining beloved classics like Thin Mints and Samoas. Additionally, Girl Scout now offers online ordering so you can be stocked at all times.