Renowned Sneaker Collector Sean Conway Will Kick off Grailed's Upcoming Influencer Sales
Expect the fashion enthusiast to drop a ton of heat.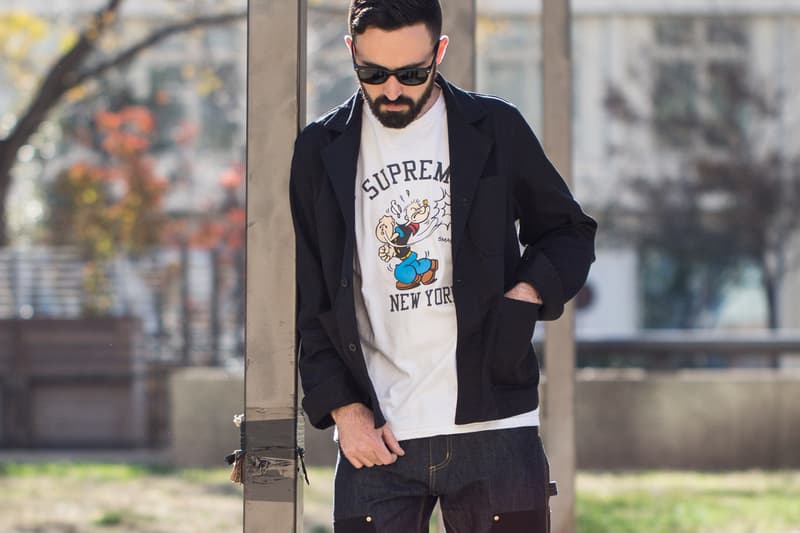 1 of 6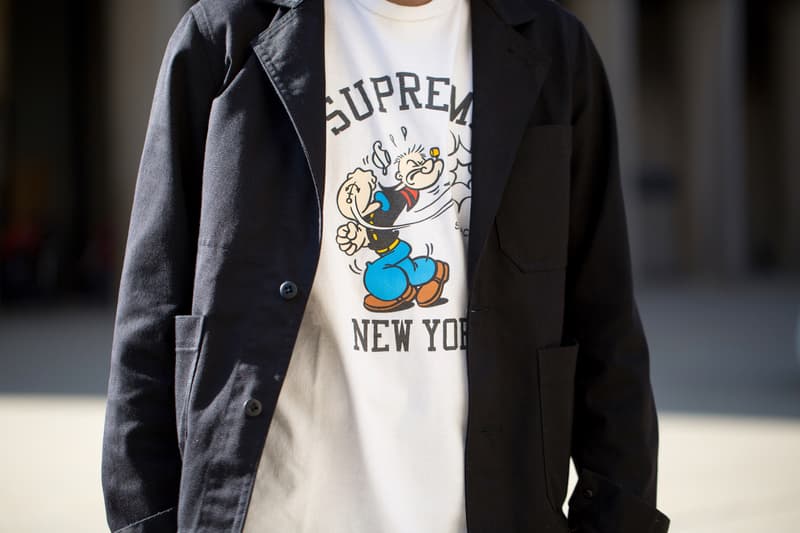 2 of 6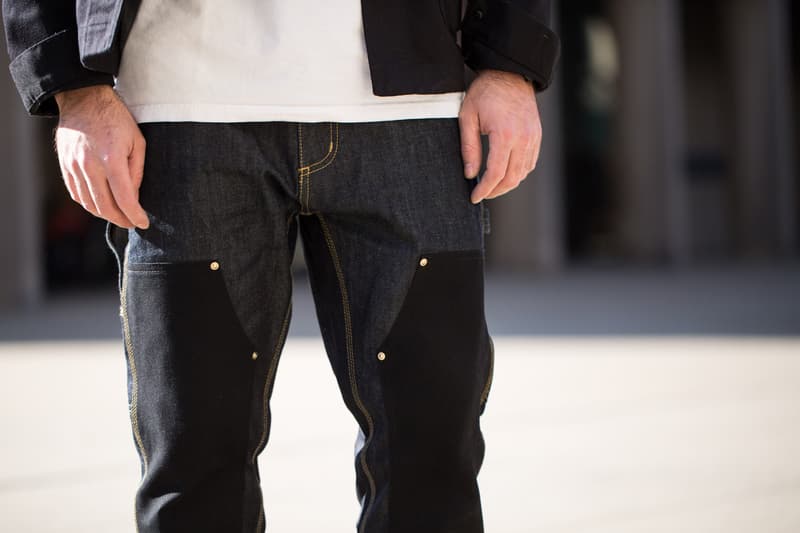 3 of 6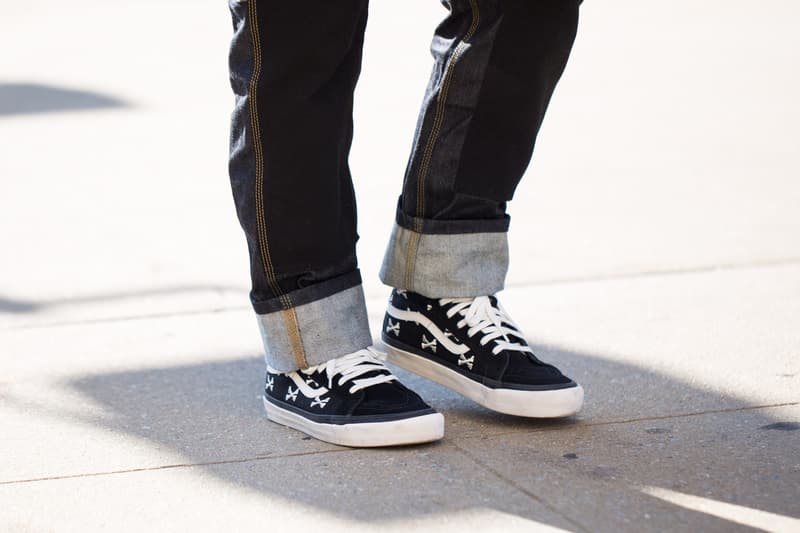 4 of 6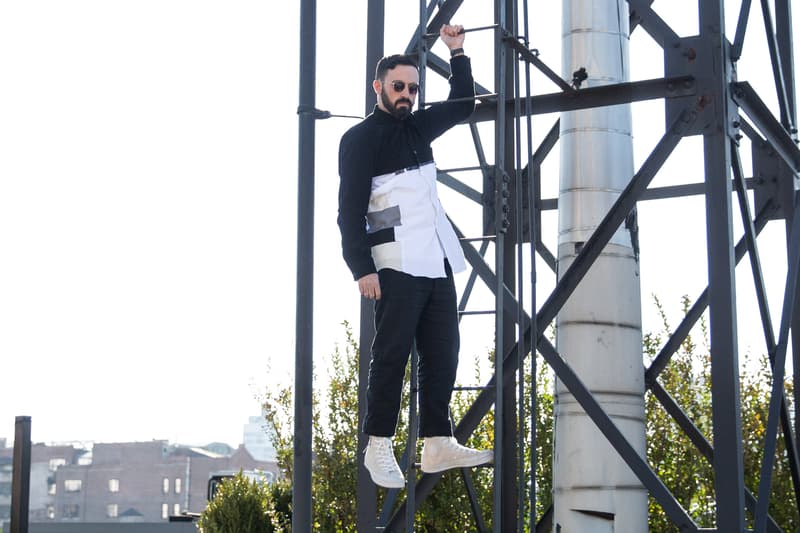 5 of 6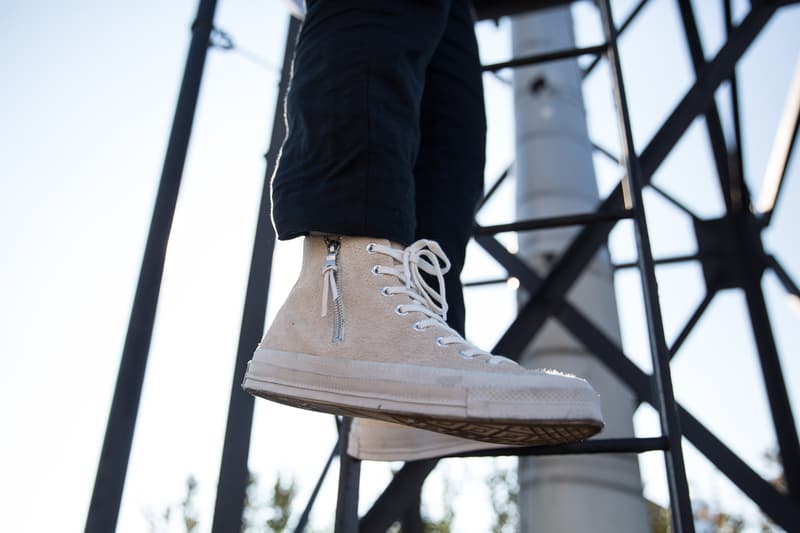 6 of 6
Grailed is spearheading 2017 with a forthcoming series of influencer sales. The exciting new project is set to spotlight interesting figures in the realm of fashion and introduce a sale of their coveted menswear pieces. First in line is Sean Conway of Dover Street Market who is renowned for sneaker collecting and was one of the original employees at KITH. Conway will drop a slew of his most cherished wares via Grailed — spanning footwear and streetwear that he acquired throughout the years.
In an exclusive interview, Conway relayed his thoughts on why he wants to place his precious goods on the online marketplace:
The current status of the sneaker culture is something that honestly confuses me. On the one hand, there are still the OGs, the guys that have been doing this for decades, still out here waiting in lines, but then it's hard because this new generation seems to be way more aggressive, almost greedy in a way you could say.

To most people out there waiting for shoes/clothing to release, it's more about the value of the item than the item itself. They aren't out there because they want something they plan on wearing. They are out there because they want to make money. And I won't lie, at one point in my 20's, I did some buying and selling, though not even close to the extent that these guys do today. But it was fun back then. For me, it was always about collecting, as you can see from the things I'm releasing through Grailed, these are pieces that I bought to keep, to collect, and to eventually wear. It's just gotten to be too much for me to handle.
Sean Conway's sale is slated to launch this Wednesday, January 4, and will boast a total of three weekly drops featuring 40 various items. Head over to Grailed's official website to learn more.