Does the Use of a Famous Endorser Ever Overshadow a Brand?
"You got to be at colette when it's flashy. You got to be there when it goes down." – Virgil Abloh.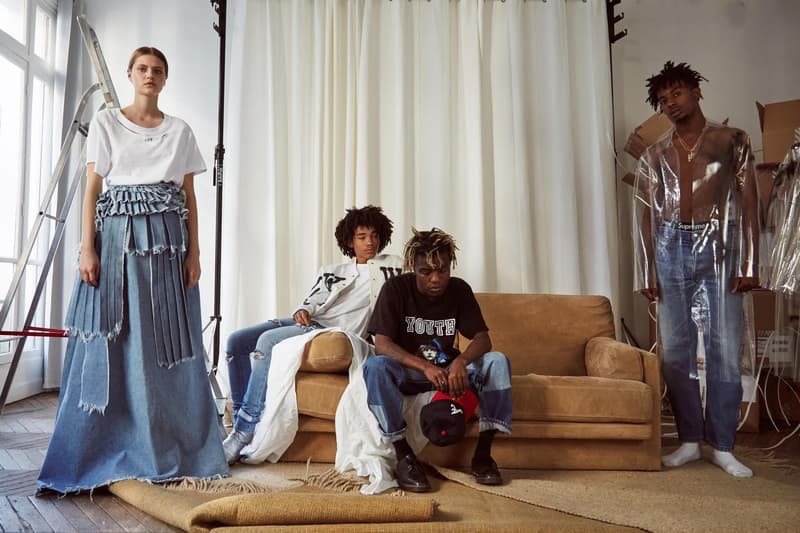 While designers devote an endless supply of time and resources into producing garments that best personify who they are creatively, much can be said of the background business operations that go into transforming a brand from a simple clothing purveyor into a bonafide lifestyle alternative. The developmental process in working with textiles, prints, colors, trends and practices — while key to the artistic integrity of the end product — at some point must give way to marketing efforts if the label wants to garner any mainstream success. With that said, the power of achieving such success often lies in who fronts the wears.
Designers, in a sense, paint pictures through their artistic endeavors — often aiming to express a certain emotion at any given moment. Models on the other hand, narrate stories — bridging the gap between what its creator produced and the perception of what it can offer. However, can the use of famous models overshadow a brand?
Also referred to as the "vampire effect," as described in Psychology Today or eclipsing, overshadowing tends to occur when the hired endorser outshines the advertised product, in many cases the label itself. When the individual dominates the campaign, the associated link between both parties can diminish, faultlessly positioning the product as a mere afterthought, or in respect to the supernatural folklore reference — suck the lifeblood out of the product dry. Although up for debate, many feel Stephan Curry himself outshines Under Armour as an entire activewear entity — though providing a much more constructive spin on this whole overshadowing notion. Historically known to produce premium grade workout gear, Steph was wrestled away from Nike in hopes of transforming Under Armour from a niche performance wear maker into a trendy lifestyle label. Off the strength of its prized golden boy, UA has enjoyed tremendous growth in the sneaker sector — the very first step in its marked transcendence. With the "Baby-Faced Assassin" winning an NBA title, not to mention racking up back-to-back MVP honors, it really was only a matter of time before the world took notice. However, with him being UA's most coveted promotional asset, would an off-year or an injury plagued season crush sales? Opting to explore further, we examine the overall effectiveness these famous faces have on a label, while surveying specific factors that can either strengthen or impair the relationship.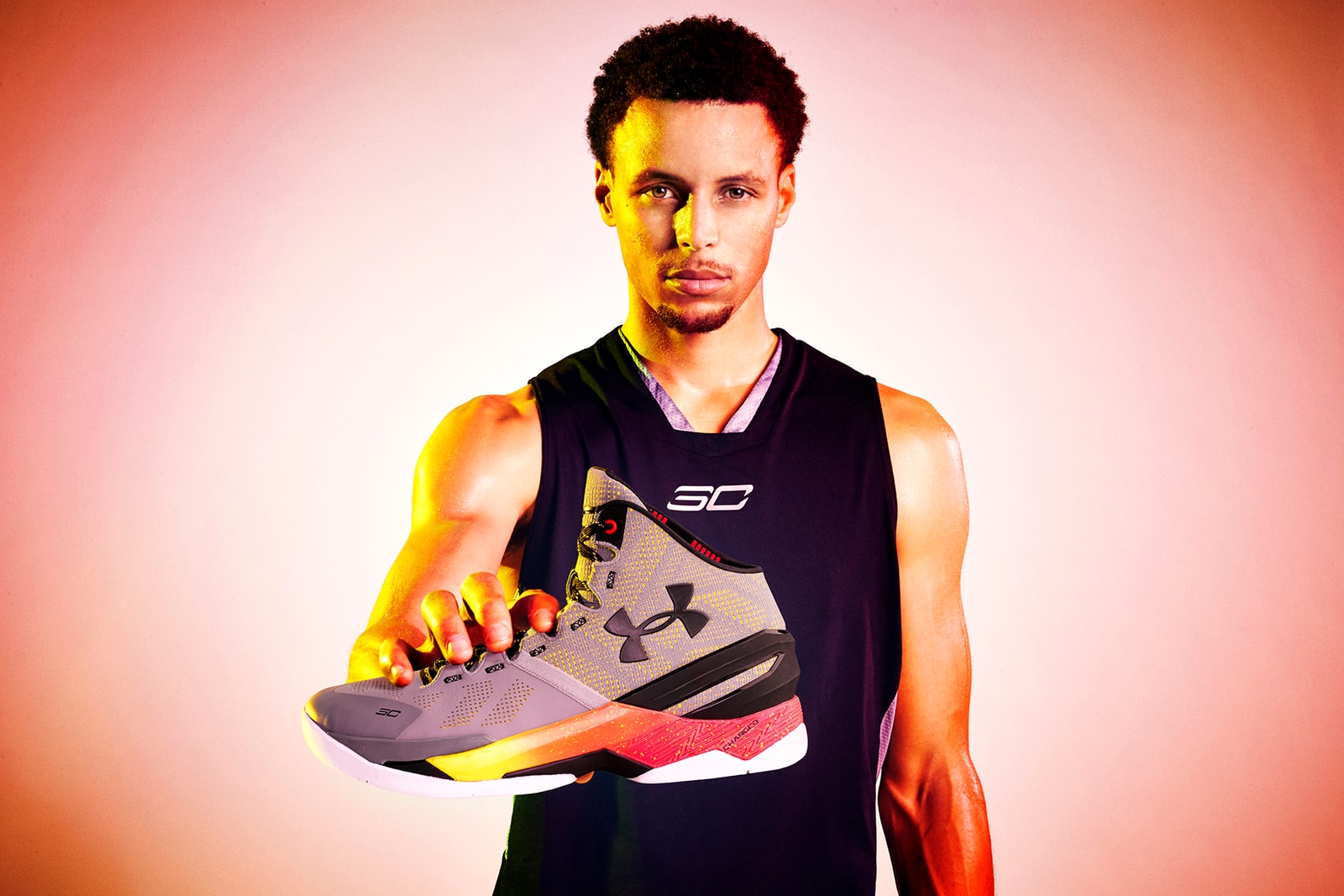 Advantages
Professional model endorsements can build up brand equity for those they represent. While the goal remains to mirror a relationship to that of Nike and Michael Jordan, most don't stumble upon such a dynamic that benefits both parties so poignantly. Adamant at wanting to originally sign with the Three Stripes family, Jordan finally gave way to Nike's relentless pursuit — the results as we all know now, have proven nothing short of remarkable. Jordan, throughout the years has openly credited Nike with offering him much in the way of creative freedom — freedom he knew would catapult the partnership to heights unforeseen. With that said, be it a new venture looking to break ground, a respected name aiming to launch a new campaign, or an established label ready to undergo a complete image overhaul, famous faces can certainly bring more sets of eyes over to a particular project, often more effectively than a brand could ever do on its own.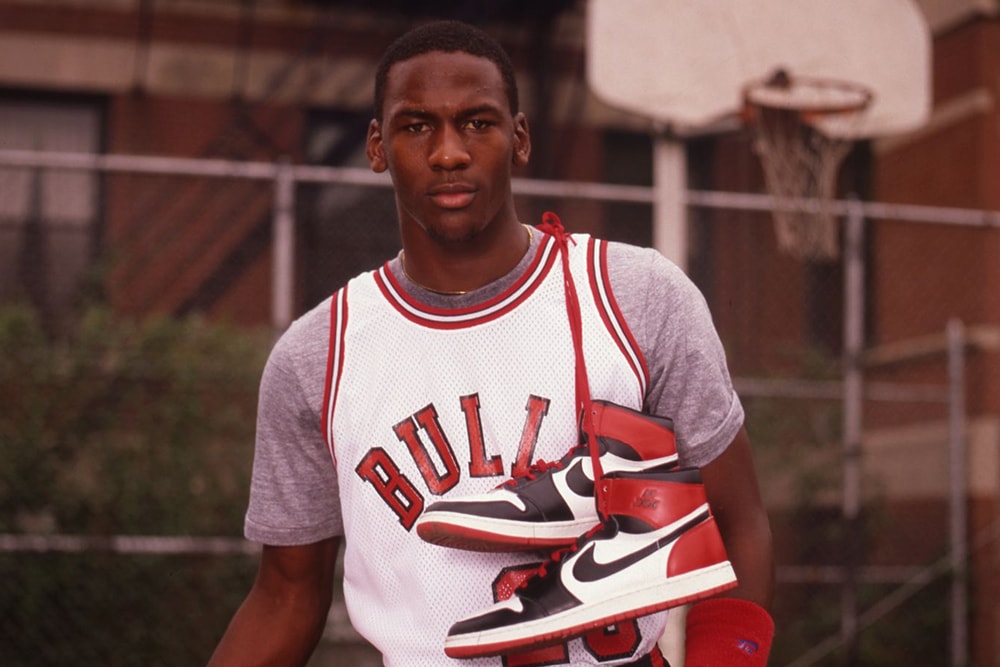 Whenever such an endorser hypes a product, not only do they reach those already associated with the brand, they also speak directly to those who support them as a separate entity. And in today's information age, the viral effectiveness of a single social media post can mean the difference between a productive campaign and a game-changing one. With what is hashtagged, shared, liked and commented on, a particular message can essentially reach every corner of the globe at all hours of the day. Calvin Klein is a brand who understands the significance of this particular medium — leveraging its authority to the utmost. For its 2016 spring #mycalvins line, both Justin Bieber and Kendall Jenner — two of the most followed celebrities on the planet — were called upon to front the campaign, ensuring the famed undergarments stay relevant with today's youth. On a similar yet divergent wavelength, CK did well to up its street cred in recruiting such artists as Fetty Wap, Kendrick Lamar, Young Thug and Frank Ocean. Starring in their own promotional video, each influencer took time to touch upon various artistic sensibilities.
1 of 3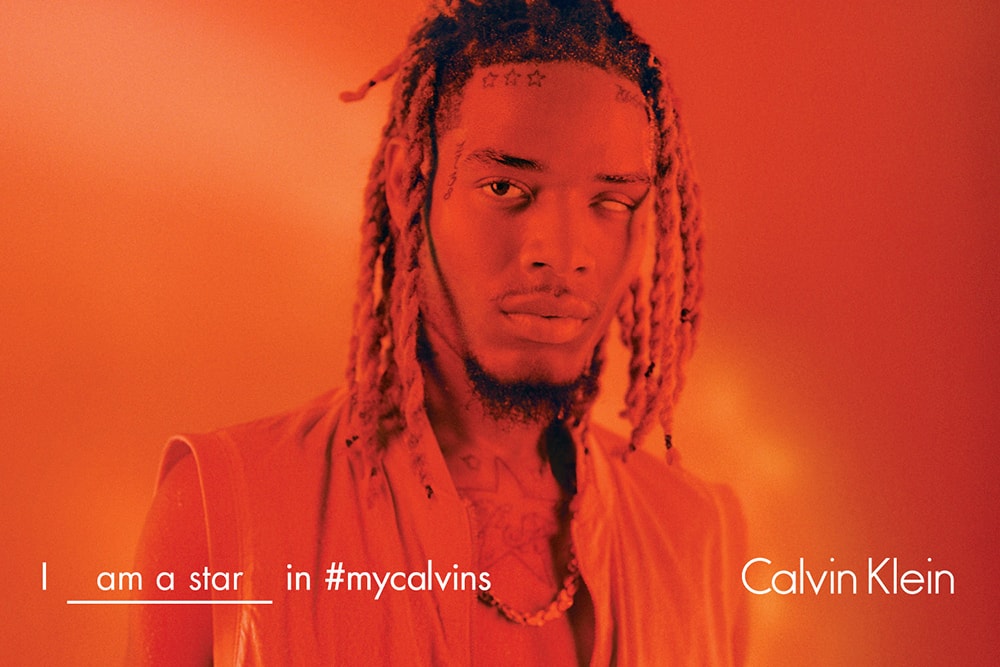 2 of 3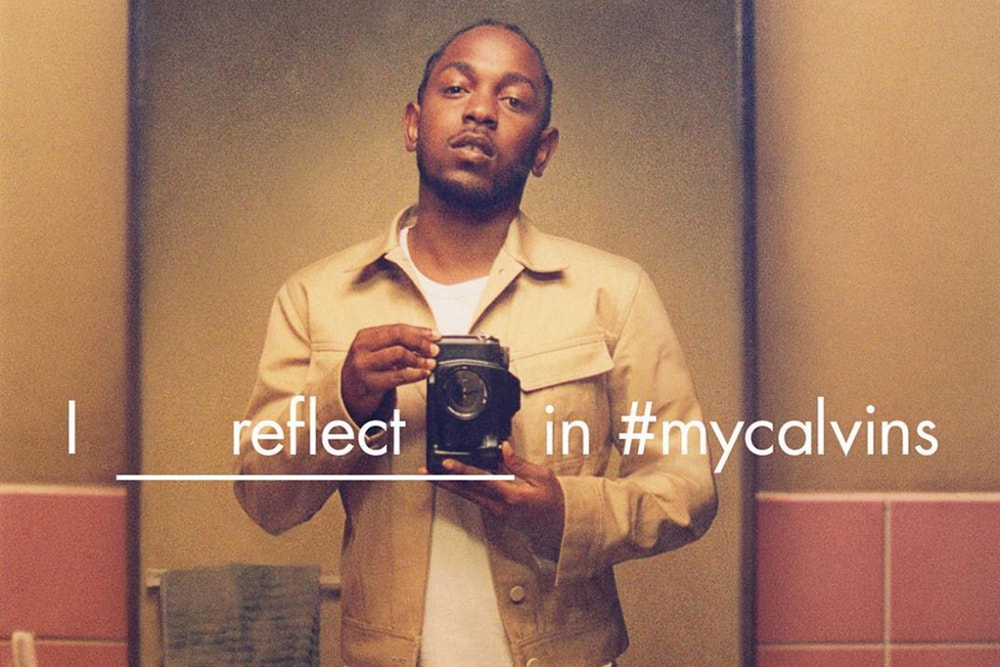 3 of 3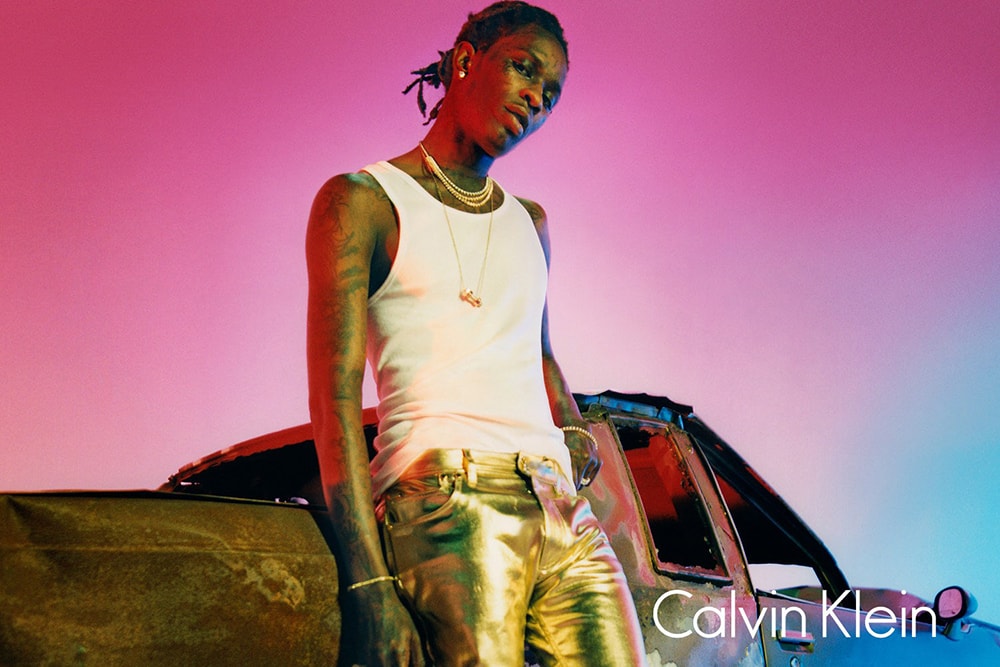 Personality transfer is another tool brands have at its disposal in successfully gaining traction for a certain venture. Whether looking to rid itself of some negative press or to bolster public awareness, employing a model perceived as reputable, can in time strengthen image perception. In the best case scenario, the individual is highly credible with those qualities spilling over to the employer. A simple stamp of approval from a famed endorser is sometimes all that is needed to spur widespread acceptance. Moreover, provided the life of the partnership plays out according to plan, a label stands to reap much of the same benefits long after the affiliation dissolves, with the public at large still jointly associating both parties.
Aside from employing the feverishly famous, designers have over the years more readily embraced individuals who have something truly unique to offer. Take Shaun Ross for instance, regarded as the first professional albino model. Very much in line with their own eccentric complexions, several high-end fashion houses, namely, Walter Van Beirendonck, Givenchy, Alexander McQueen and Public School have all capitalized not only on his distinct look, but his spirit and overall outlook on life. Open to share his story, Ross was bullied throughout much of his childhood — overcoming one obstacle over another en route to carving out a niche equally as extraordinary as he is. Much of the same can be said of Winnie Harlow, an admired fashion model diagnosed with the skin condition vitiligo, as well as Rick Genest (Zombie Boy), model/actor who rose to fame for his eccentric, full-body skeleton tattoo. Appearing in campaigns for Diesel, DKNY and Mugler, Roc-A-Wear respectively, such endorsements piggy back on the models' success stories on battling hardships in life.
1 of 2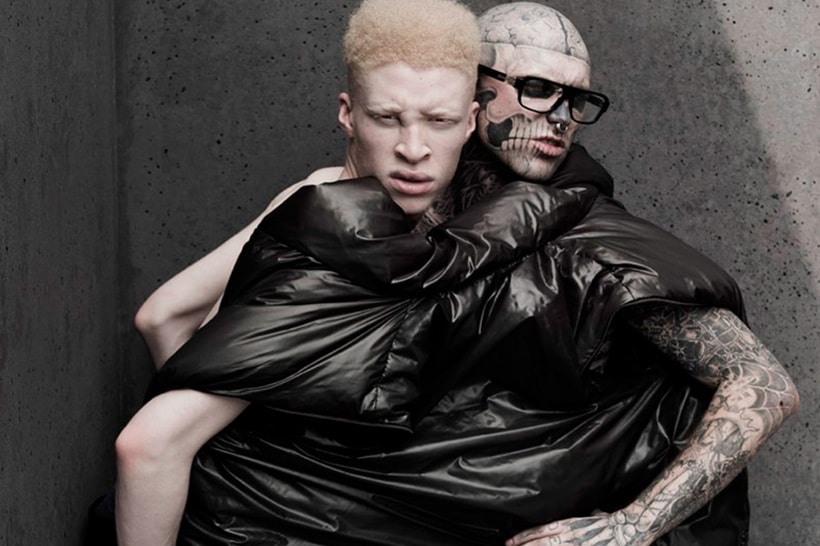 2 of 2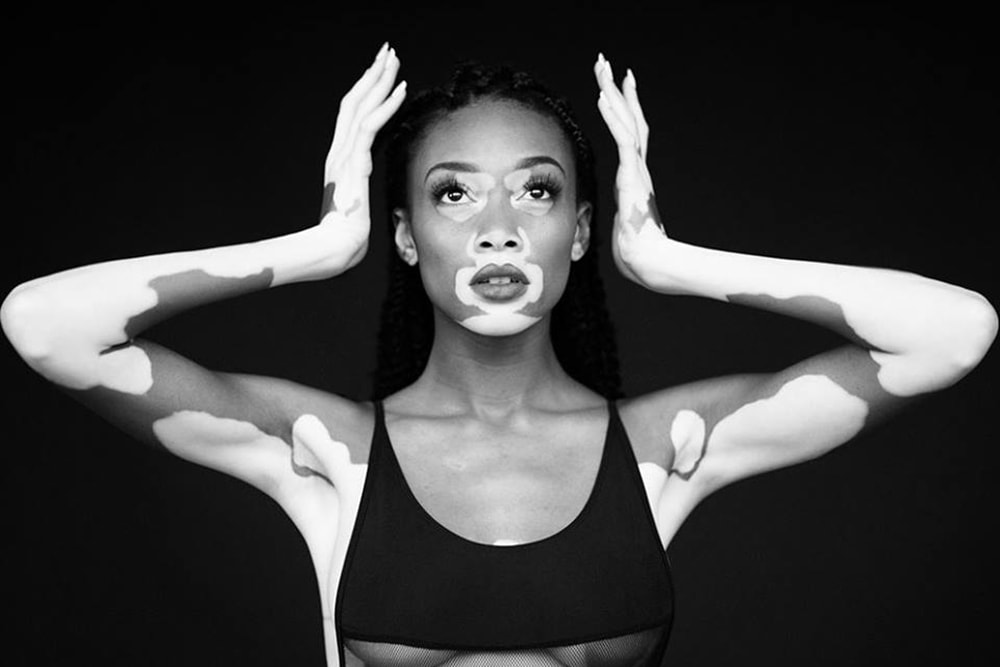 Streetwear stalwart Supreme, on the other hand, opts to use noted members from the street culture community to embody what it represents. Directed towards its core audience first and foremost, the skate wear brand favors endorsers who represent various artistic disciplines, such as Jason Dill, William Strobeck and Blade — characters who actively promote the very lifestyle it works tirelessly to convey. Thrasher adopted a similar stance when its editor-in-chief Jake Phelps called out both Justin Bieber and Rihanna for sporting its wears, saying, "We don't send boxes to Justin Bieber or Rihanna or those fing clowns. The pavement is where the real shit is. Blood and scabs, does it get realer than that?"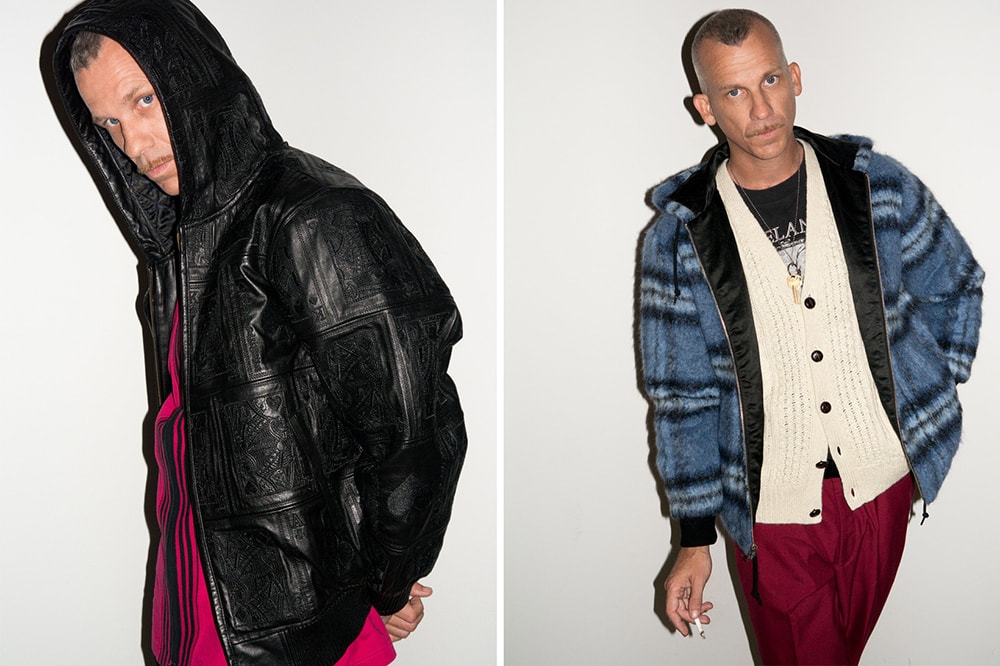 Pitfalls
As we've seen time and time again with crash and burn type of fallouts, detrimental facets tied to a celebrity, be it scandalous activity or simply falling prey to a popularity drop-off, oftentimes tends to spill over into affiliated business dealings. With a reputation to protect, brands are left with a choice to make, stay the course or terminate the relationship. Scrutinized near and far from any number of media outlets, public figures no doubt feel pressure to oblige and uphold certain standards set forth by the endorsee. Easily one of the most recognizable faces in fashion, Kate Moss in her heyday represented several top-tier fashion houses. However, after images surfaced of the model's alleged cocaine bender, such high-powered names as Chanel, Burberry, and H&M decidedly pulled the plug on its deal opting to cut all professional ties with Moss. For many "it" stars of the moment, the ones with legions of followers surveying each and every move, every action good or bad can, in effect, influence not only the bottom line of the product but the persona of the brand.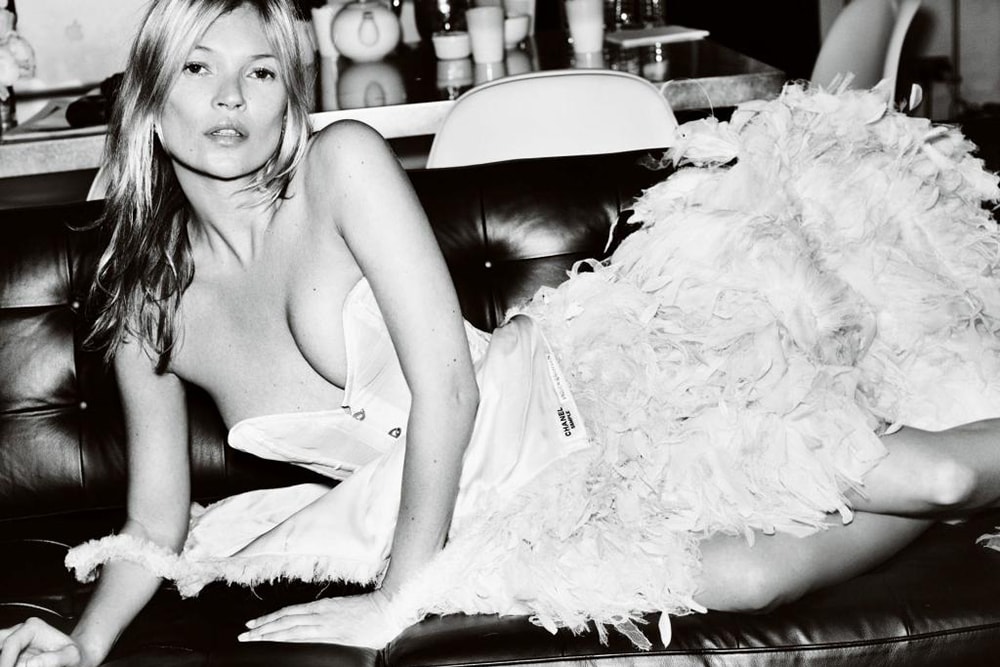 Overexposure, while in most cases not nearly as severe as an overblown scandal, can too levy negative results for a marketing campaign. Many times is the case when a high-ranking celebrity endorses multiple products simultaneously causing confusion, or worse, consumer skepticism. Much of the same could be said of those who involve themselves with goods they have no direct correlation to. Such projects contrived and overly transparent tend not to sit well with public opinion, with the brand looking to ride the individuals popularity wave and the endorser looking to cash in on a lucrative pay day. At the height of his skill and popularity level, Tiger Woods endorsed over 10 companies at the same time, with some suggesting far too many for any one individual. Without the adequate time to invest in each deal, reaching the partnership's true potential seems but a rather difficult feat. With the news of his excessive infidelity exploits, both Gatorade and Tag Heuer terminated dealings with him while sportswear titan Nike remained by his side.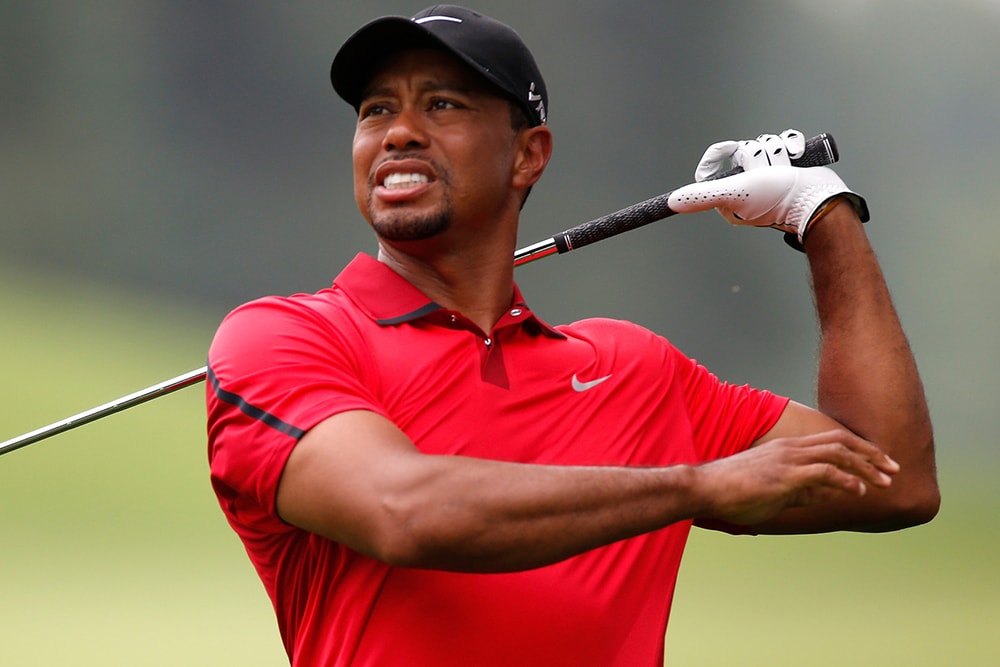 Hitting a little closer to home for those keen on current streetwear musings, we have the enigmatic character who is Ian Connor. Somewhere towing the line between personal assistant/stylist/consultant/creative director and model, Connor has been called upon to promote wears for such imprints as OFF-WHITE, YEEZY, OVO, MIDNIGHT STUDIOS and Stüssy, just to name a few. In mid 2016, Ian was under investigation for an alleged sexual assault. In the sporting world, he would have been disowned by his endorsers right away, but shortly after the accusations, OFF-WHITE mastermind Virgil released a campaign for the brand showing Ian standing on a pedestal with his hands and ankles bound together.  While many suspected it to be a reference to rape, Virgil left it open to interpretation. Later that year, Ian would again take headlines for a fight he took part in outside colette during Paris Fashion Week with A$AP Bari. When Virgil was asked on asked on what his thoughts were on his poster boy, he simply said, "Fashion isn't just clothes, it's a culture often started by passionate kids. You got to be at colette when it's flashy, you got to be there when it goes down. Things don't just shut off when it gets ugly – what kind of representation is that?" Virgil's candid commentary challenges the market's norms stated previously, suggesting that an endorsement's hiccups are only honest reflections of the fickle nature of the culture one's brand is invested in.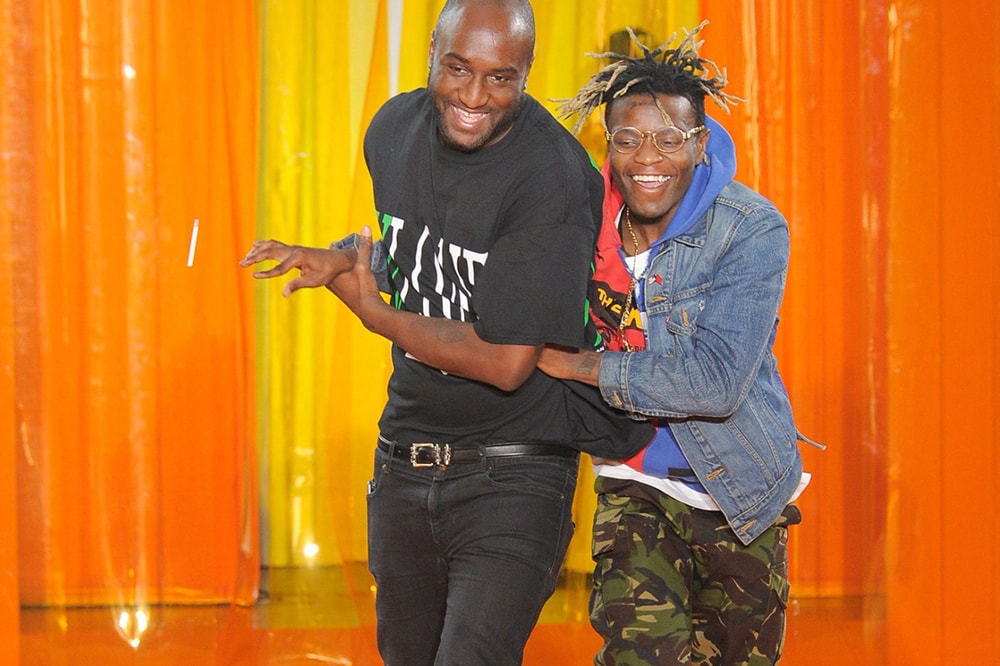 Risks Involved
As with any other venture, moving forward with a celebrity spokesperson brings about its own unique set of challenges and risks. While the key focus of both sides is one based on financials — the celebrity likely receiving monetary compensation and the brand seeking an upward spike in sales — much has also to do with the endorsers ability to evoke a sense of trust within the consumer. With that said, electing the right individual to represent your brand is a crucial step that need not be overlooked. Aiming to avoid the insincerity of dubious marketing tactics, brands would do well to find someone that displays a genuine connection to the brand and its belief system. Take Pink Dolphin for example. For its spring/summer collaboration alongside PUMA, the clothing label centered marketing efforts around Lil Yachty in hopes of drawing a steady flow of consumer interest. While the campaign succeeded in generating ample buzz, hype for the brand has yet to reach its proposed levels. Although the Lil Boat hitmaker has made waves both in music and in fashion, his rising stock has yet to pay dividends for Pink Dolphin.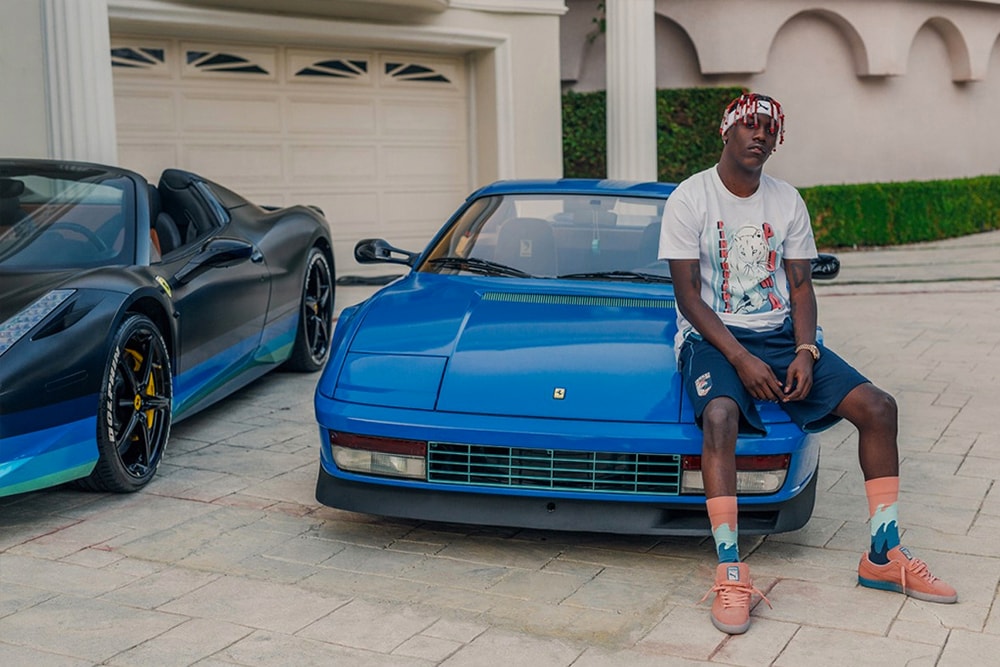 Even with what may seem like the perfect pairing on paper, extenuating circumstances exist that simply need to play out over time. Here are just a few questions brands likely ask themselves before agreeing to hire a famed endorser; Can the endorser hit the intended sales projection? Will he/she act ethically and portray our image in a positive manner? Have we chosen the right candidate to reach our audience? Will they succeed in converting their own followers into our own?
Called upon to bring forth a relatable, human quality to a brand, the endorser/endorsee parallel is a rather delicate affair that must be thoroughly explored in the hopes of maximizing output. Taking into account the new, intrusive forms of social media, famous figures exist in much more transparency than ever before, which can help promote sales and/or expose unruly behavior. While such celebrities indeed possess the chops to overshadow a brand, the dynamic between both extends far beyond the notion of just eclipsing and more into the realm of its overall effectiveness.