'Forbes' Selects Lil Yachty, Soulection's Joe Kay, Bryson Tiller, Desiigner & More for 2017's "30 Under 30"
The publication says this ranking is harder to get into than Harvard.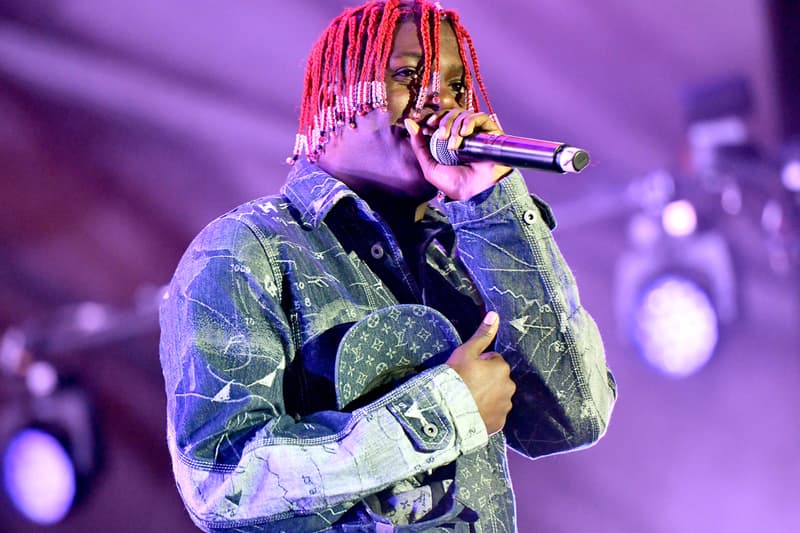 Forbes has published its annual reports of successful young individuals it believes will have the biggest impact on their craft in the future. Following up last year's list, the magazine unites "A-list" judges such as Jason Derulo, Halsey and Anthony Saleh to select their craft's cream of the crop. For the music list Forbes deems to be harder to get into than Harvard, the publication and its panel select superstars such as Desiigner, Bryson Tiller, Jeremih, Tory Lanez, Lil Yachty and more for this year's rankings. Most notably, talented singer-songwriter Gallant is chosen as 2017's "Featured Honoree."
You can check out Forbes's entire round-up of 30 Under 30 lists for 2017 here, and check out our past post on last year's report. Forbes's vignette for its Featured Honoree can be viewed below.