These Are the Best Global Brands for 2017
Check out who made the list.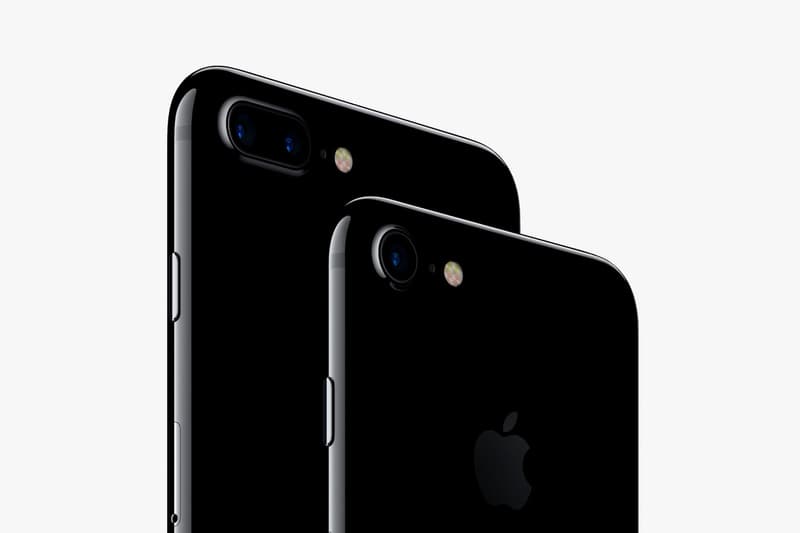 London-based company Brand Finance has released its annual rankings table of the top 500 brands for 2017. The table features the largest companies in the world ranging from areas such as food, technology, entertainment and, of course, fashion. Google and Apple lead the table taking the No. 1 and No. 2 spots, while sportswear giant Nike leads the apparel and accessories industry at No. 28, followed by Swedish retailer H&M at No. 63; Zara at No. 90; Louis Vuitton at No. 101; adidas at No. 138; Hermès at No. 172, and Gucci at No. 219. Other fashion names that are making its first appearance on the list include Coach and Christian Dior ranked at No. 368 and No. 500, respectively.
Brand Finance's head analyst Fei Zhang states the values are calculated on the basis of how much each brand would be willing to pay for its own license if it did not already own it. The company also calculates future revenues and a royalty rate that is determined by reviewing comparable licensing agreements. Other values that are taken into account include the brand's growth rate, emotional connection with the consumer, and how much it is investing in itself. Head over to Brand Finance now for the full table.
1. Google
2. Apple
3. Amazon
4. AT&T
5. Microsoft
6. Samsung
7. Verizon
8. Wal-Mart
9. Facebook
10. ICBC