A JAY Z & Zaytoven Collaboration Is Confirmed
And It's coming soon.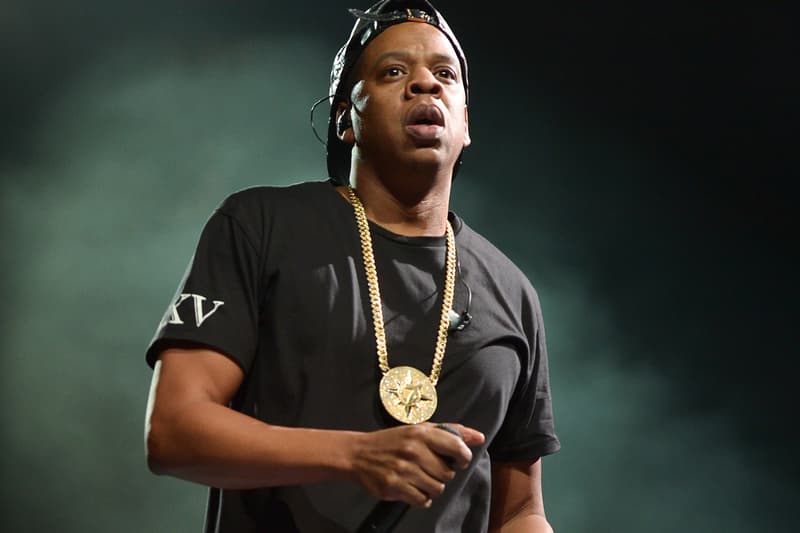 In November, rumors of a JAY Z and Zaytoven collaboration surfaced when the rap mogul and revered producer were spotted in the studio together. In a recent interview with Billboard, the producer finally spoke up about about his partnership with Jigga and explained how it took place:
"What's so crazy is I always looked at JAY Z and guys on the caliber of JAY Z like they just the big dogs. I didn't think they listen to my music or even know who I am. I was in L.A. in a meeting with [veteran publishing executive] Big Jon and he was like, 'Me and Jay was just talking about you.' So he text him and [JAY Z] said, 'You have Zaytoven over there? Can he come to the house?' And I'm like, 'What? For real?' [...] [W]hen Jay Z invited me to his house and told me what type of beats he wanted, it opened my mind up to be like, 'My music is reaching everybody and touching people in a certain way.' There's a distinct something when they hear my music. I feel like [the collaboration] is gonna be for both of [our projects]. I know it's going to be a trophy for me."
Stay tuned for the song(s).