Apple Plans to Open Store at Historic Carnegie Library in Washington, D.C.
Designed by London's Foster + Partners.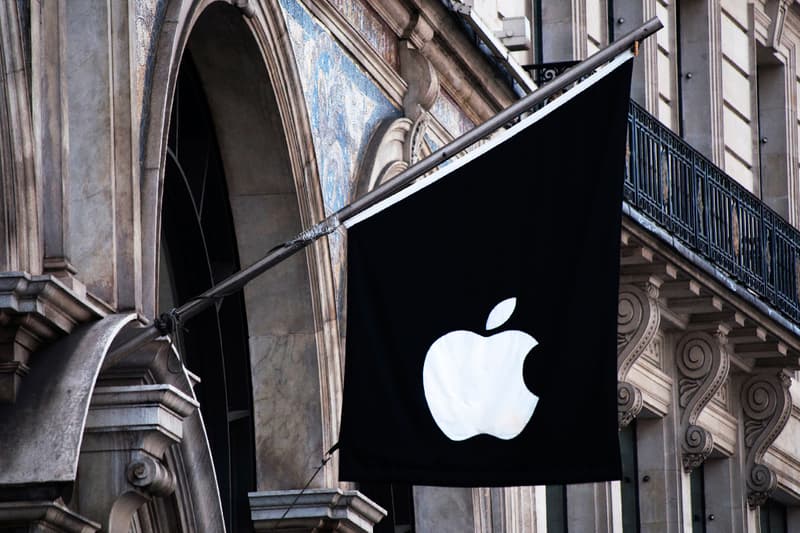 In Apple's latest move to expand its foot traffic and showcase its growing catalog of innovative products, the Cupertino giant is set to open its next flagship store at the historical Carnegie Library at Mount Vernon Square in Washington, D.C. London-based Foster + Partners will most likely be chosen as the architects of the project, as they have previously been involved in Apple Campus 2, as well as the brand's notable retail outlets in San Francisco and London.
Apple will rent part of the 63,000-square-foot space for 10 years, alongside the Historical Society of Washington. It will also pay market rent and give anywhere from $1 to $2 million USD to offset any losses of the renovation to Events D.C., the operators of the venue. "Amid rapid change in our city, we are confident the space can become a true blend of the square's past and future," stated Max Brown, the chairman and board of Events D.C.
The 113-year-old building is among a list of historical properties that the iPhone maker has chosen to recently build more retail locations in, including New York's Grand Central Terminal and the Apple Opéra Store in Paris, housed in a former bank.