Sky Ferreira Fronts the "Renegade" Issue for 'Playboy Magazine'
Having produced and directed the entire photoshoot herself.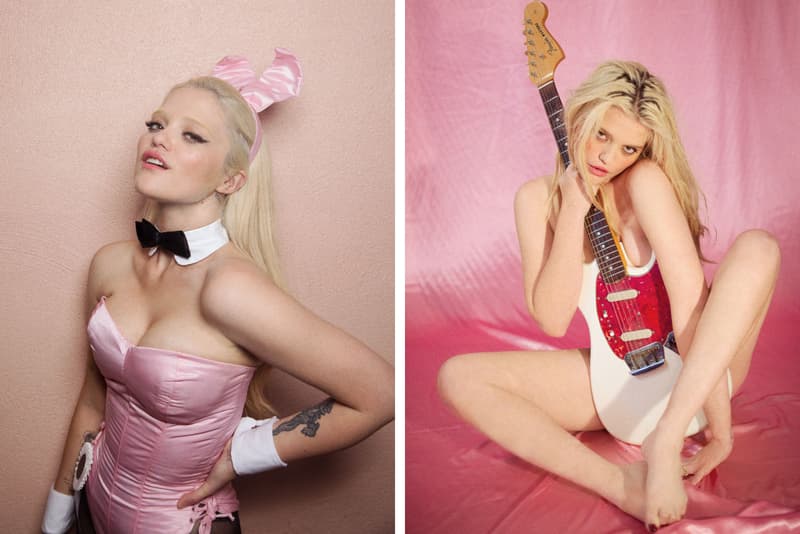 1 of 4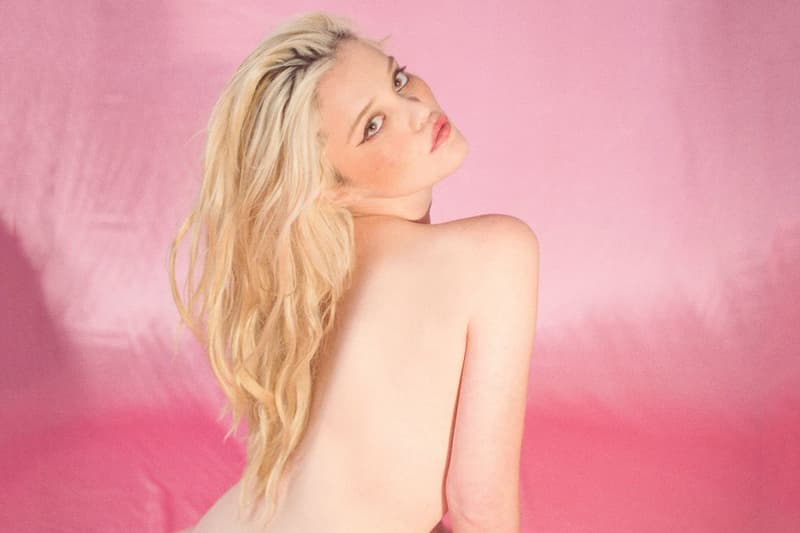 2 of 4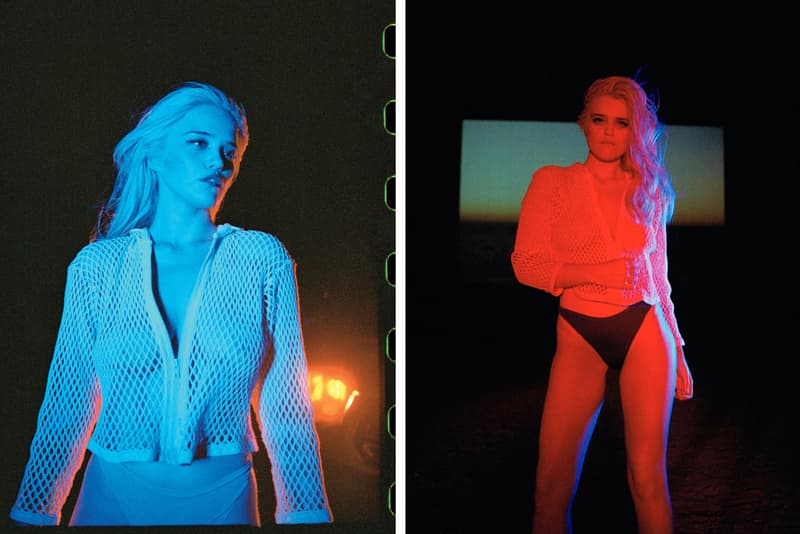 3 of 4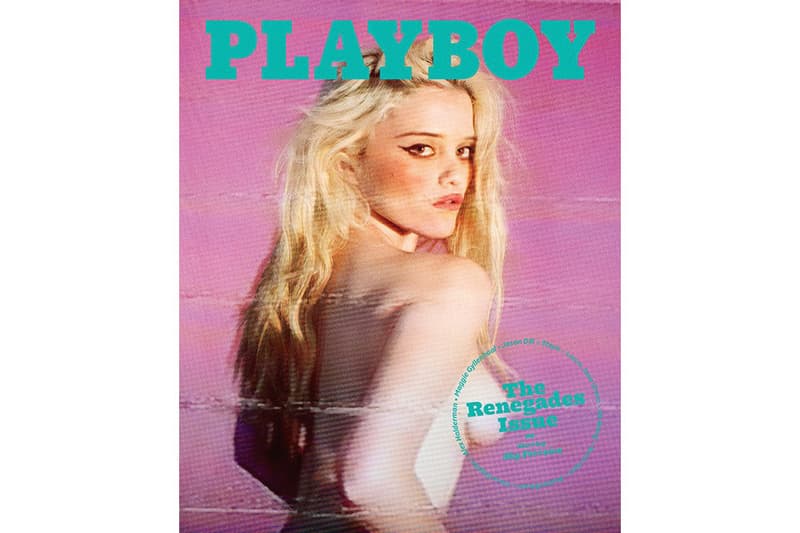 4 of 4
For its forthcoming October issue dubbed "Renegade," Playboy Magazine enlisted a slightly unclothed Sky Ferreira to don the cover. This marks the first time the ubiquitous singer-songwriter of Los Angeles, California has ever appeared on the notorious lifestyle publication. In a recent interview with Academy Award-nominated actor Bruce Dern, Ferreira revealed that she alone produced and directed the entire photoshoot for Playboy. She went on to relay her thoughts on music, acting, as well as the insurmountable stress that clings on success. Take a look at key excerpts below and read the full article here.
On her career beginnings:
"I was 16. I got signed, but the label tried to make me into someone I wasn't. I felt like they were all lying to me, agents and managers and the record company. I write my own stuff, which is unusual. I go into situations trusting people until they do something wrong. It's not little things. I'm a sensitive person, and sometimes it seems like I'm being irrational, but it's for valid reasons. When something is so true to me and I know on the inside it's wrong, I can't hide it."
On her debut record Night Time, My Time:
"I didn't want to make my new record about dwelling on the past. I just wanted to get better. When I get attached to something, it's all parts of me. It has to be 1,000 percent. In some ways that's why I had to take a break after my previous album. I think that intimidates people to a certain extent."
On regrets and expectations:
"I don't really have regrets. A lot of people are scared to fail, but I've never been much of a winner. That's why I don't care about doing stuff that could open up an easier way for me to do the films I want to do. I don't like having people rely on me to win."
Playboy's "Renegade" issue is set to launch this September 27.