Essentials: William Strobeck
The skate world videographer highlights his equipment, favorite gifts from friends, and a power Supreme sticker.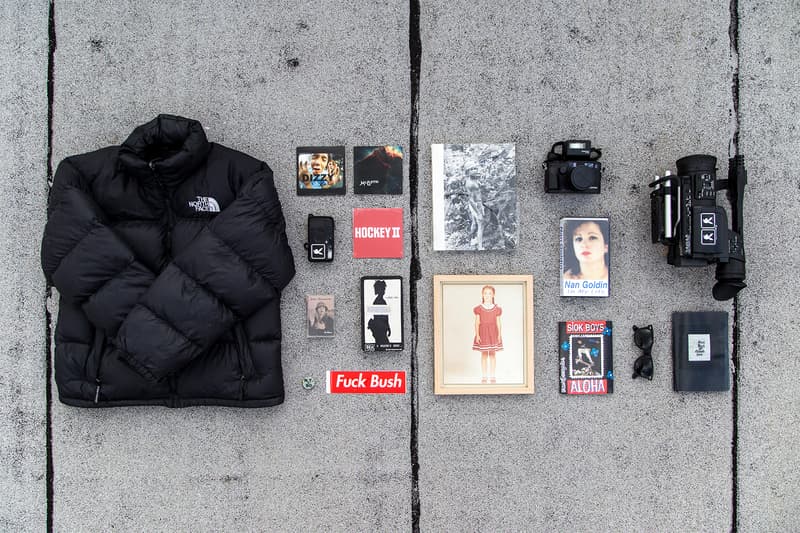 1 of 7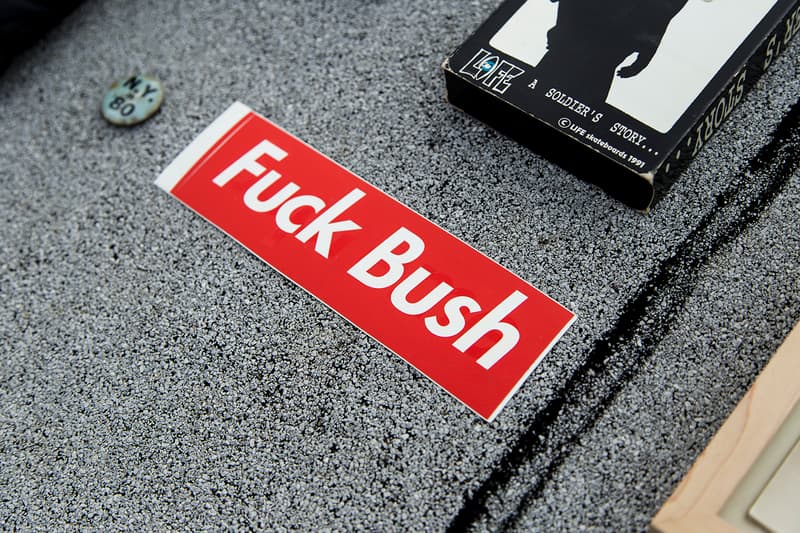 2 of 7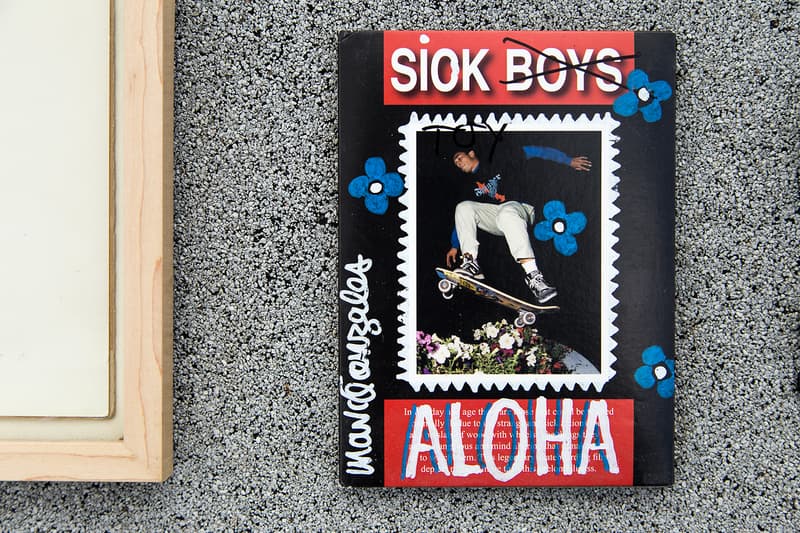 3 of 7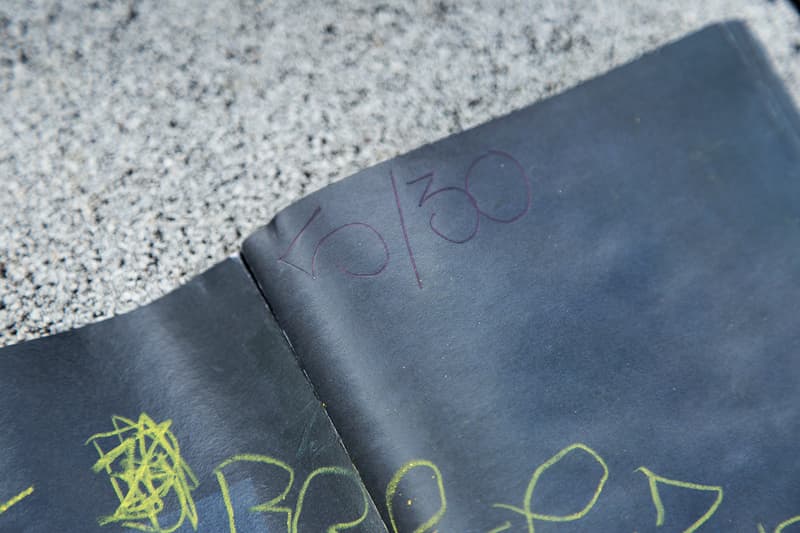 4 of 7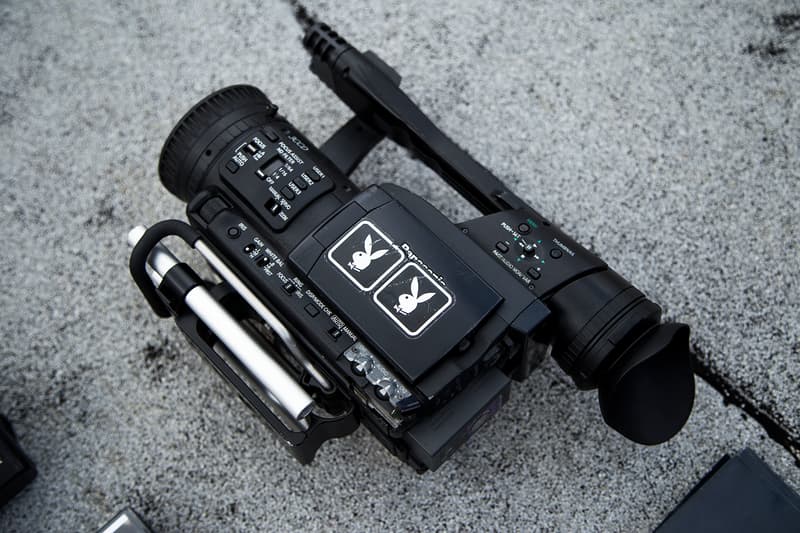 5 of 7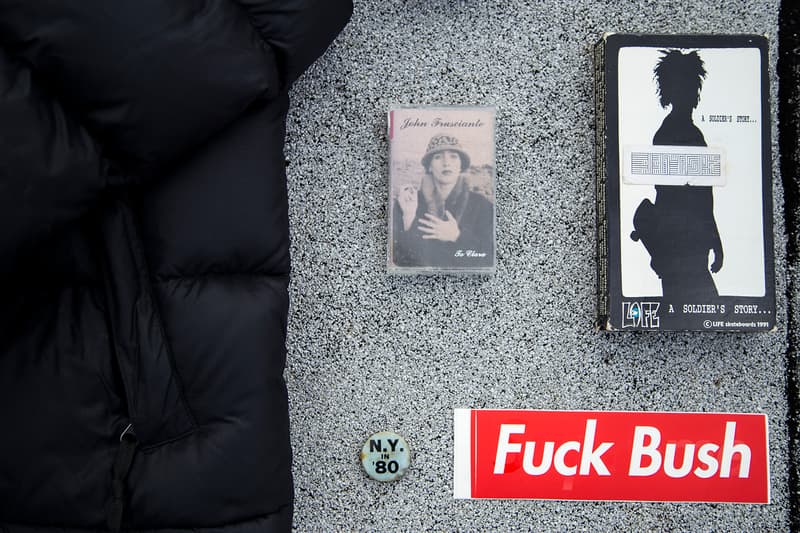 6 of 7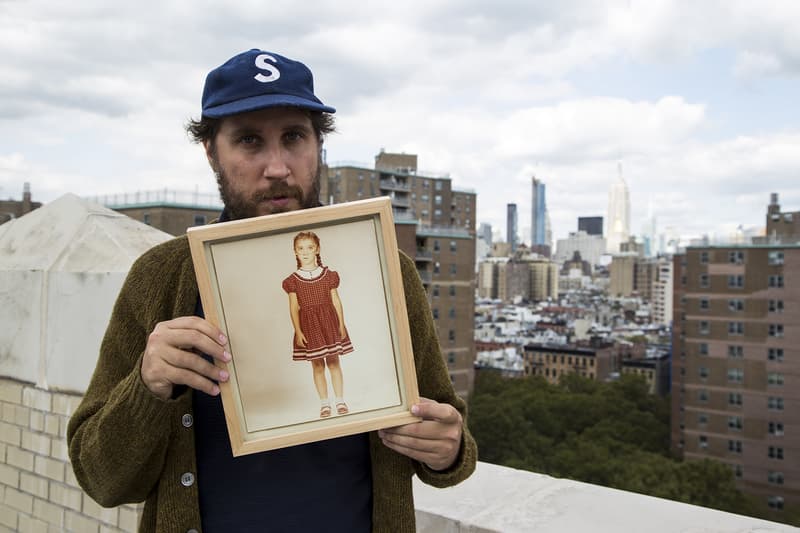 7 of 7
Much like his apartment, skate videographer William Strobeck's Essentials read like a love letter to his friends, family, idols and to New York City as a whole. Be it a portrait of his mother, Stacey Strobeck; a puffy The North Face from the '90s ("Redman shit") courtesy of his good friend, Kun; a Supreme sticker ("It's Fuck Bush, still!"); or a Gonz-customized Sick Boys DVD, Strobeck likes to keep his inspirations close to heart at all times. The Supreme videographer looks to visually convey the aesthetics laid down by former Red Hot Chili Peppers guitarist John Frusciante on his avant-garde debut album, Niandra Lades and Usually Just A T-Shirt, and he is an admirer of DIY bootleg releases by skate companies like 101 Skateboards and artists like Dash Snow.
Obviously, tools of the trade — namely a Yashica T4 and a Panasonic HPX-170 — are must-haves, too.
"KING PUPPY" — Strobeck's latest video — is out now to showcase the latest Supreme x Nike SB release; be sure to check that out along with his studio space if you haven't already.