Designer Eske Schiralli Customizes His Sock Darts With Laces
A simple DIY for a dramatic change.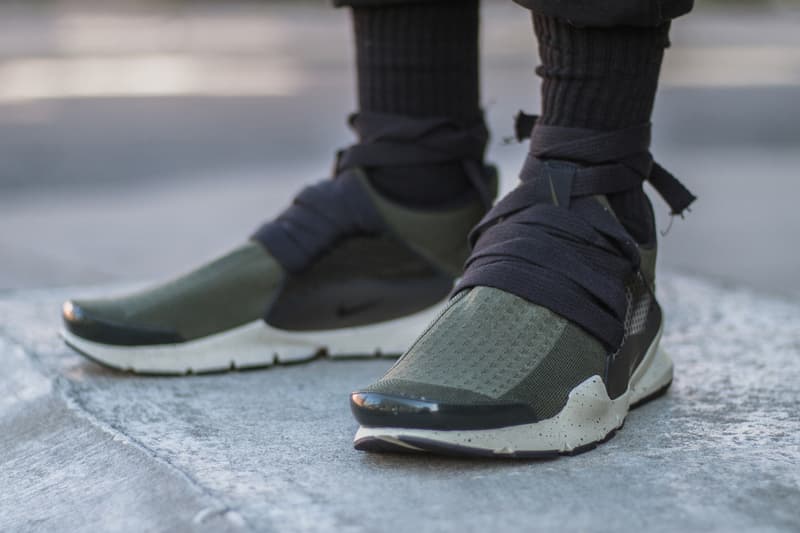 1 of 3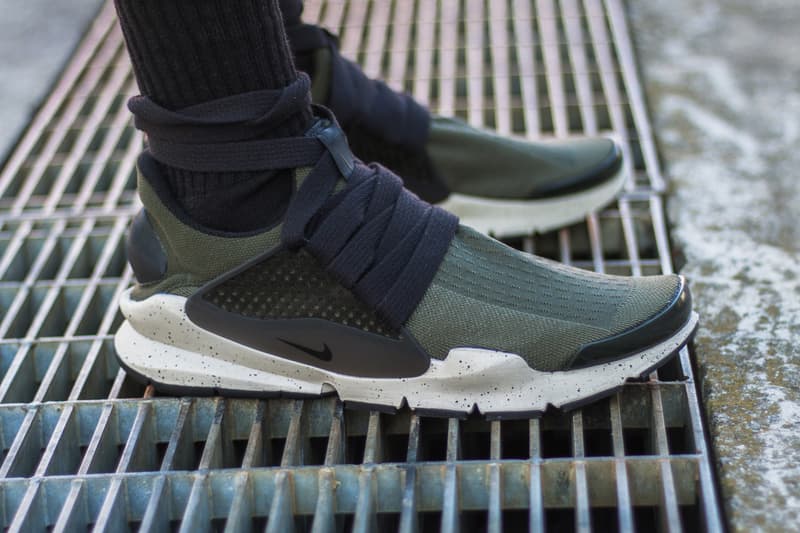 2 of 3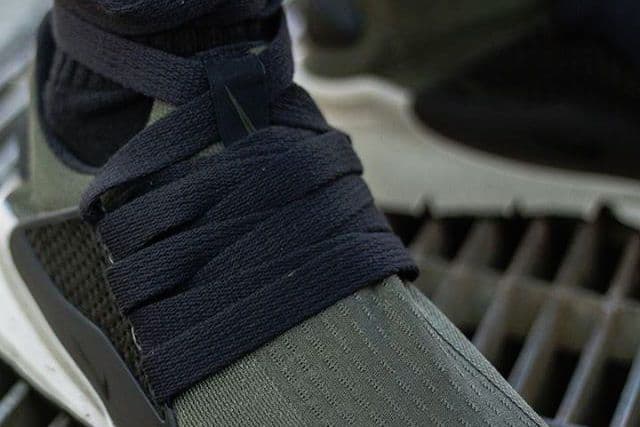 3 of 3
Indexamo designer Eske Schiralli shared an Instagram video earlier showing how he customized his Nike Sock Darts. The eye-catching change replaced the shoe's signature strap with fabric, offering a dynamic look. This permanent alteration is a simple DIY and consists of cutting out the plastic strap and stringing through laces or excess fabric. Check out the video below and let us know what you think of this custom.