XLARGE's New T-Shirts Are a Tribute to Shabani, the World's Most Handsome Gorilla
A collaboration like no other.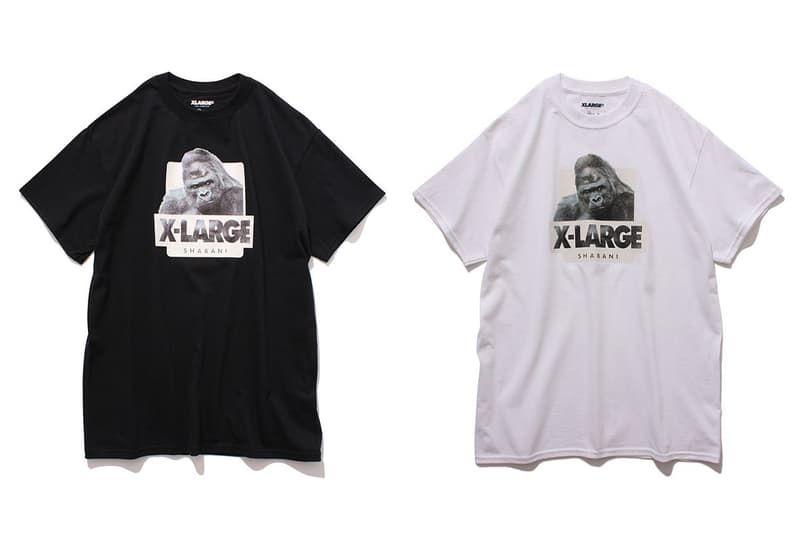 1 of 5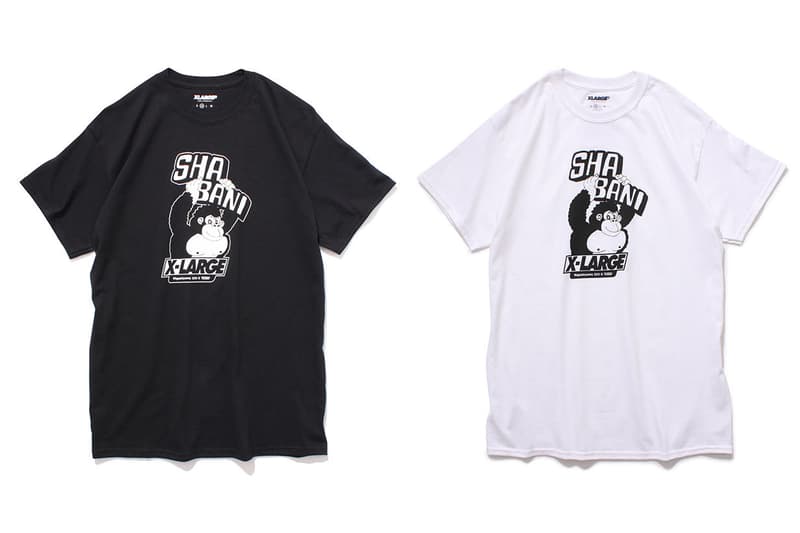 2 of 5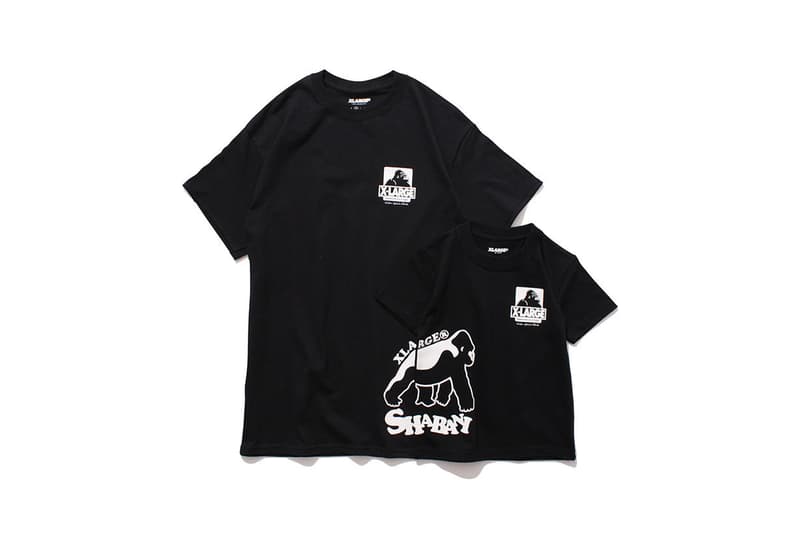 3 of 5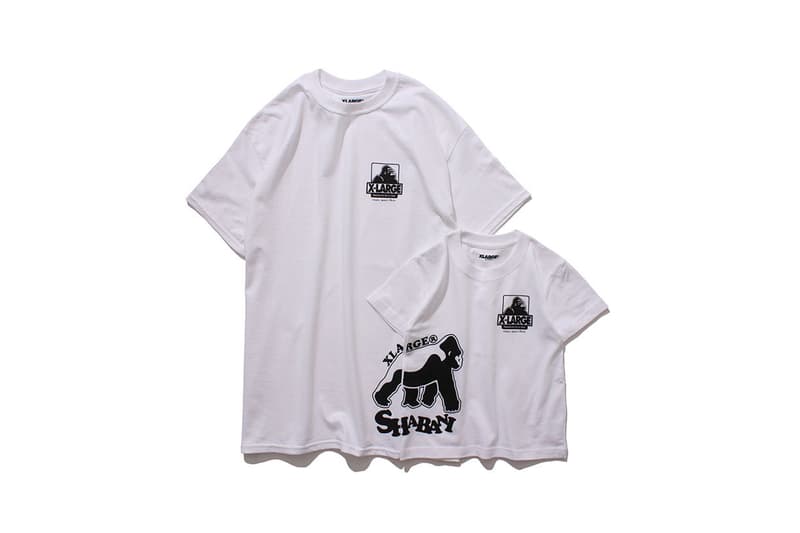 4 of 5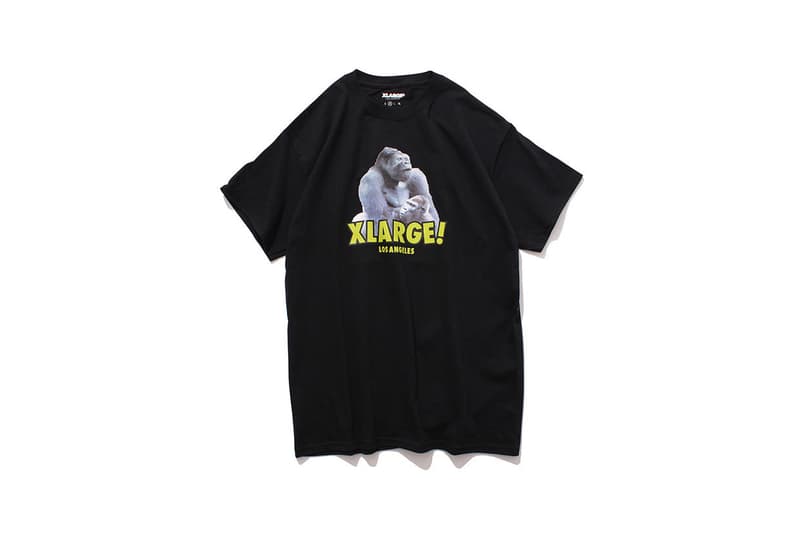 5 of 5
XLARGE's iconic logo has always been the gorilla, so it only made sense for the brand to tap the world's most handsome ape as its new motif for a series of T-shirts. In fact, it was only last year that Shabani went viral as the most distinguished looking primate to have ever been photographed. The now 19-year-old gorilla lives at the Higashiyama Zoo and Botanical Gardens in Nagoya, Japan, where he enjoys spending time with his two wives Ai and Nene, and his little offsprings, Kiyomasi and Annie. With his newfound fame, Shabani is now the subject of XLARGE's latest release.
The tees, which come in adult and kids sizes will be available for purchase at XLARGE retailers worldwide around mid-August.