Going for Gold: Find out the True Value Behind Rio's Olympic Gold Medal
Its worth may be surprising.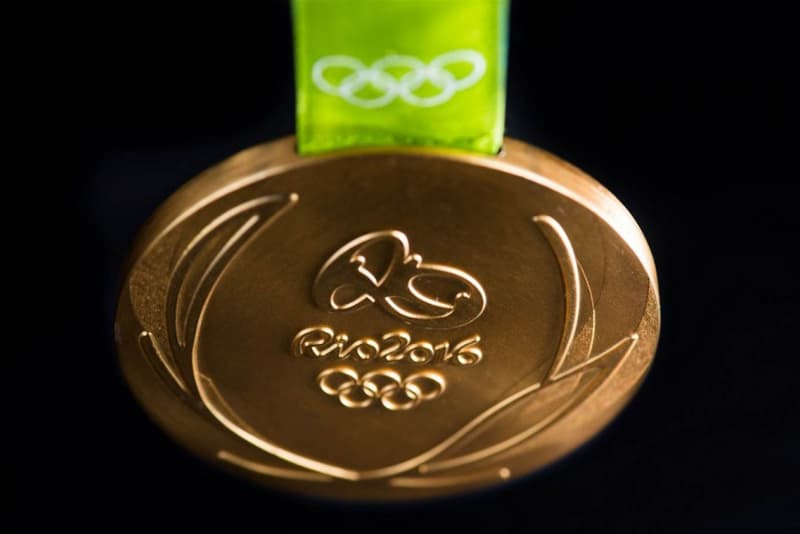 1 of 2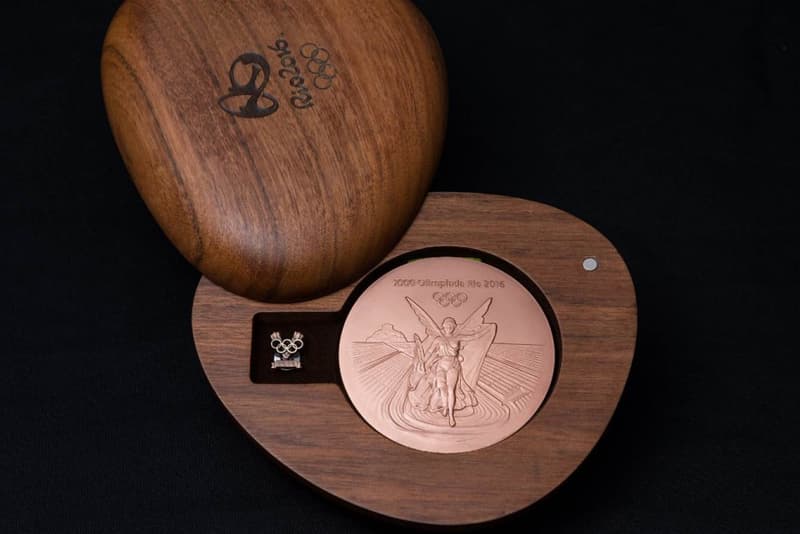 2 of 2
Every four years athletes from all over the world gear up to represent their respective countries on the grandest stage of them all. This year's summer Olympic Games takes place in Rio with gold on every athlete's mind, but what is the true value the prize some of these athletes dream of for their entire lives?
According to Forbes, the "podium value" of Rio's Olympic gold medal is approximately $564 USD, which is based on the current price of gold at $43.76 USD per gram. Rio's Olympic Gold medal is not too far off from 2014's Sochi Winter Olympic Games which came it at around $566 USD, although it managed to be slightly heavier than Rio's. Staying in touch with the theme of competition, both Rio and Sochi's gold medal value takes a backseat to 2012's London gold medal which is estimated to be valued around $708 USD, which is due to the high pricing of gold during that time period.
Plated with six grams of gold consisting of 99.9% purity, it simply holds no comparison to its value if it were to be entirely made of gold, which would give it a value of about $22,000 USD. Each medal's construction had sustainability and accessibility as its blueprint with its gold being mined free of mercury and decorative ribbons using recycled polyester polyethylene terephthalate, or PET, which is sourced from bottles. In addition, each medal is adorned with an image of Nike, the goddess of victory that's hosted in a sustainable wooden box.
What are your thoughts on the true value of 2016's Rio Olympics gold medal? Did its value meet your prediction? In addition, you can find out more regarding the games' silver and bronze medals here.