You Can Now Read the First 145 Issues of 'Nintendo Power' Online
Nintendo nostalgia at its best.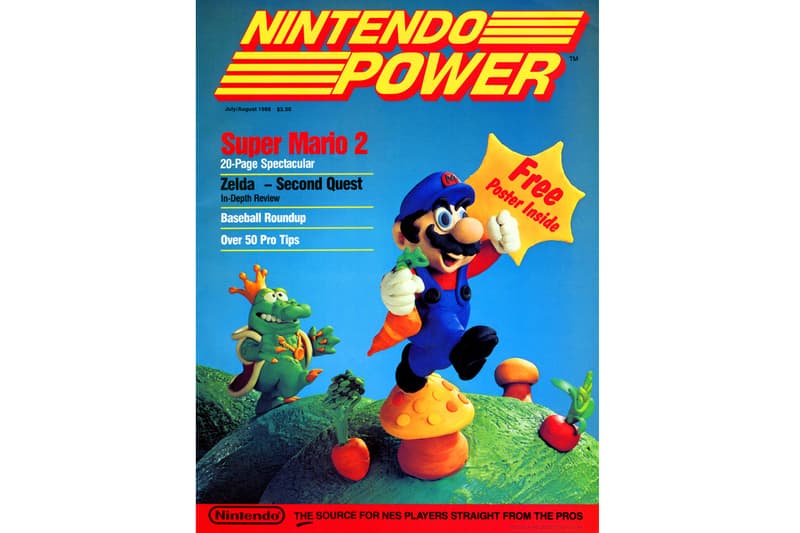 Some of us retro gamers and die-hard Nintendo fans may remember the earlier days of Nintendo Power — the official news and strategy magazine of the video game brand in North America. With players nowadays having instant access to the internet for gaming tips and walk-throughs, earlier NES aficionados heavily relied on their Nintendo Power subscriptions to get the best information and advice on how to beat certain games. The pages were chock-full of video game industry reports, maps for hard-to-beat titles, posters, comic strips and more.
Luckily, Archive.org has the first 145 issues of the popular magazine on digital format for anyone to peruse through. The collection spans 13 years of the publication, which should be a fun trip down memory lane for those who've experienced the excitement that surrounded one of the first break-out gaming consoles of the '80s. From the earlier day of Nintendo with titles such as Super Mario Bros., Castlevania, Legend of Zelda, to more modern games such as Pokemon and Mortal Kombat, it's great that Archive.com can let us relive some of our memorable gaming days through these colorful pages.