Nissan Shows off a Zero-Emissions BladeGlider Concept in Rio de Janeiro
Featuring a 1+2 seating arrangement and an impressive amount of power.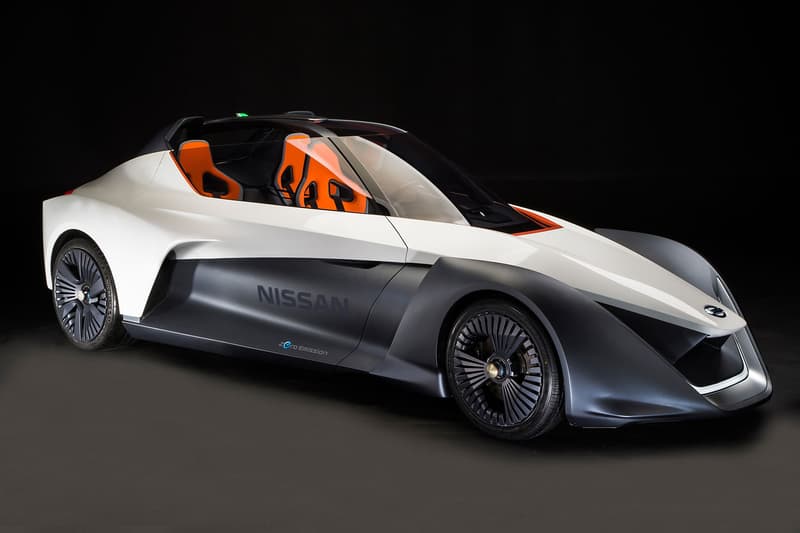 1 of 5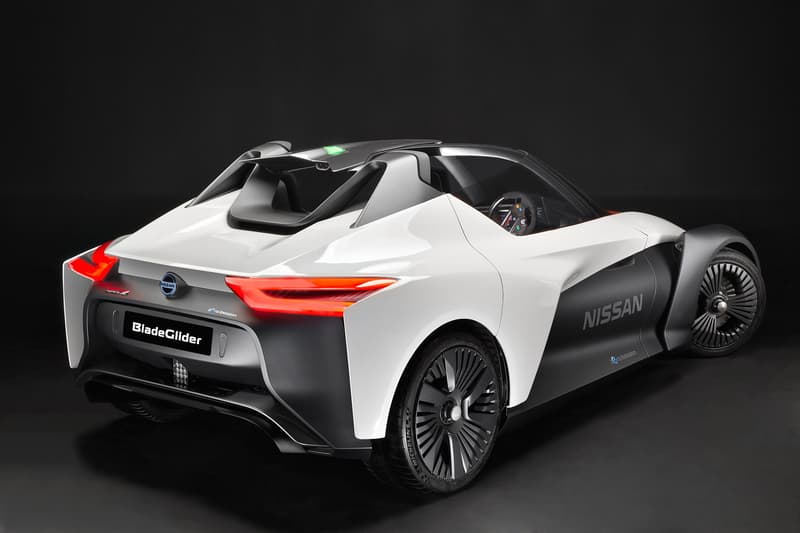 2 of 5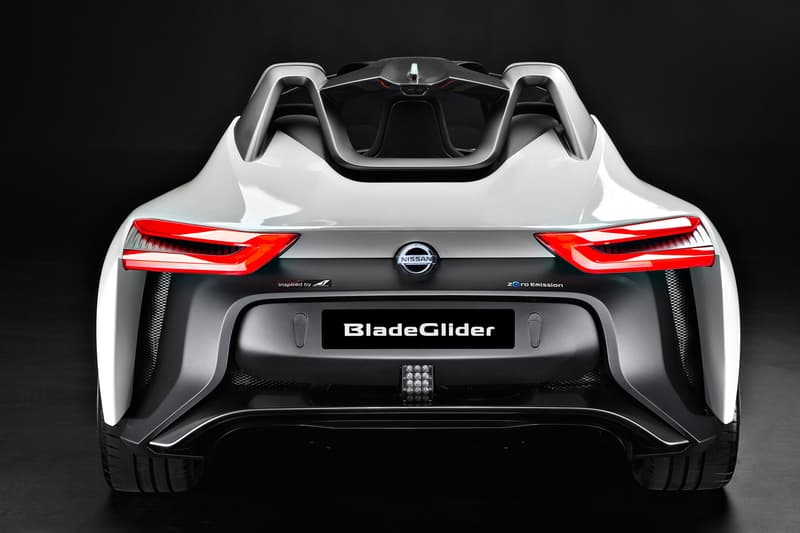 3 of 5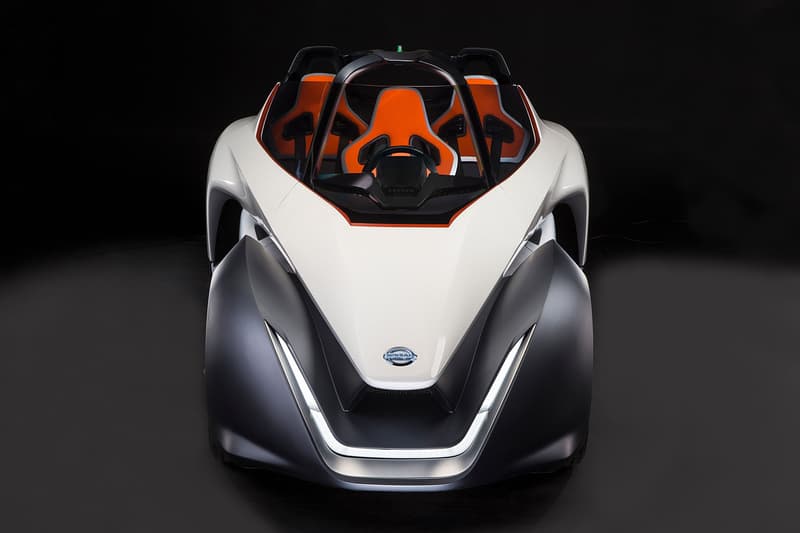 4 of 5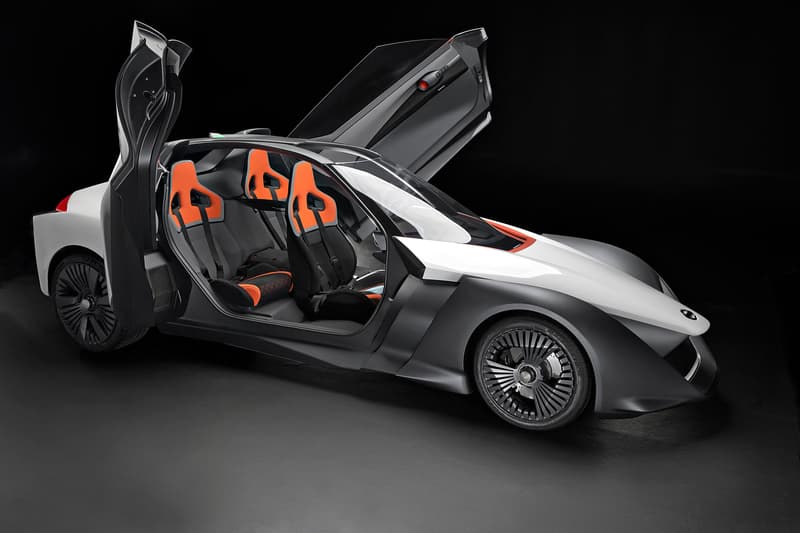 5 of 5
Three years ago, Nissan introduced the BladeGlider — a concept that featured a 1+2 seating layout and an all-electric powertrain boasting a lithium-ion battery and electric motors. Now, the Japanese automotive company has unveiled an updated concept that is a "working prototype." The rear axle holds a pair of 130-kilowatt (174 hp) electric motors that combine for a total output of 200 kilowatt (268 hp), while the torque is at 521 pound-feet. Additionally, the energy storage is great due to its large 220-kWh lithium-ion battery. The car also features a torque-vectoring system which allows drivers to select between "Agile" and "Drift" settings for handling or speed preferences. Let us know what you think about this concept below and we'll keep you updated on any news.