Listen to the Tracks Played During Frank Ocean's 'Boys Don't Cry' Website Stream
When's the album gonna drop?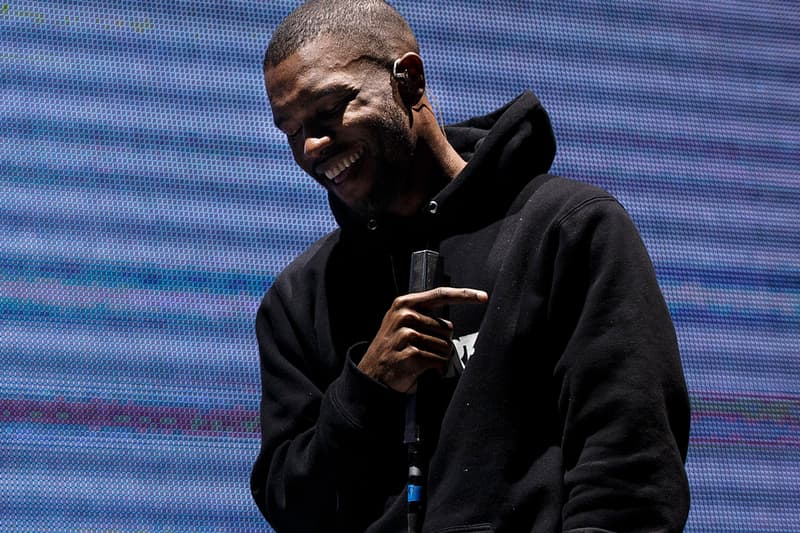 It seems we are getting closer to the release date of Frank Ocean's new album, Boys Don't Cry, which is rumored to drop today. Earlier this week, Ocean launched a mysterious website showcasing a couple of work benches in a warehouse. Slowly, the stream starts to unveil a number of instrumental tracks together with Ocean chopping and sawing wood. Thanks to a SoundCloud user, we now have a compilation of the instrumental tracks. Listen to the playlist below.