Nike Is Losing the Rio Olympics to Rivals Under Armour and adidas
In terms of stock prices, Nike is falling fast.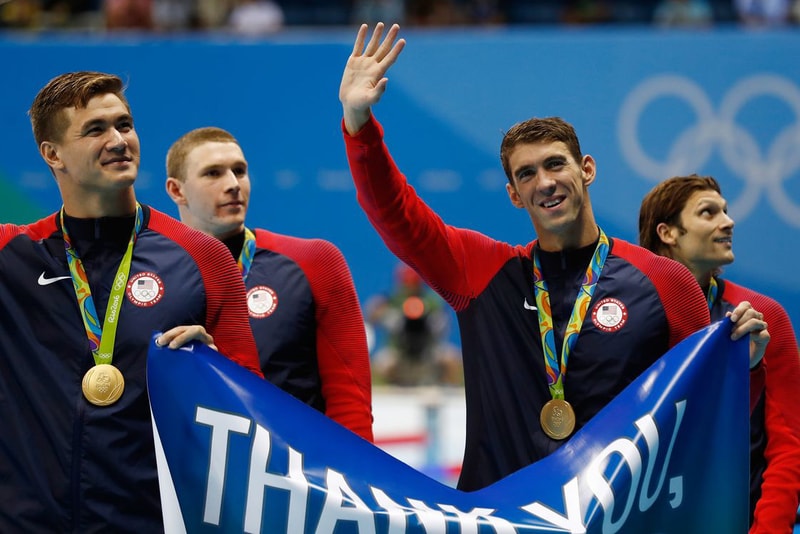 The Olympics serve as one of the biggest stages for sport. For brands and companies, this means an unparalleled opportunity for marketing, endorsements and product placement. While Nike normally rules in terms of visibility and product placement at large sporting events, the Swoosh is reportedly losing out during the Rio Olympics. According to Forbes, Nike's stock has risen just a mere 1 percent, while competitors Under Armour and adidas have risen 2.3 percent and 5.9 percent respectively.
While Nike sponsors the U.S. National team, Under Armour sponsors around 250 athletes — including swimming legend Michael Phelps. adidas supplies uniforms to countries such as Britain and Germany. This trend isn't new however, as Nike's stock has dropped during the past two Olympics after experiencing surging stock prices during the six summer games between 1984 to 2004. Nevertheless, Nike's stock is down 10 percent this year following its quarterly earnings report — making it the worst performing Dow stock in 2016. This is compared to news that adidas's North American sales are up 26 percent.