Craig Green Reveals Fashion Campaign to Be Shot by Drone
The London designer goes aerial for his third campaign.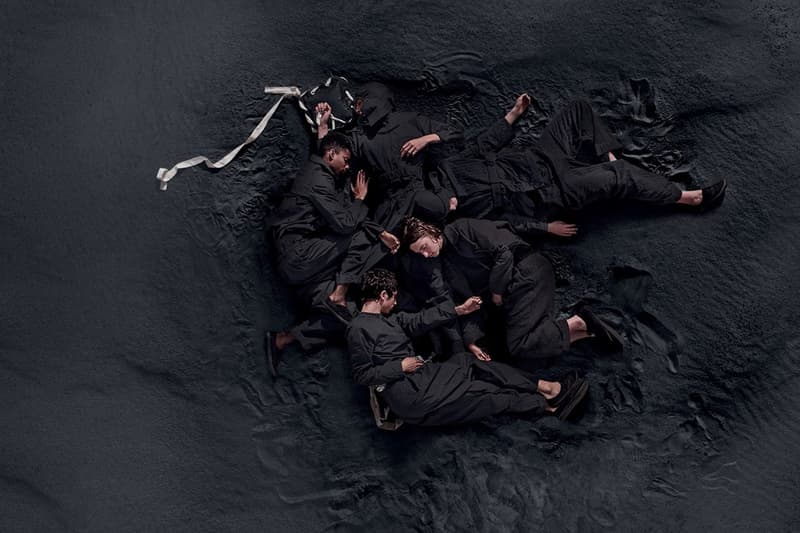 1 of 6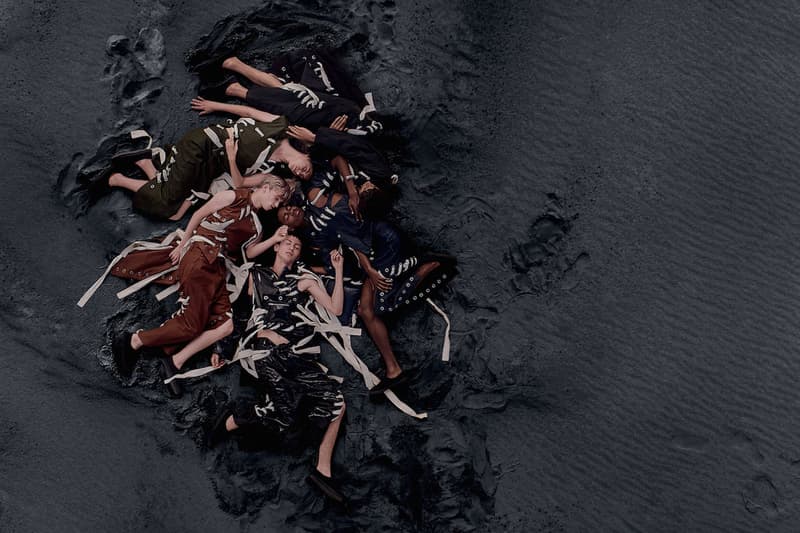 2 of 6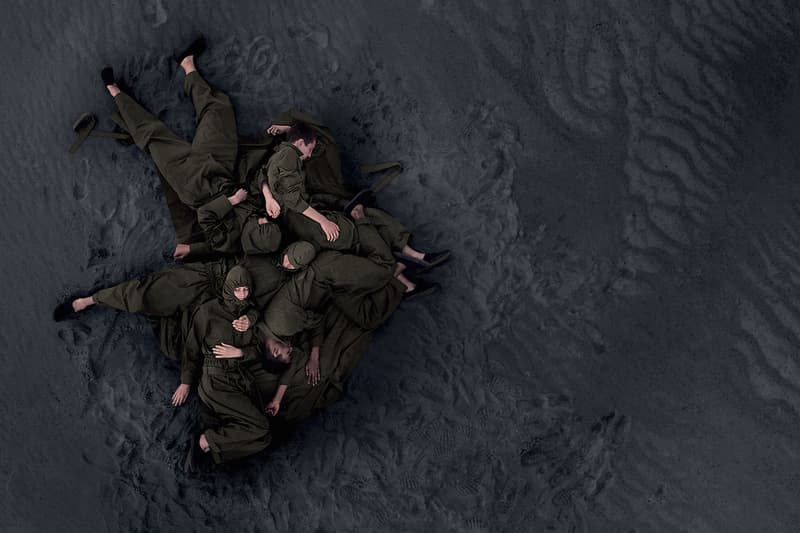 3 of 6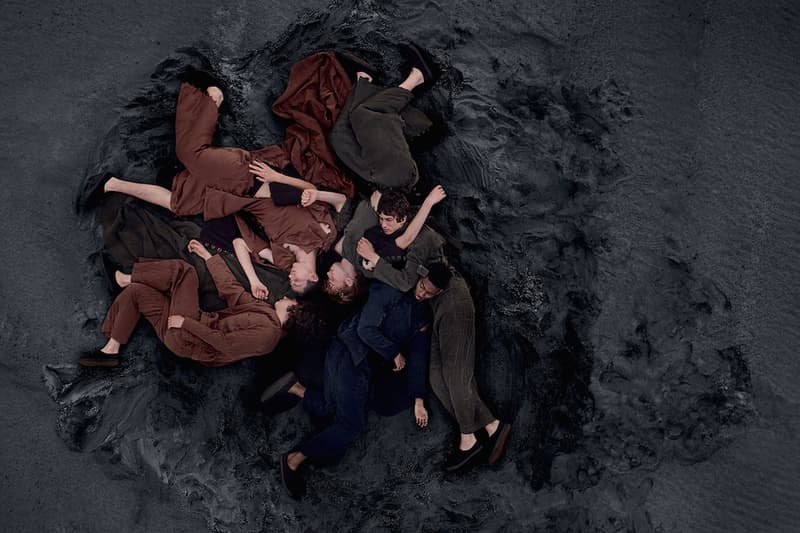 4 of 6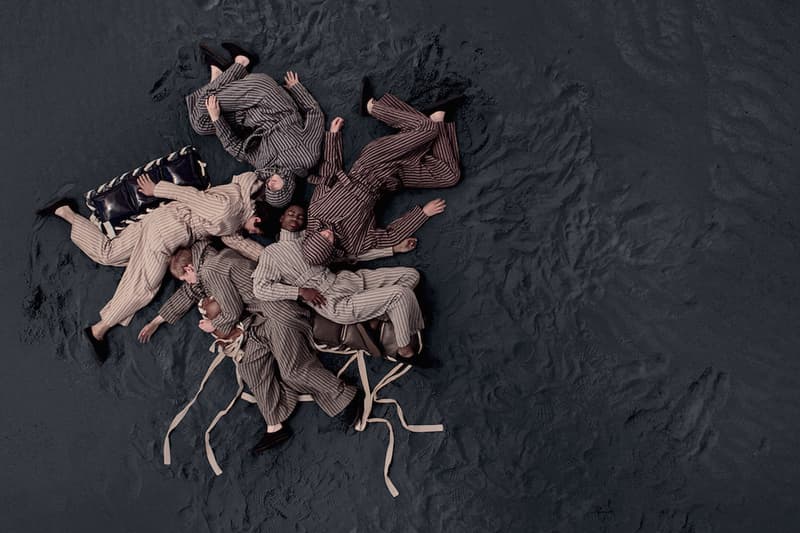 5 of 6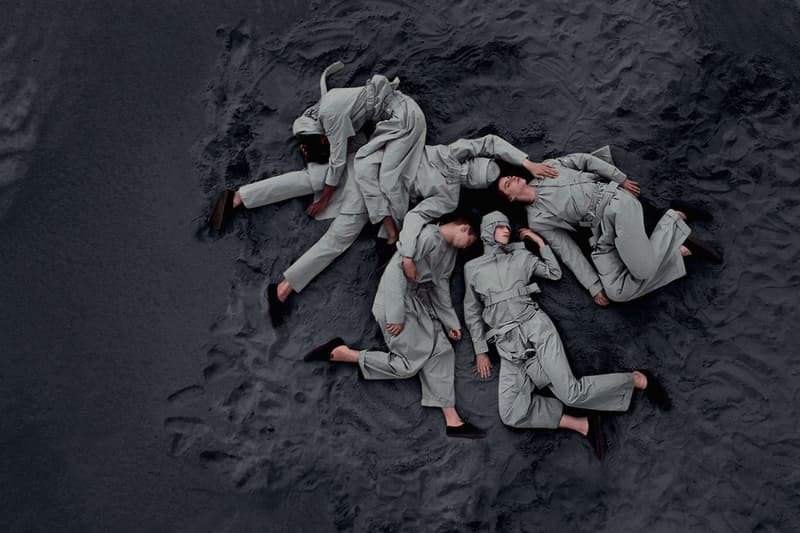 6 of 6
Rethinking the context of how campaigns can be executed, Craig Green has directed a fashion campaign to be captured by drone photography. With art direction by Ben Kelway and styling by Robbie Spencer, Green's 2016 fall/winter collection documents 30 looks against barren desert backdrops. Bunched into six different groups of five, the models are piled atop each other in bodily heaps. Moving away from fashion campaign conventions, Green geared the images to resemble photoshoots one might see in National Geographic. Creating still, painterly landscapes, the intimate and romantic photos showcase Green's latest utilitarian designs (from hazmat-like suits to leather and silk embroidered blankets) in a unique approach. Check out the campaign above, and head over to DAZED to watch the accompanying videos.