Usain Bolt Wins 100m Final, Winning the Olympic Gold for an Unprecedented Third Time
Solidifying his reputation as the best sprinter in history.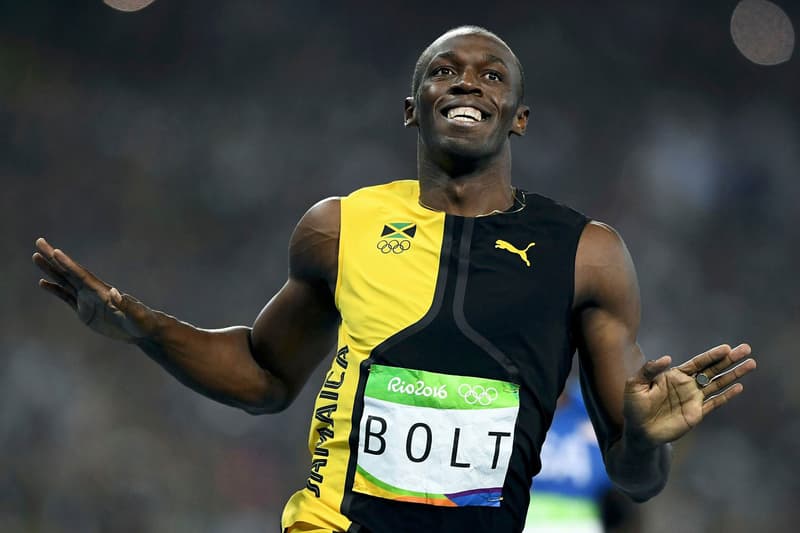 Jamaican sprinter Usain Bolt further solidified his name in history books by winning the 100m final at the Rio Olympics, just a few days shy of his 30th birthday. With a stunning time of 9.81 seconds, Bolt beat out longtime rival, 34-year-old American Justin Gatlin, who finished the race just 0.08 seconds later. Bolt successfully defends his gold medal from Beijing 2008 and London 2012. In third place was Canada's 21-year-old Andre De Grasse, who finished the race at 9.91 seconds.