Justin Bieber Threatens to Make Instagram Private, Selena Gomez Weighs In
#RIPBeliebers.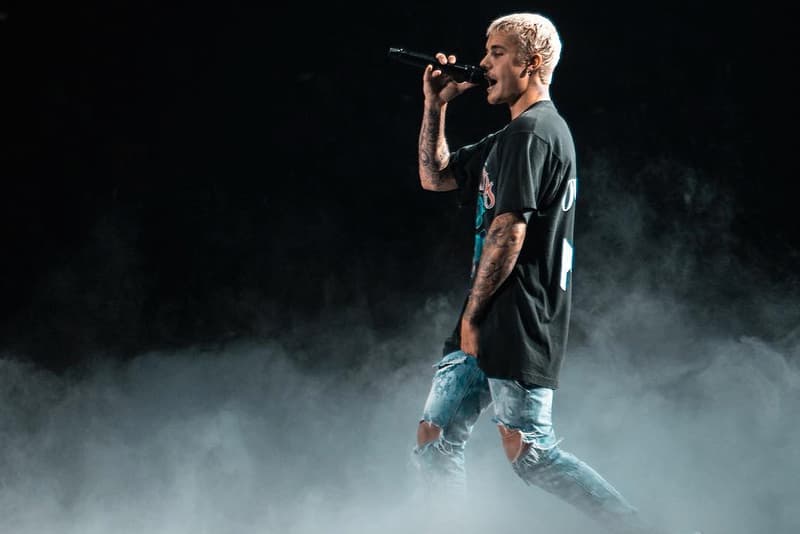 Justin Bieber has recently been spotted out and about with Sofia Richie, the daughter of iconic crooner Lionel Richie. Of course, rumors of a relationship have been circulating, and the Beliebers aren't too happy about it. After Justin shared a string of photos with Richie on his own Instagram, his 77 million Instagram followers have been bombarding her account with aggressive comments, snake emojis, black hearts, and other nasty jabs. JB has certainly noticed the viral aggression, as he's gone ahead and captioned a photo of him and Richie with a warning to his fans:
  Belieber's weren't too impressed with Justin's threat, taking to Twitter to vent their frustration and hurt: 
Justin talking about making his insta private when he can't even keep his dick private… Just saying #RIPBeliebers — J FOLLOWED ME (@Nicolervv) August 14, 2016 
7 years of unconditional & unstoppable support, & this is how you pay us Justin? What happened to our unbreakable relationship #RIPBeliebers

— huh (@MyNinjaRauhl) August 14, 2016
Justin what happened to these? #RIPBeliebers pic.twitter.com/garyNw6qnX

— justine; IS DEAD (@newtellabiebws) August 14, 2016
From "I love my beliebers." to "if u guys are really fans" real quick. What happened to you ? @justinbieber #RIPBeliebers — Belieber (@a4adhil) August 14, 2016
In a dramatic twist of events, it seems that Selena Gomez, Justin's ex-girlfriend, has weighed in on the situation, commenting on the Instagram post with a direct message for Justin:
The hashtag #RIPBeliebers has been circulating in relation to the unfolding online drama.