Skateboard Mainstay Jenkem Enters the World of Print With Inaugural Issue
With a photo feature fronted by Supreme, Alltimers and Call Me 917 riders.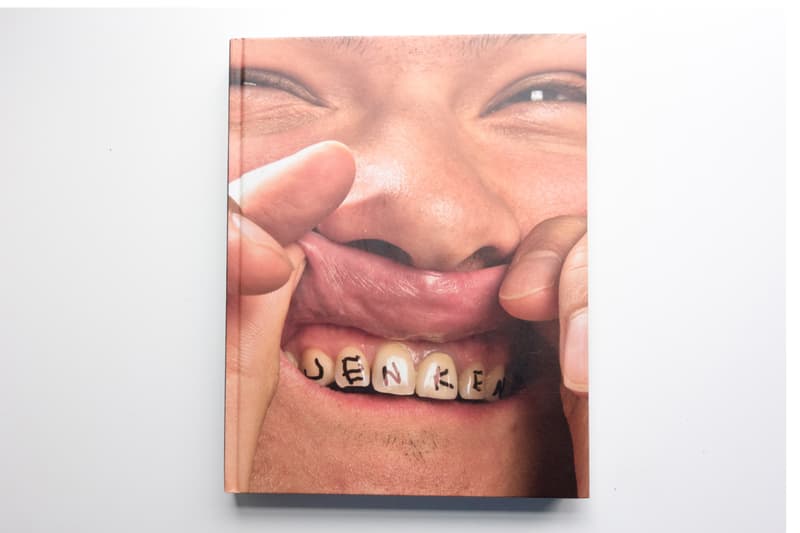 1 of 13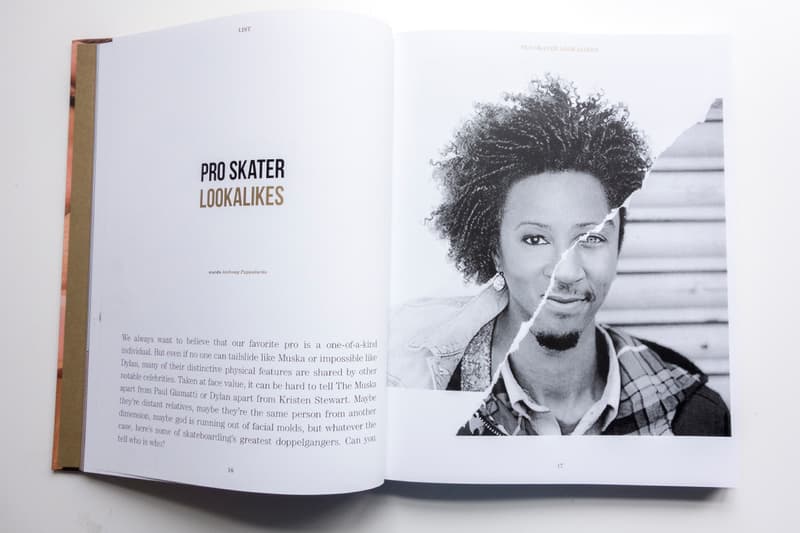 2 of 13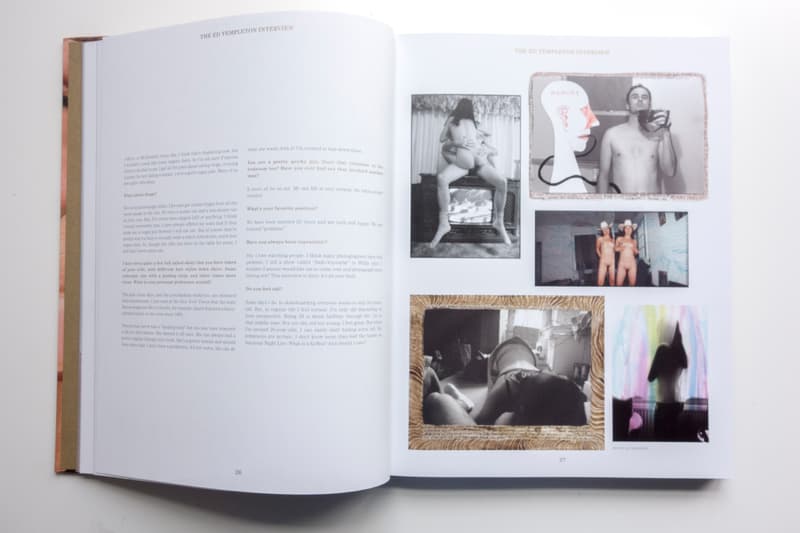 3 of 13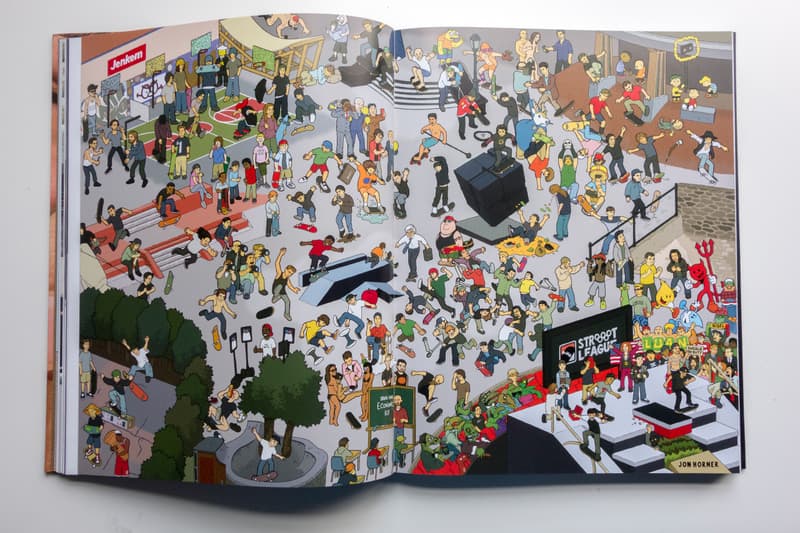 4 of 13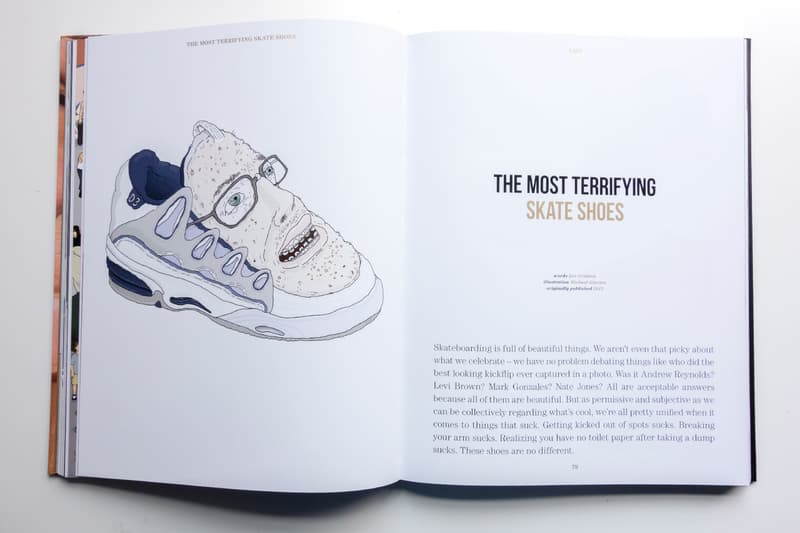 5 of 13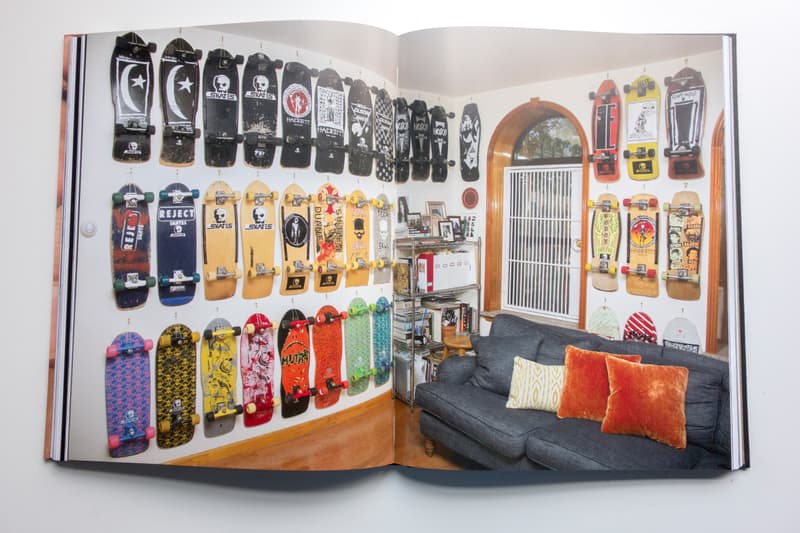 6 of 13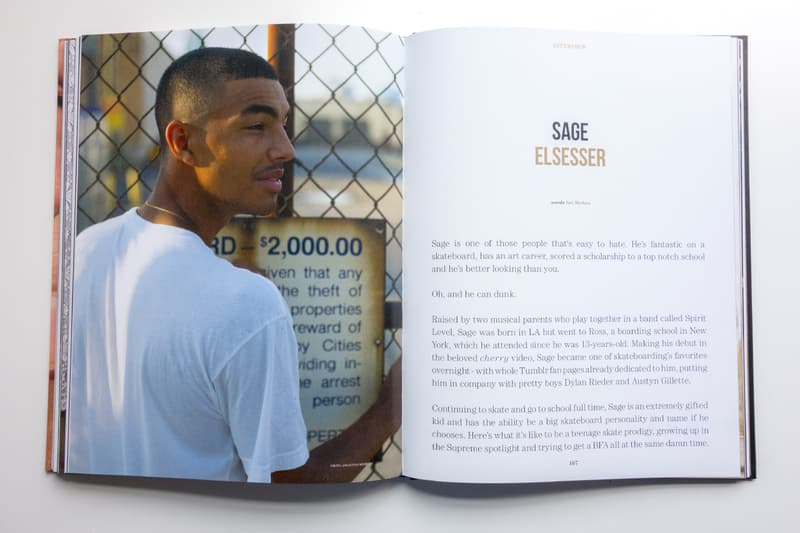 7 of 13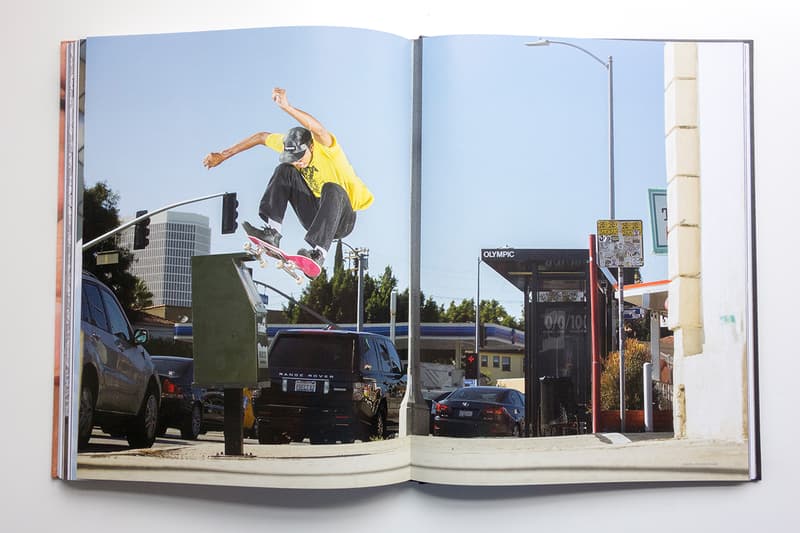 8 of 13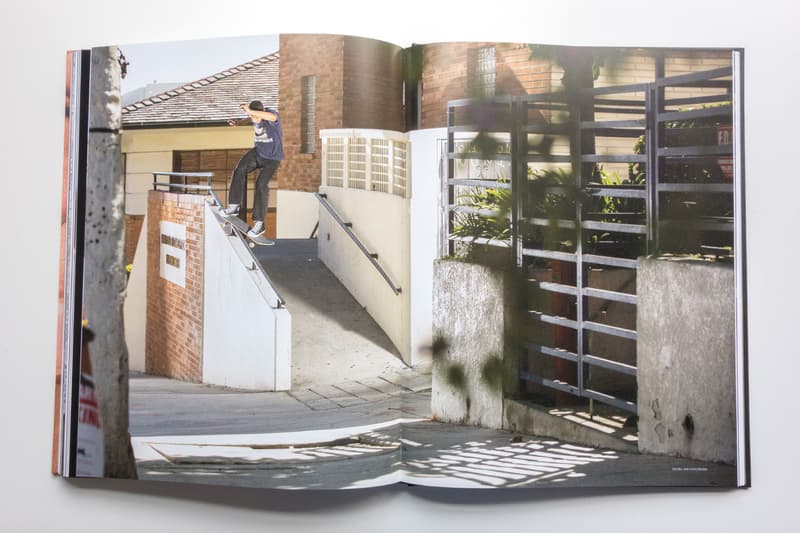 9 of 13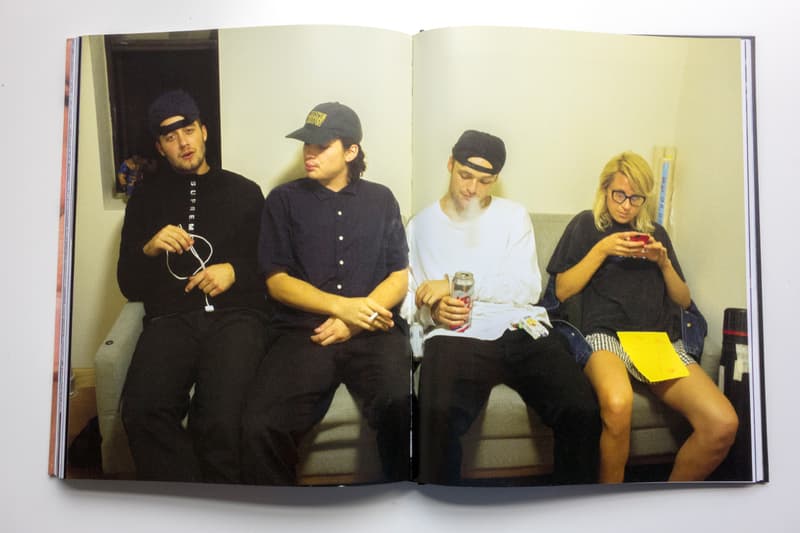 10 of 13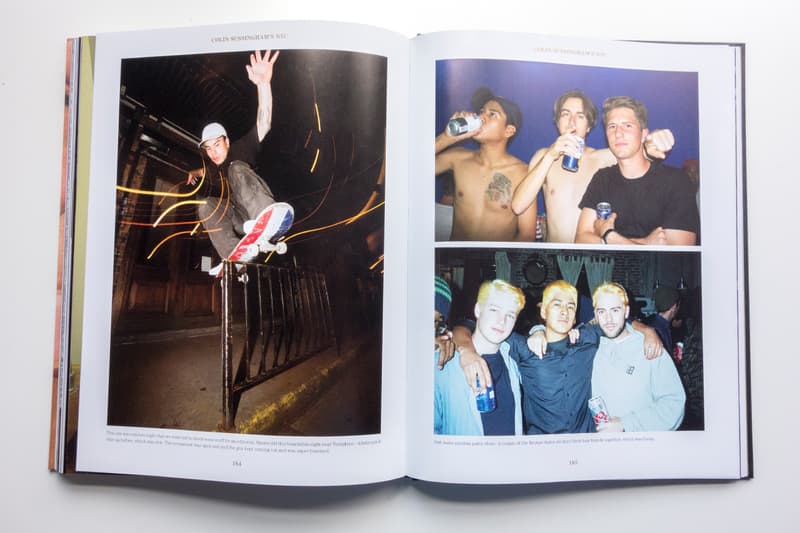 11 of 13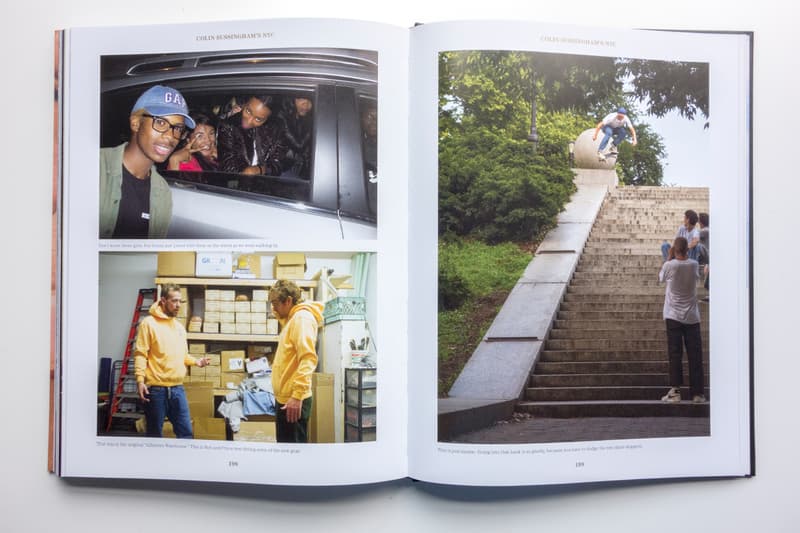 12 of 13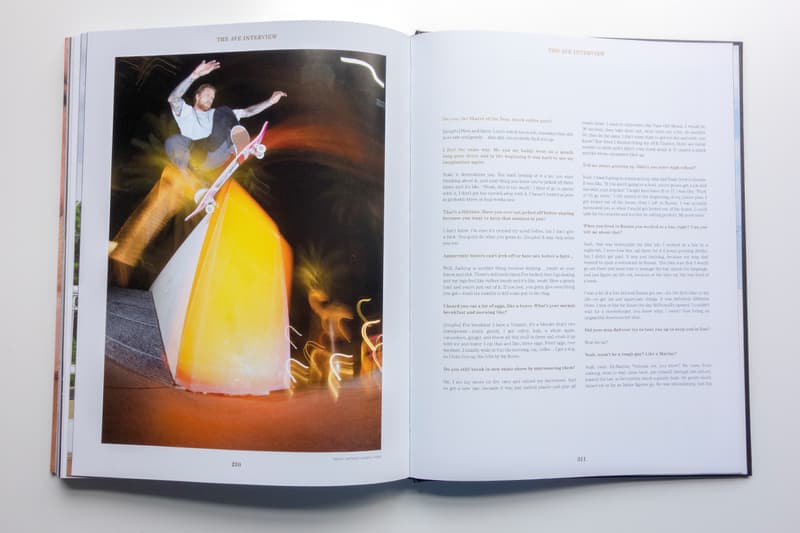 13 of 13
Though it's been a long time coming, online magazine Jenkem has finally decided to take the leap into the print world. Releasing on August 8, the first issue, aptly named Jenkem Vol. 1. will be filled with its favorite old stories in addition to new content exclusively for the tome. Supported by Convese CONS, the first volume is set in hardcover, with its content filled on full-color glossy pages. Some highlights of the first volume include new content such as an interviews with Sage Elsesser of Supreme and Fucking Awesome! and a photo feature by Colin Sussingham featuring Supreme, Alltimers and Call Me 917 riders. Old favorites featured also include an illustrated guide to the most horrifying shoes in skateboarding's history. Pre-order your copy now at Jenkem.