Another George R.R. Martin Series Is Headed to the Small Screen
Move over, 'Game of Thrones.'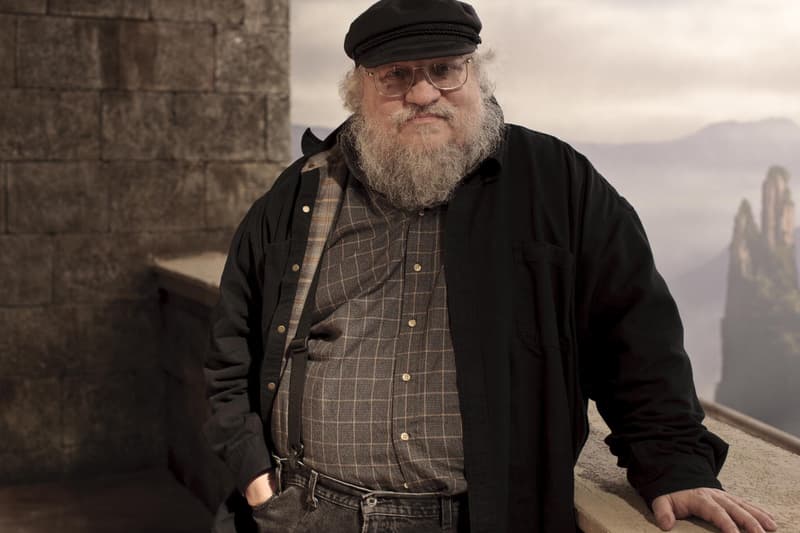 Author George R.R. Martin may be best known for the renowned A Song of Ice and Fire series upon which Game of Thrones is based, but the Seven Kingdoms are hardly Martin's only creation — the New Jersey native has penned a bevy of novels and short stories since the '70s. So while you wait with bated breath for the oft delayed The Winds of Winter, know that at least one other work of Martin's is headed to the small screen.
Martin took to his LiveJournal this weekend to announce that Universal Cable Productions has acquired the rights to adapt his Wild Cards series into a television show. Set to be helmed by Melinda M. Snodgrass and SyFy Films' Gregory Noveck, Wild Cards will likely be closely connected to Martin novels of the same name.
So what is Wild Cards, you ask? Equal parts superhero story and science-fiction, Wild Cards is set in an alternate post-World War II United States that sees an alien virus — dubbed the Wild Card virus, naturally — bestowing superhuman powers on a select few. According to Martin, development on the series is kicking off immediately while a premiere should happen in the next year or two. "There are thousands of stories to be told in the world of the Wild Cards, and Gregory and Melinda and UPC hope to be able to tell many of them," said the author.
Unfortunately, however, Martin won't be directly involved with the Wild Cards adaptation: the author's deal with HBO and Game of Thrones is an exclusive one, thus preventing him from working directly with Snodgrass, Noveck and company.