The Story Behind Frank Ocean's 'Endless' Techno Track Bookends
The answer to the 7-minute audio.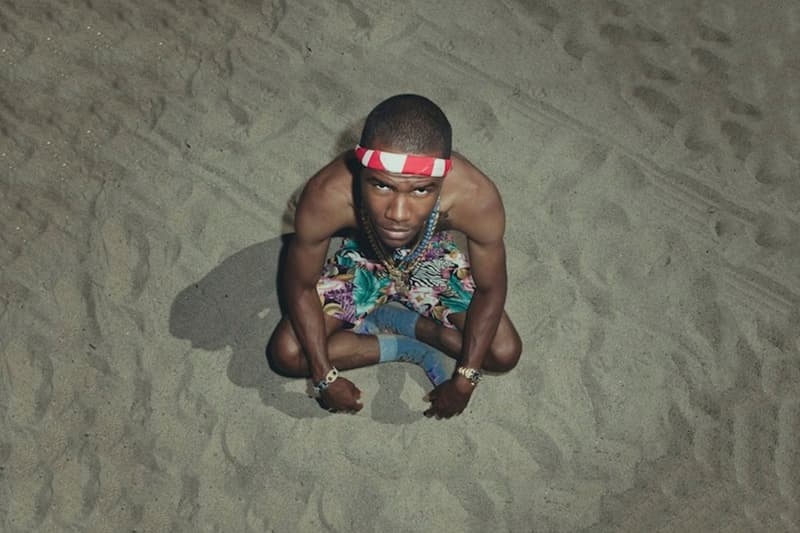 Just yesterday, Frank Ocean released his visual album, Endless and the internet went crazy. What came moments after another mysterious streaming from his cryptic "live" web-stream, has now turned into a weekend full of musical bliss. While most of us were left almost in tears after 45 minutes, we couldn't help but wonder, 'What was up with that techno track ending?' The seven-minute, German-accented voice accompanied by electronic beats is actually recorded by acclaimed fine-art photographer Wolfgang Tillmans. Tillmans, who also releases music with his band Fragile, took to Instagram to state that both tracks bookending Ocean's Endless are his own unreleased track "Device Control." Check out the post below which Tillmans wrote he was surprised and excited to find that Ocean not only sampled it, "He released my complete original track at the end of this amazing album." The track is from Tillmans' Device Control EP which will be digitally released August 20 and physically on September 16.