The Story Behind Some of Frank Ocean's New Album 'Endless'
As told by one of his collaborators.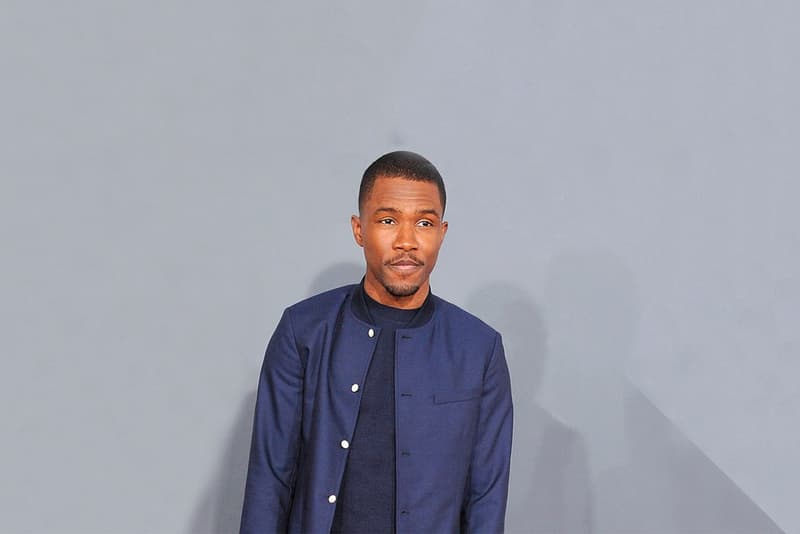 In the past 24 hours, the frenzy surrounding Frank Ocean's new visual album Endless has pretty much taken over every relevant airwave. Now, with a full weekend of listening ahead, one of its lesser-known collaborators is opening up on the process behind Frank Ocean's latest project. Speaking to Pitchfork and taking to Instagram, producer and fine-art photographer Wolfgang Tillmans reveals the backstory behind his work on Endless and more. Through both the Instagram post and the Pitchfork Q&A, Wolfgang Tillmans speaks at-length about his collaboraition with Frank Ocean, which comes in at the conclusion of Endless. You can check out the Pitchfork Q&A here and the Instagram post below. Keep an eye out for Frank Ocean's next major release.