Is Frank Ocean Streaming 'Boys Don't Cry' on His Website Right Now?
Frank Ocean manages to surprise us once again.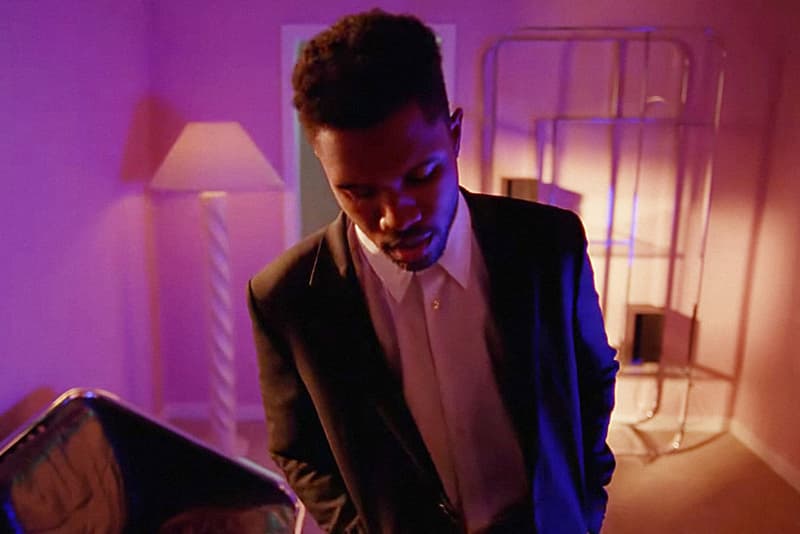 The wait for Frank Ocean's new album Boys Don't Cry appears to be over. Well, kind of. In a surprising turn of events, the artist's third project seems to be streaming on his website currently. It all began when around 9:20 p.m. EST the warehouse housing Frank Ocean's workshop in the video stream began to brighten somewhat, marking the first time since August 4 there was any kind of change in the visual feed. Around 40 minutes later Ocean reappeared in the space, before songs sounding like new music from himself started to play. Though it isn't confirmed that the music is from his new album, it sure sounds like it. Listen to it on boysdontcry.co right now.