Raury & Donnie Trumpet Unite for "Like A Star"
Another huge collab from Raury.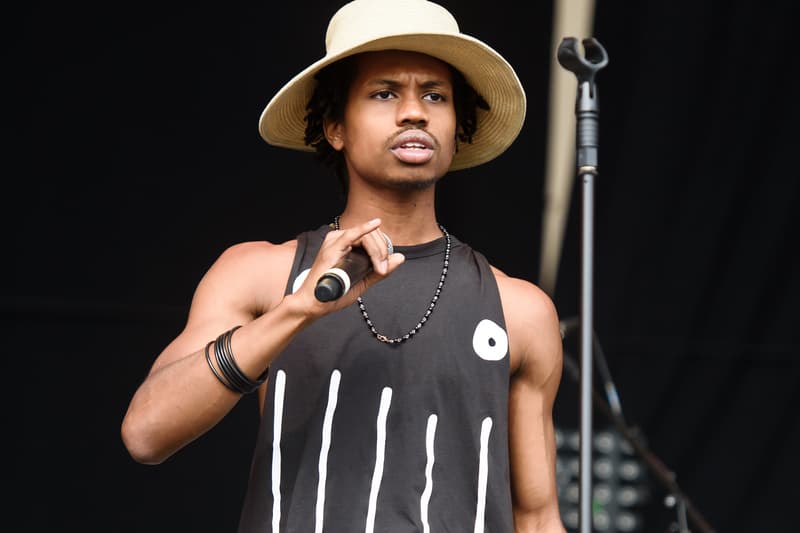 After months of relative quiet on the music front, Raury has resurfaced as of late. Following the release of the skydiving-inspired "NEVERALONE" and a collaboration with Jaden Smith, Raury drops "Like A Star." A joint effort with the multi-talented Social Experiment musician Donnie Trumpet, "Like A Star" is the latest in a string of new releases from Raury. You can stream Raury and Donnie Trumpet's latest below.