Christophe Lemaire's Debut Uniqlo U Collection Drops This September
A look at each of Lemaire's inaugural menswear pieces for the Japanese fashion giant.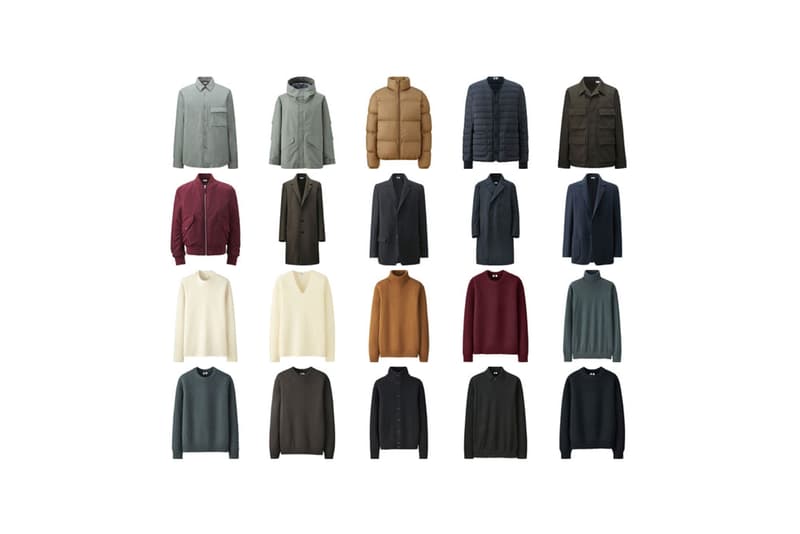 1 of 2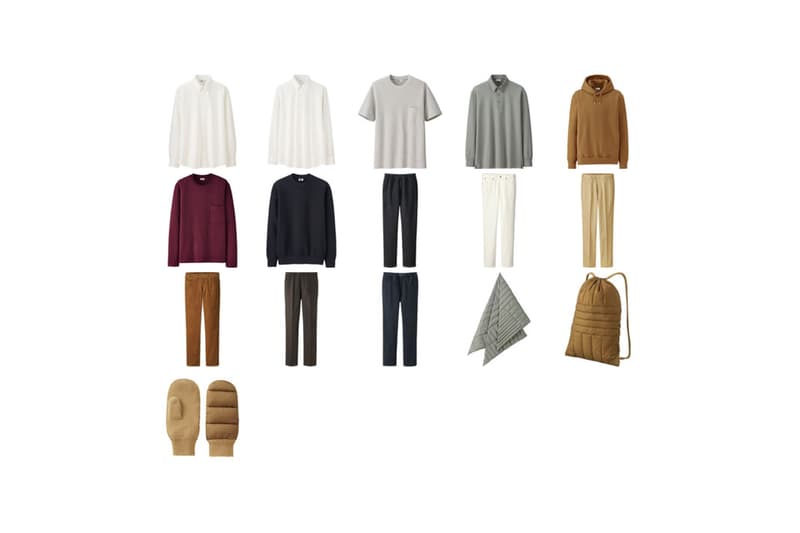 2 of 2
Former Hérmes designer Christophe Lemaire is bringing Parisian chic to Uniqlo this fall with his very first "Uniqlo U" collection for the Japanese fashion giant and, though it may not have been obvious from the initial look at the collection, the range is extensive — it actually includes 36 different pieces, each in a multitude of seasonally appropriate colorways. As you might expect, trim sweaters make up the bulk of Lemaire's offering, but there's a bevy of additional pieces to go alongside them. Clean and classic outerwear, blazers, button-downs and trousers are all present here, as are hoodies, polos and tees. There's even a scarf, sling bag and pair of mittens, all of which are quilted for some added stylish flair.
Decked out in hues of black, brown, grey, navy, maroon and gold, Lemaire's Fall/Winter 2016 Uniqlo U collection is due out September 30.