fragment design, AMKK & S.U.C.C. "FLOWER HUDDLE" Exhibition Recap
Another thought-provoking project led by Hiroshi Fujiwara.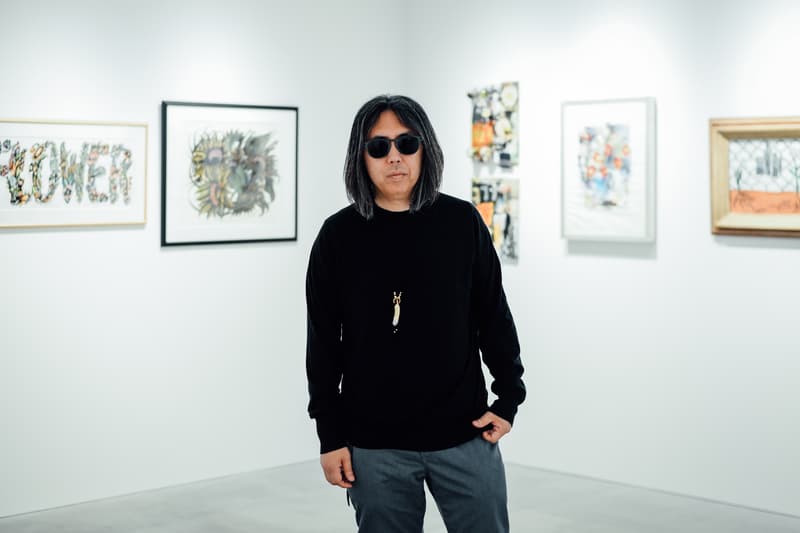 1 of 23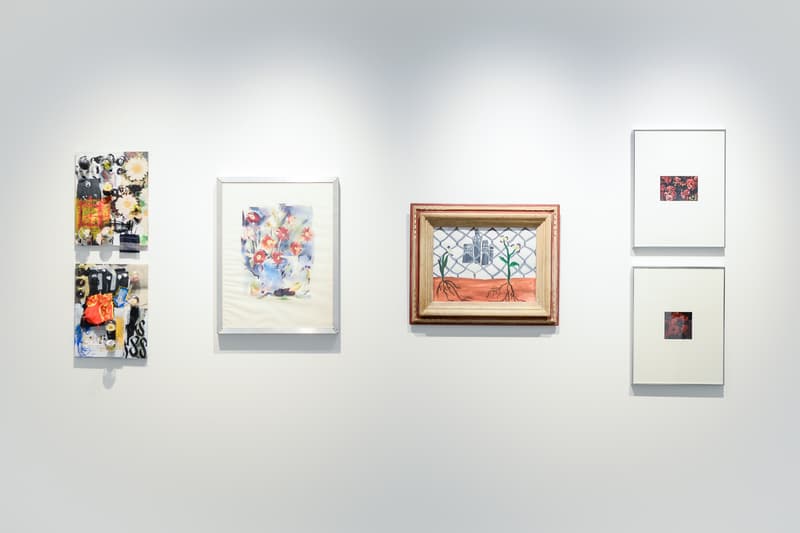 2 of 23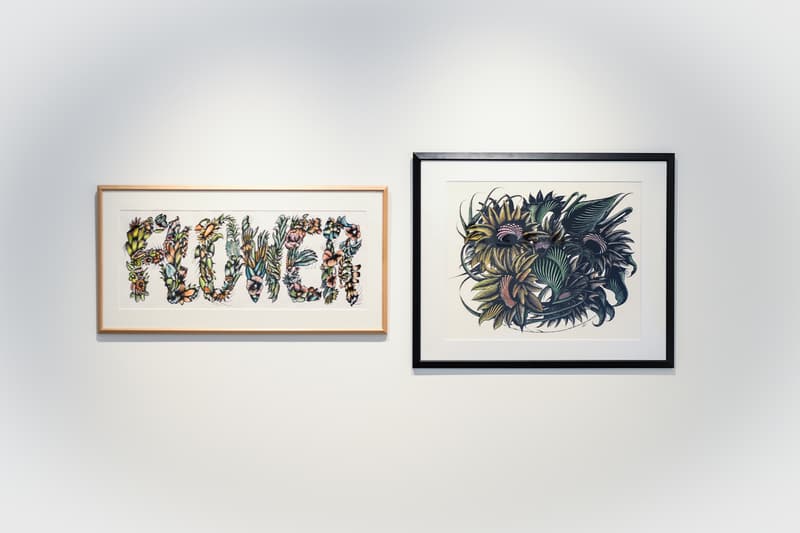 3 of 23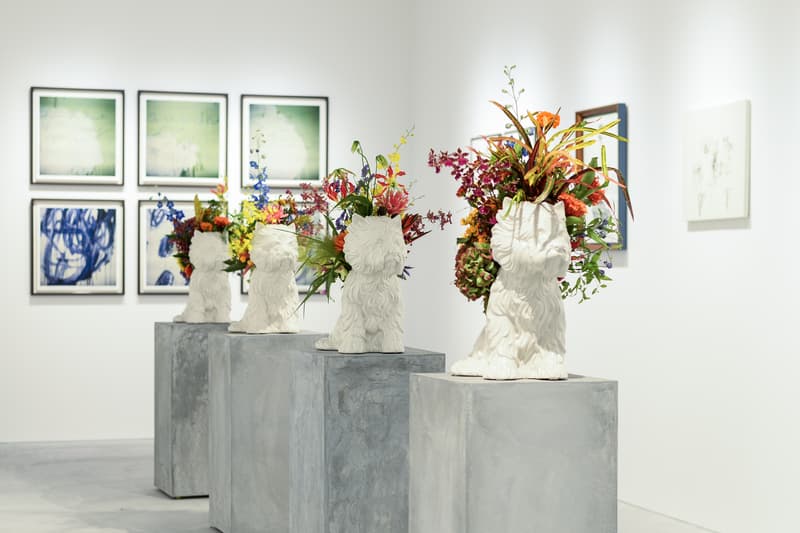 4 of 23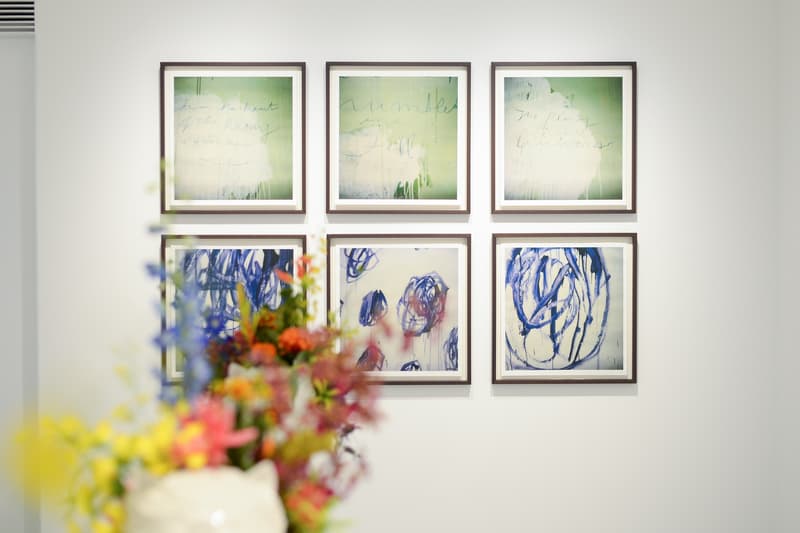 5 of 23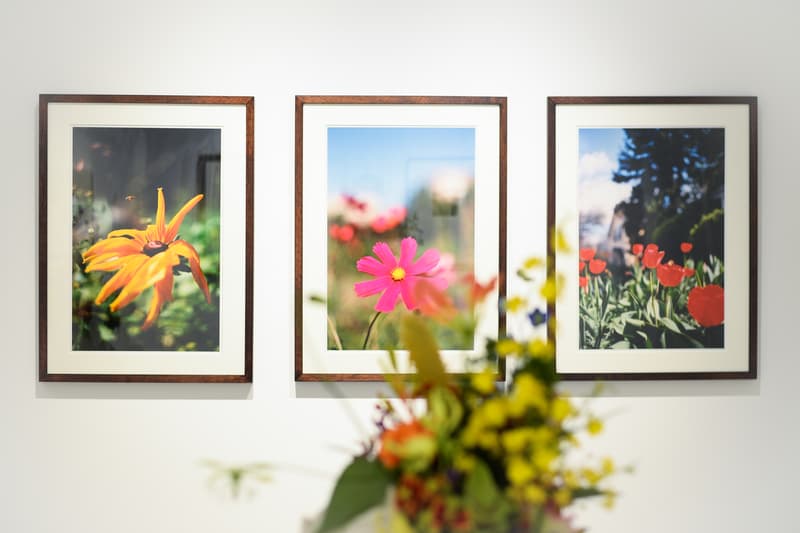 6 of 23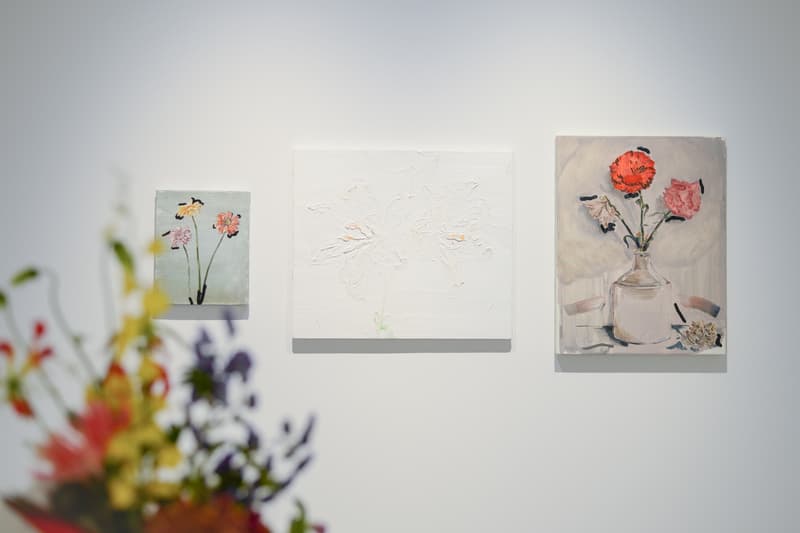 7 of 23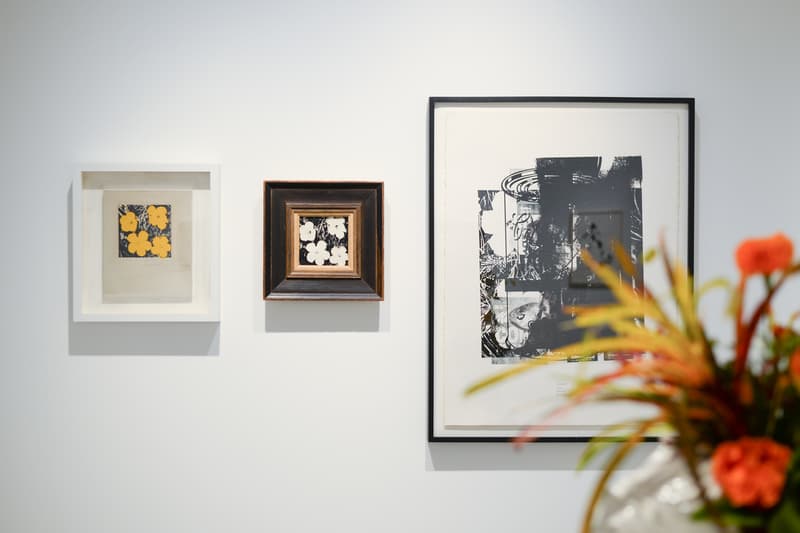 8 of 23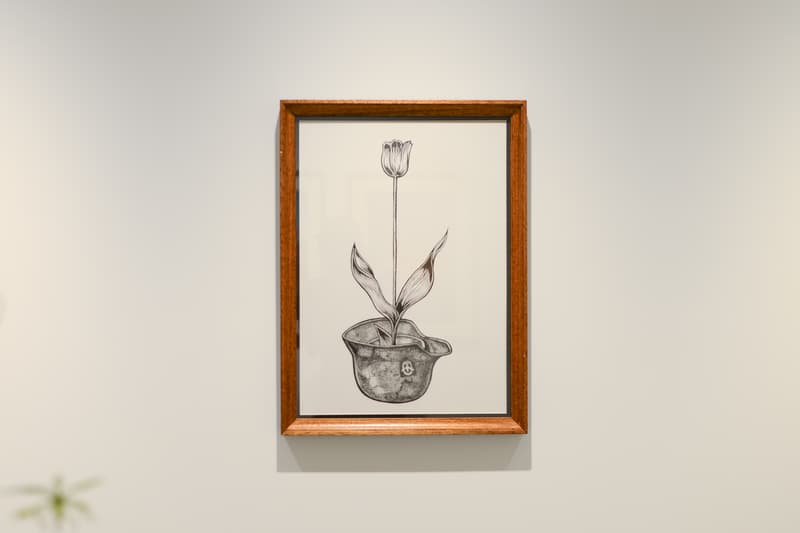 9 of 23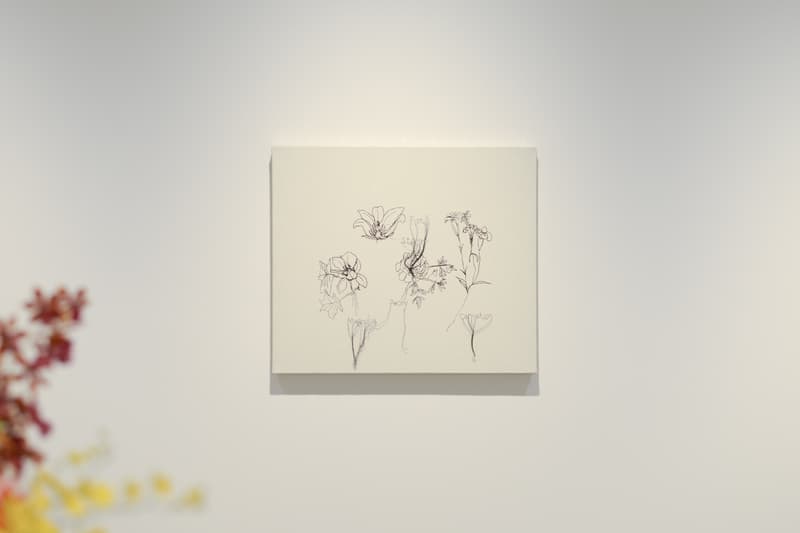 10 of 23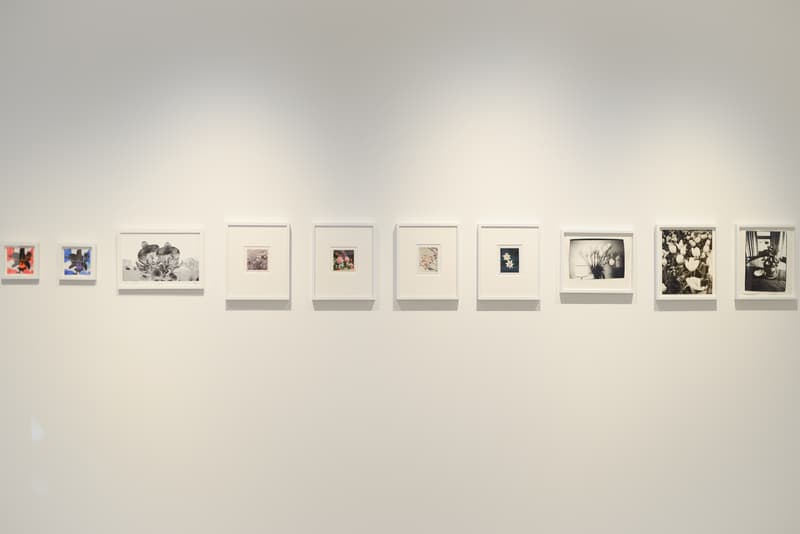 11 of 23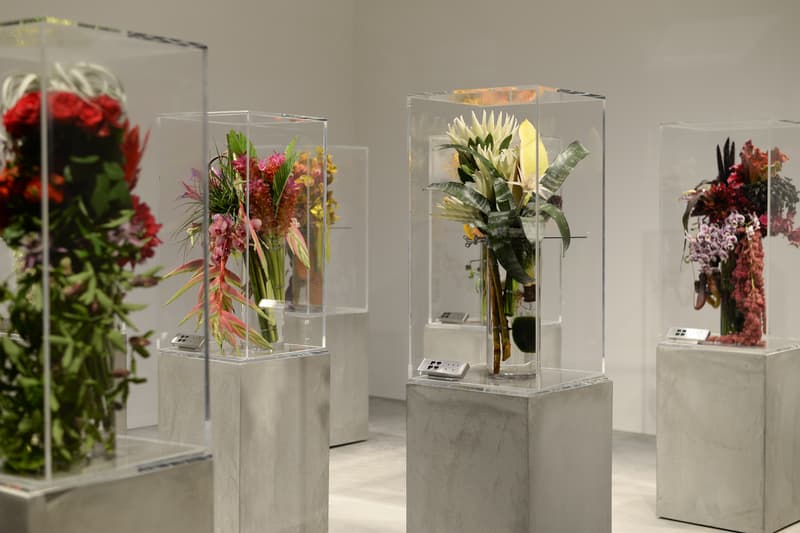 12 of 23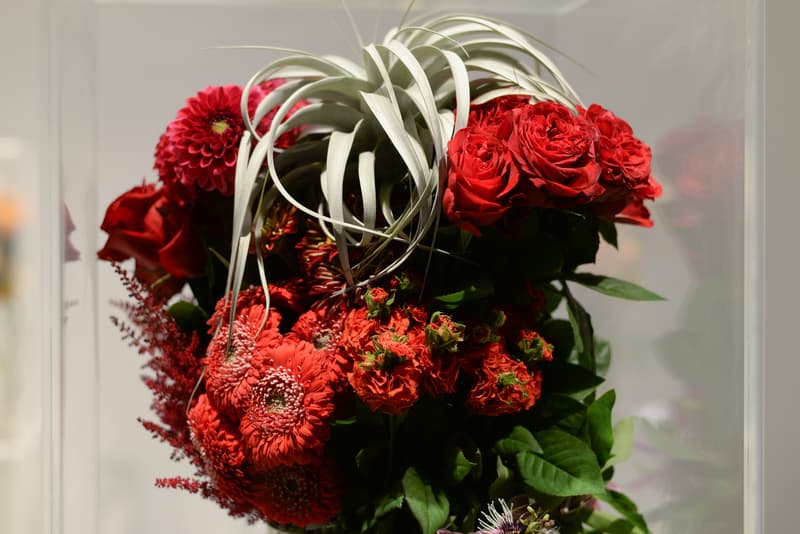 13 of 23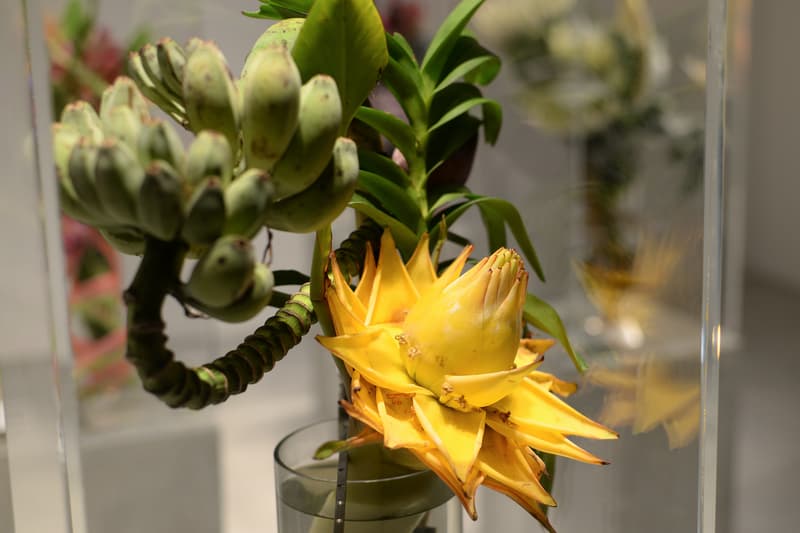 14 of 23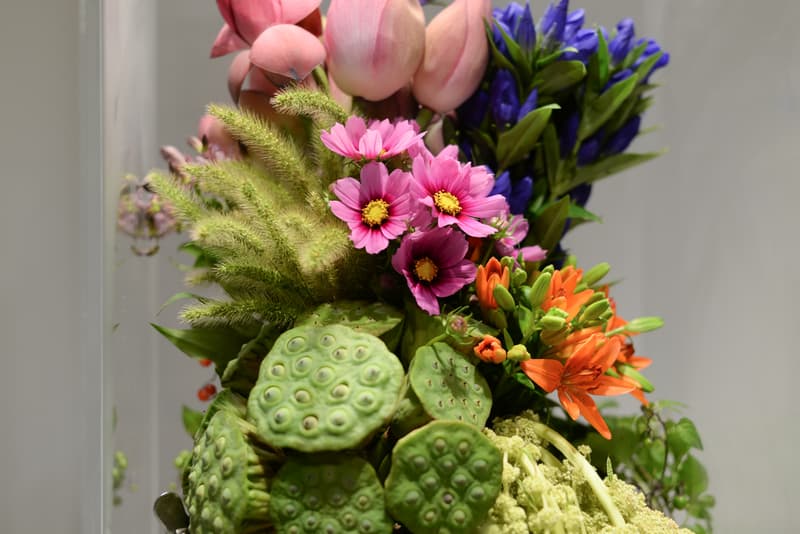 15 of 23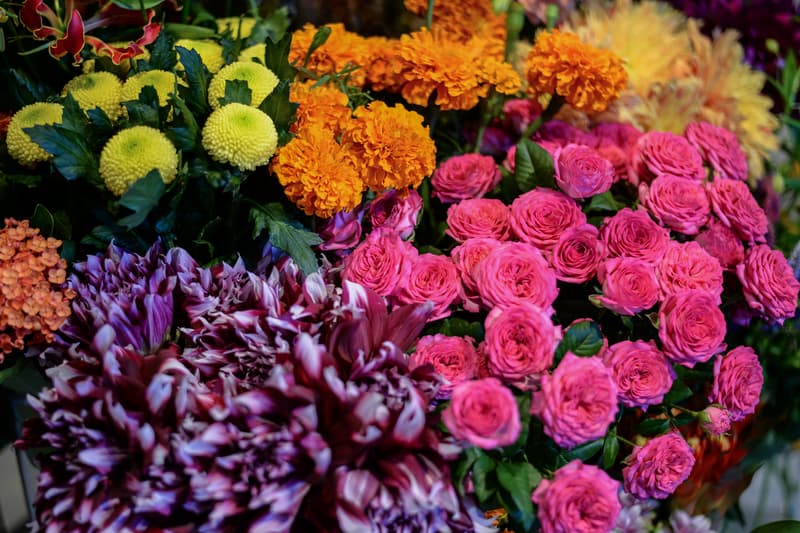 16 of 23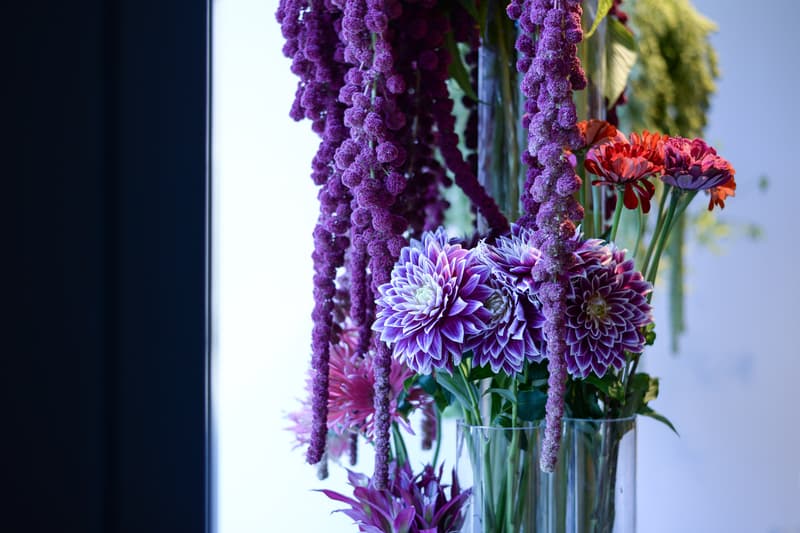 17 of 23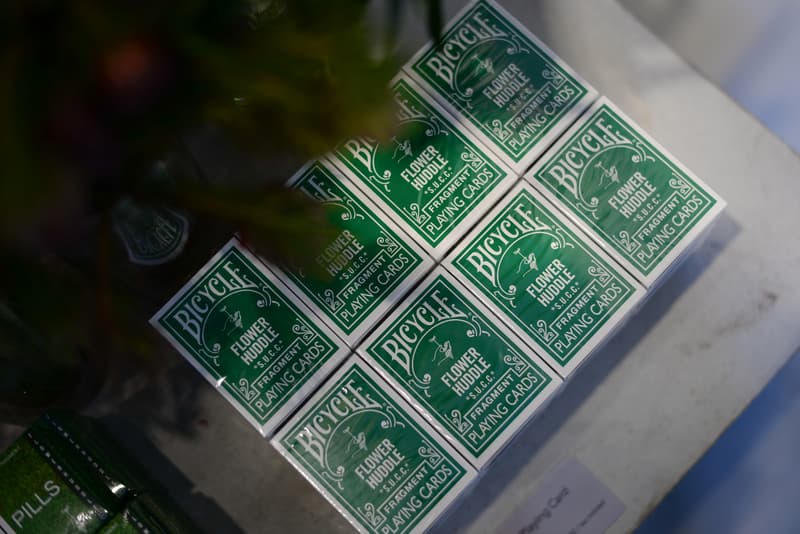 18 of 23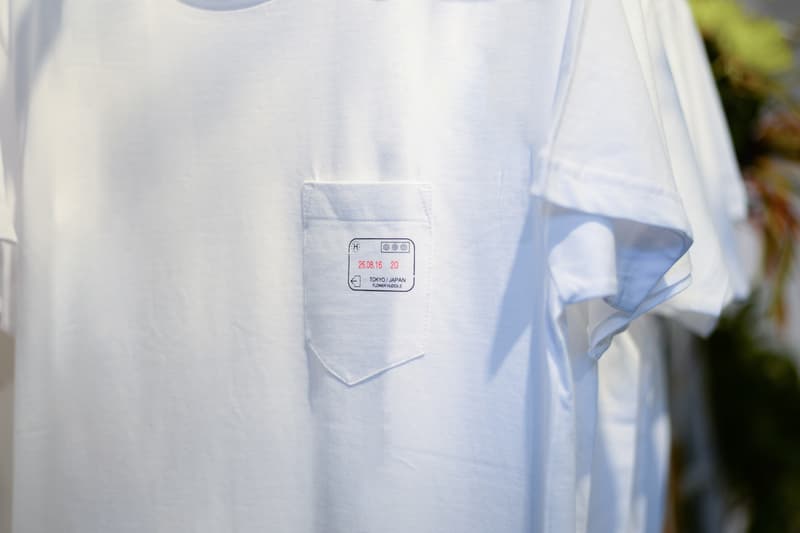 19 of 23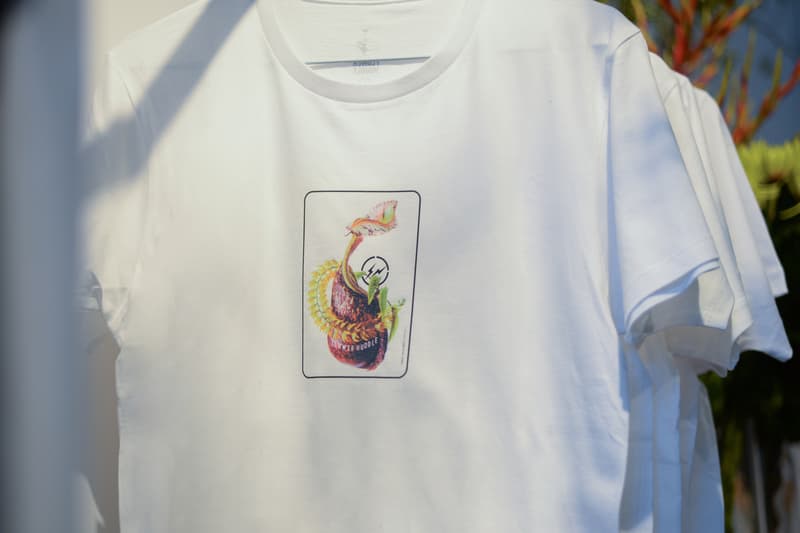 20 of 23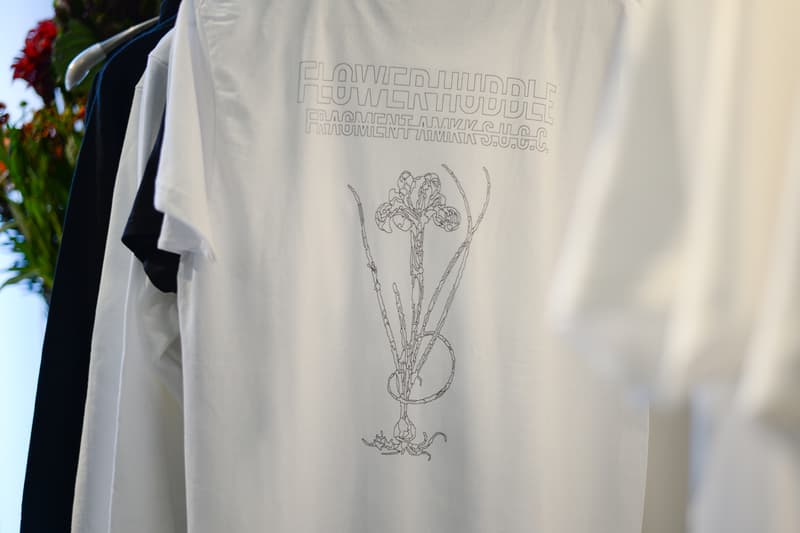 21 of 23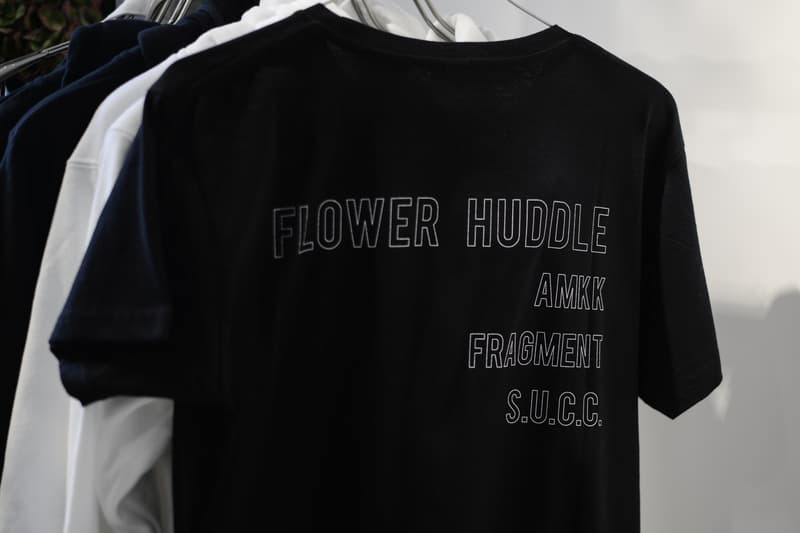 22 of 23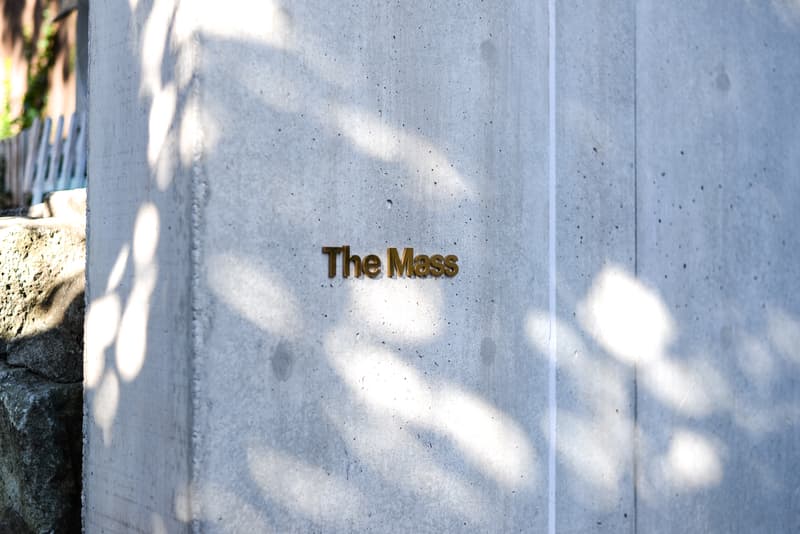 23 of 23
A man with many hats, Hiroshi Fujiwara doesn't hold back when sharing his creative ideas across an array of platforms. Following his 2015 showcase at N.HOOLYWOOD's Mister Hollywood Space in Osaka, the second installment of "FLOWER HUDDLE" launched in Tokyo's The Mass gallery this past weekend. Organized by Fujiwara's fragment design, Seika University Culture Club (S.U.C.C.) — where the creative polymath is a guest lecturer — and flower artist Azuma Makoto's AMKK, the exhibition was split into three rooms. In 01, the walls were filled with framed flower-themed pieces from the likes of Andy Warhol, Jeff Koons, Francois Halard, Richard Hamilaton and Nick Knight. Following the side concrete staircase left of the entry took attendees to 02, a glass-walled room which played host to "Drop Time," an installation where bouquets of decaying flowers were paired with clocks, conveying the idea that regardless of beauty, each blossom will eventually have to face its demise. Adjacent to 02 was another flower-filled space which appealed most to fans of Fujiwara's releases as limited designs; collaborative T-shirts, tote bags, retaW air fresheners, playing cards, vases and stickers were available for purchase. Check out the recap images above and be sure to drop by "FLOWER HUDDLE" if you're in Tokyo.
The Mass
Address: Shibuya-ku, Tokyo Jingumae 5-11-1
TEL: 03-3406-0188
Dates: August 27 (Saturday) to September 25 (Sunday)
HOURS: 12:00 – 19:00 (Mon – Tuesday closed)
Admission: 500 JPY / free for students ※ main student ID card