Xiaomi's First Laptop Sure Looks Familiar
Even the name will ring a few bells.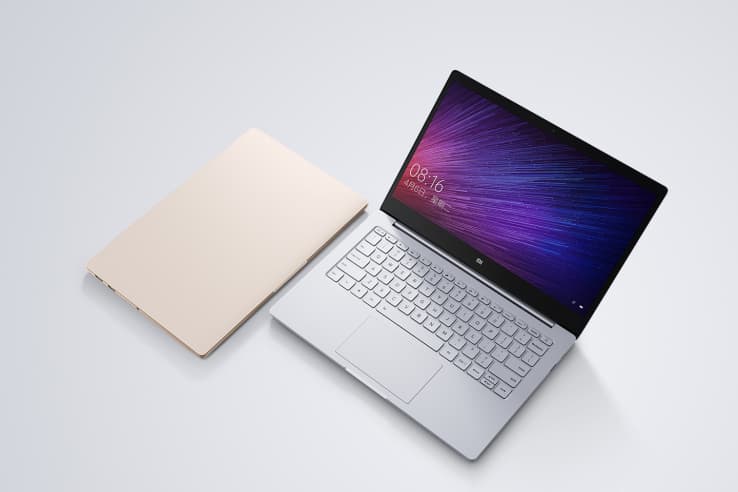 Chinese device-maker Xiaomi has just announced its first laptop and it bears more than a passing resemblance to Apple's portable computer products. Even the device's name—the Mi Notebook Air—might ring more than a few bells. The device comes in two sizes: 13.3-inch and 12.5-inch, both with full-HD screens, metal chassis, individually backlit keyboards, type-C USB charging ports and two USB ports. Xiaomi boasts that the Notebook Air is 13% thinner and 11% smaller than Cupertino's rival.
Connectivity-wise, the Notebook Air comes pre-installed with Xiaomi Sync software, allowing users to pair their computer with their smartphone. This connectivity feeds into Xiaomi's grander vision of users interacting within the Internet of Things.
The larger model will retail for approximately $750 USD while the more compact option will go for approximately $540 USD, though these are likely to be a China-only release starting on August 2.