Tycho Returns With "Division"
His first new original material since 2014's 'Awake.'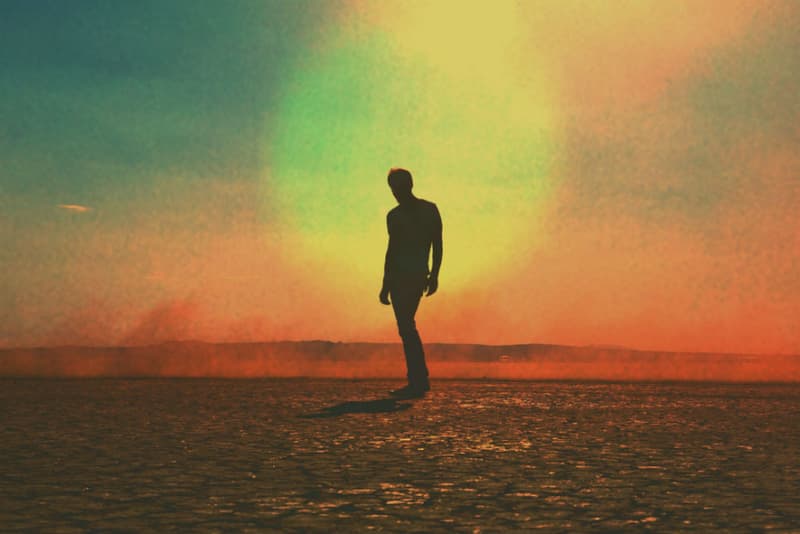 In news that fans have been waiting for since the release of his eight-track LP Awake way back in 2014, Tycho – AKA Scott Hansen – has shared a brand new original track. "Division" picks up where the multidisciplinary San Francisco-based musician's acclaimed album left off, orchestrating flurries of ambient guitar lines, carefully-crafted drum arrangements and otherworldly synths with astounding finesse. Stream the track below.