Tumblr Is Introducing Ads That Will Pay Its Bloggers a Cut of the Sales
Time to cash in.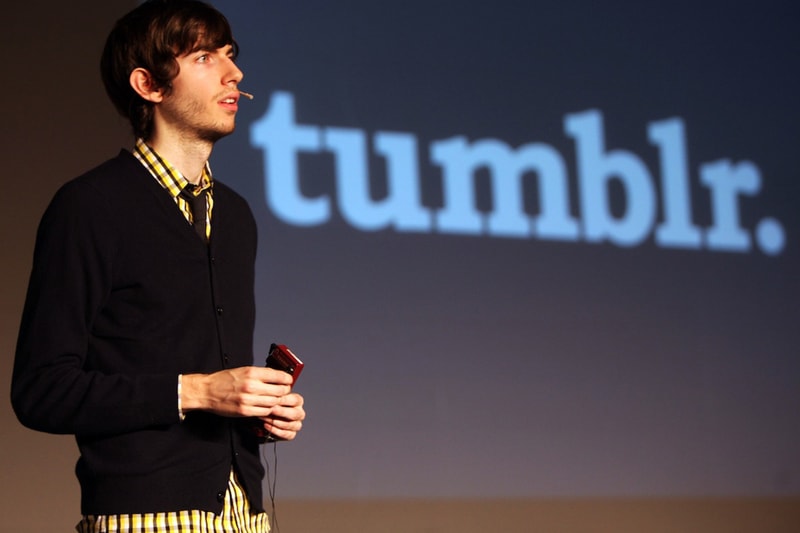 Popular blogging platform Tumblr is about to open up its users' sites to advertising starting as early as this Thursday. This will allow bloggers to make money from the revenue generated. Though the details are scarce, users who want to make money from the ads displayed on their Tumblr won't just get it automatically, but rather through a partner program which has not been rolled out yet. Of course, if you use Tumblr and don't want to make your blog a commercial space, you can opt out of it. The platform's recent turn in events might have something to do with what's going on over at Yahoo which has been recently bought by Verizon, the soon to be parent of Tumblr.
With more than 300 million blogs and over 137 billion posts, Tumblr is currently ranked 46th in terms of traffic. Will you be cashing in?