BlackBerry Launches the "World's Most Secure" Smartphone
The company's second Android device.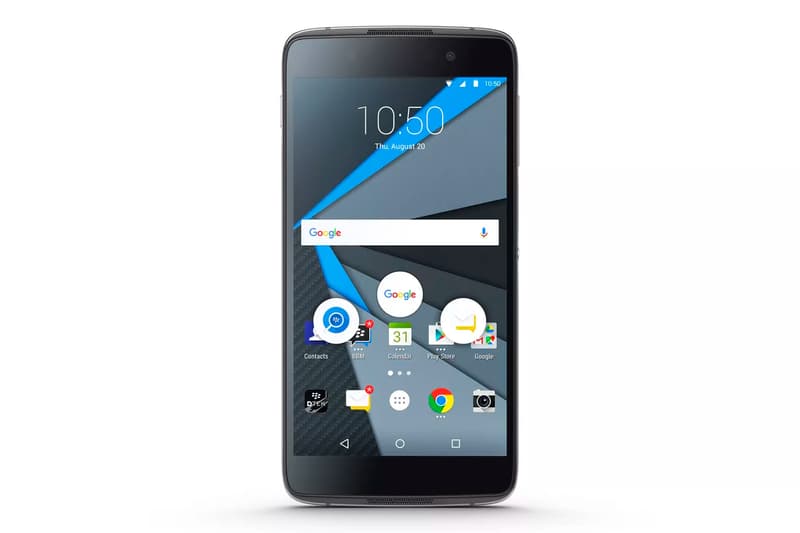 BlackBerry looks to take some of the focus off of iPhone 7 leaks with the release of the DTEK50, a model which has been promoted as the "the world's most secure smartphone." Featuring a 5.2-inch 1080p display, 13-megapixel camera, and a Qualcomm Snapdragon 617 processor, BlackBerry's second Android device protects users from malware and other security problems using modified Android technology originally developed for the BB10 platform. The tech company has also promised to deliver rapid updates to security patches shortly after their release. Though this latest release doesn't feature a physical keyboard, BlackBerry has reiterated it will not be abandoning its signature feature in the near future. Get a closer look at all of the features above and pre-order the phone from BlackBerry for $300 USD today.