Apple Celebrates the Sale of Its Billionth iPhone
Taking over the world one smartphone at a time.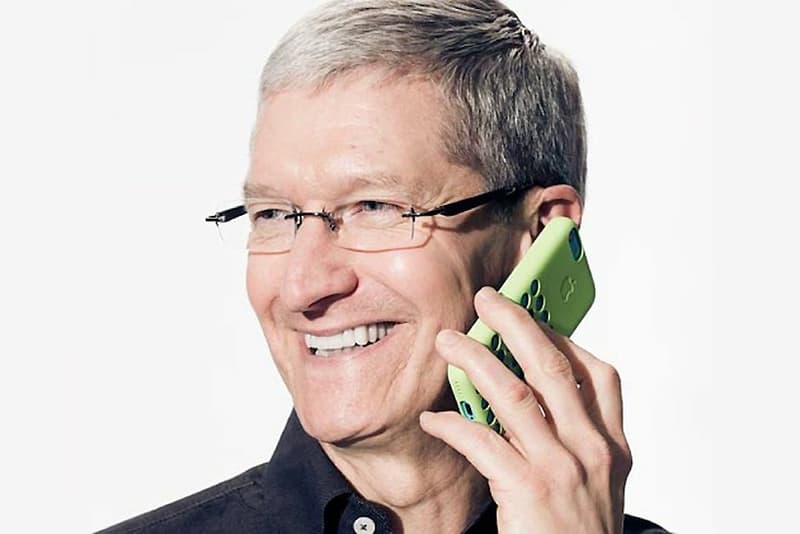 Congratulations to Apple for recently selling its one billionth iPhone. To celebrate, Apple CEO Tim Cook held a meeting in California on July 27 to state:
"iPhone has become one of the most important, world-changing and successful products in history. It's become more than a constant companion. iPhone is truly an essential part of our daily life and enables much of what we do throughout the day. Last week we passed another major milestone when we sold the billionth iPhone. We never set out to make the most, but we've always set out to make the best products that make a difference. Thank you to everyone at Apple for helping change the world every day."
Apple has sold 40.4 million iPhones in the quarter ending June 25, down 15% from a year earlier, highlighting concerns over growth for the iconic smartphone. The quarterly results underscore the challenges that Apple will have to face. Though the company has built a huge business around the iPhone, it is unlikely to see continued growth due to the over-saturated smartphone market and increasing competition. With the upcoming iPhone rumored to release this September, it will be hard to replicate the kind of sales Apple enjoyed with the launch of the iPhone 6 and 6 Plus in 2014.