Learn More About the Unconventional Heroes of 'Suicide Squad' via These Bio Videos
Will it live up to the hype?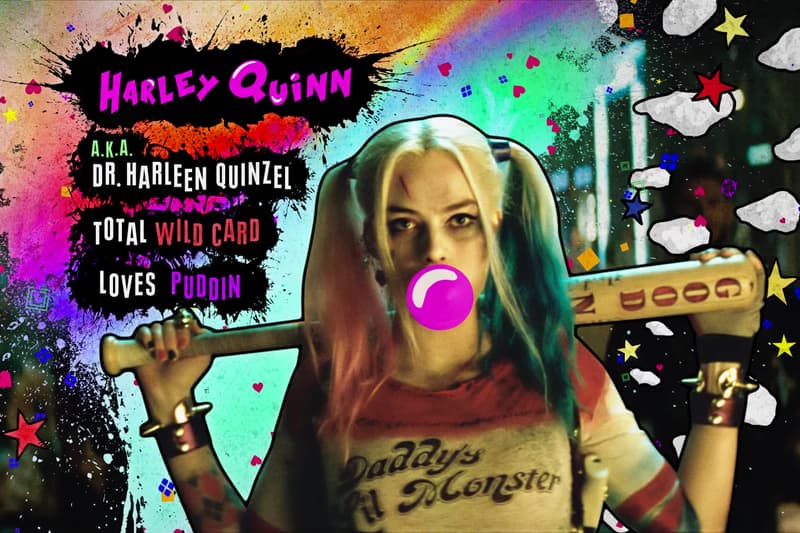 Suicide Squad is already predicted to be a box office smash and it's surely facing the intense pressure following the unfortunate reception in reference to Batman v Superman: Dawn of Justice. After undergoing reshoots to improve the film, director David Ayer and company have begun an official rollout of promotion from new trailers, ads seen worldwide, footwear, music videos, toys and more. This time around we get to know the unique characters of Suicide Squad from Harley Quinn, Joker and Deadshot to others such as Killer Croc, Boomerang and more. Each biographical "snippet" showcases the traits and personality of each Squad member — just a taste before you get to meet them on the big screen on August 5.
Check out the character bios below and let us know which squad member you look forward to seeing the most.