Louis Vuitton Reveals Imperial Saffron Packaging Range
Bringing back a vital piece of its storied heritage.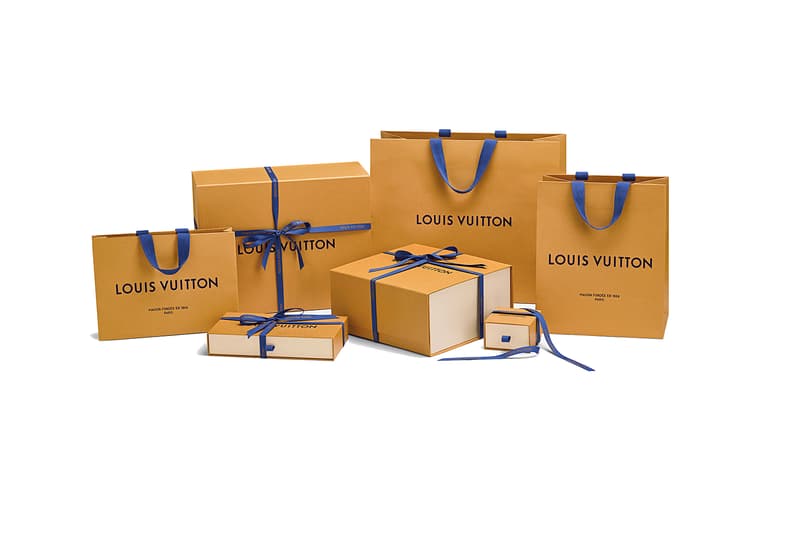 1 of 3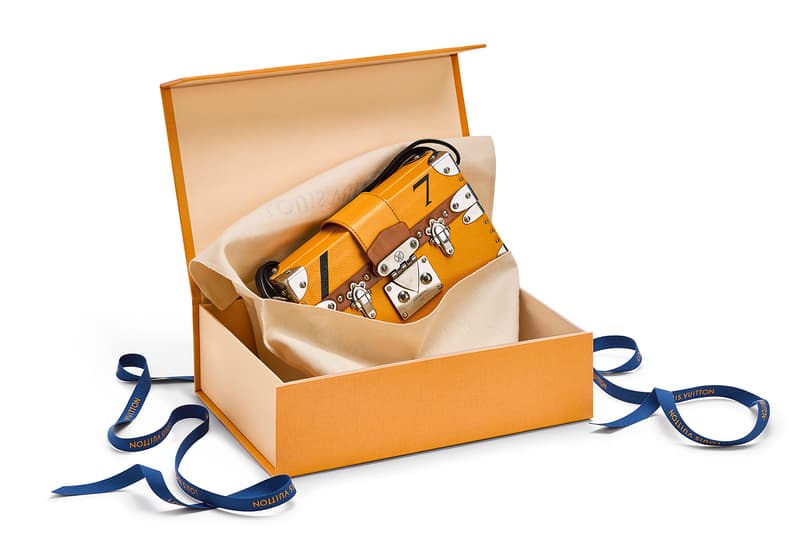 2 of 3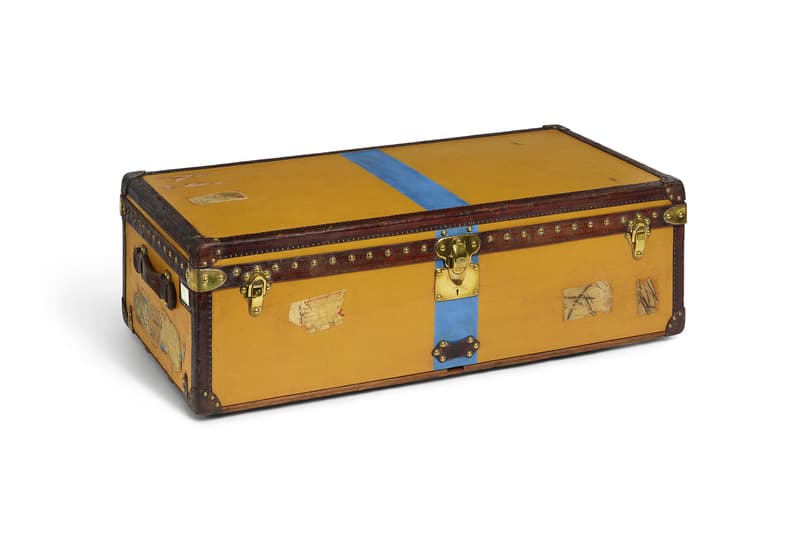 3 of 3
Imperial Saffron is a color-based packaging range by Louis Vuitton, which has throughout its storied history appeared on such iconic pieces as the Citroen trunk. The saffron shading highlighted with the bold blue ribbon create a complimentary color scheme that evokes a modern take on a quintessentially classic look that nostalgically reminisces on the golden age of travel. Since its inception in 1854 this contemporary color combination been attached to the Louis Vuitton name and it is with great pride that the luxury label bring back this vital piece of its heritage.
Further, the package will feature thicker material while also arrive at stores flat-packaged that's both efficient in delivery and friendlier to the environment.
Look for the packaging to initially arrive at the Louis Vuitton stores carrying its line of new perfumes in September, with a wider worldwide release shortly after.