The AM-RB 001 Isn't the Only Hypercar Aston Martin & Red Bull Are Working On
The V12 mid-engine two-seater will be spun off into another mid-engine hypercar.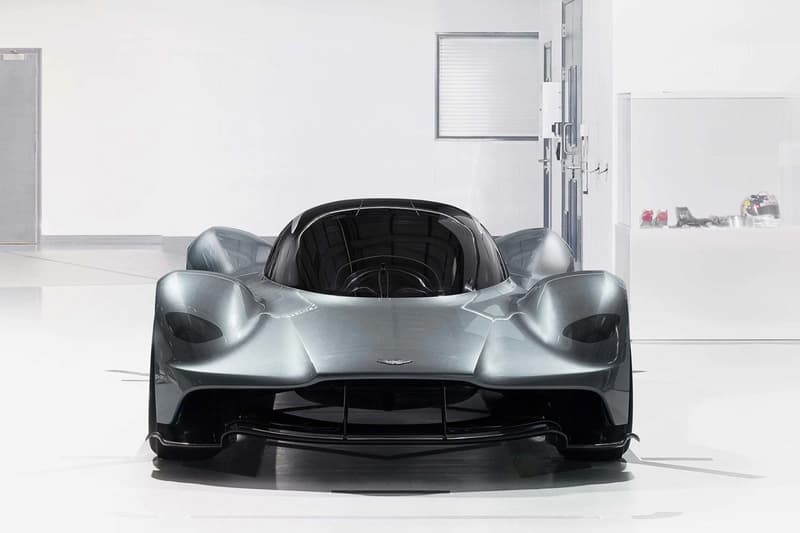 1 of 2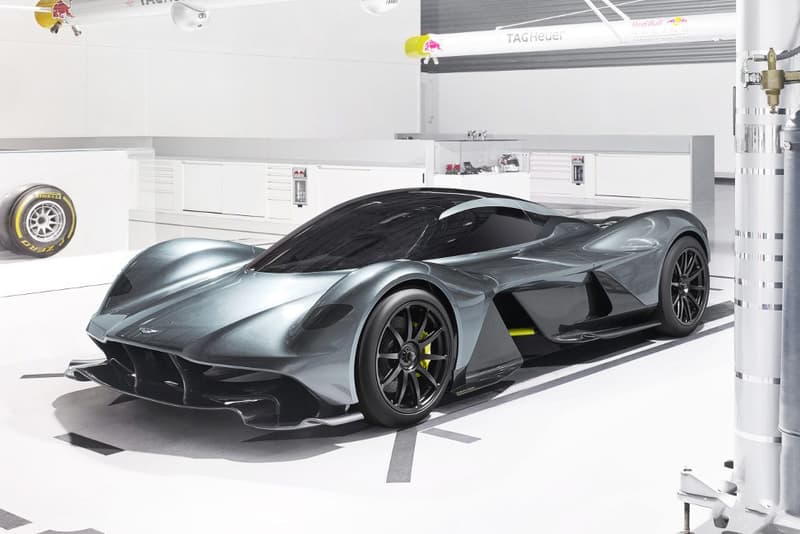 2 of 2
Aston Martin and Red Bull's high-powered AM-RB 001 supercar isn't even expected to arrive until 2018, but the British automotive giant and energy drink-led racing imprint are already hard at work on its successor. According to a recent interview with Aston Martin's Marek Reichman, the AM-RB 001 is just a sign of things to come:
Everything we do in Special Projects is in part a foretelling of something to come. We never do something and then forget it. One-77 you can see as the start of the styling expression that became DB11. That's how we get benefit for the brand… AM-RB 001 is a precursor of the idea of a mid-engined vehicle being part of the lineup for the Second Century plan. But far out—in the 2020s and beyond.
The mid-engine hypercar is expected to feature the same 5.2-liter twin-turbo V12 hybrid as the AM-RB 001 in order to justify the massive research and development costs of the initial project and will also be based on its predecessor's carbon fiber monocoque. Interestingly, however, the second AM-RB vehicle is thought to be heavier than the 001 and sport a less radically aerodynamic exterior — likely in order to broaden its appeal to those who want the overall performance, but a look that's slightly more subtle.
Aston Martin and Red Bull's second project is expected to arrive around 2022.