Here's Your Chance to Own a Lamborghini LM002, aka the "Rambo Lambo"
One of only 301 ever built.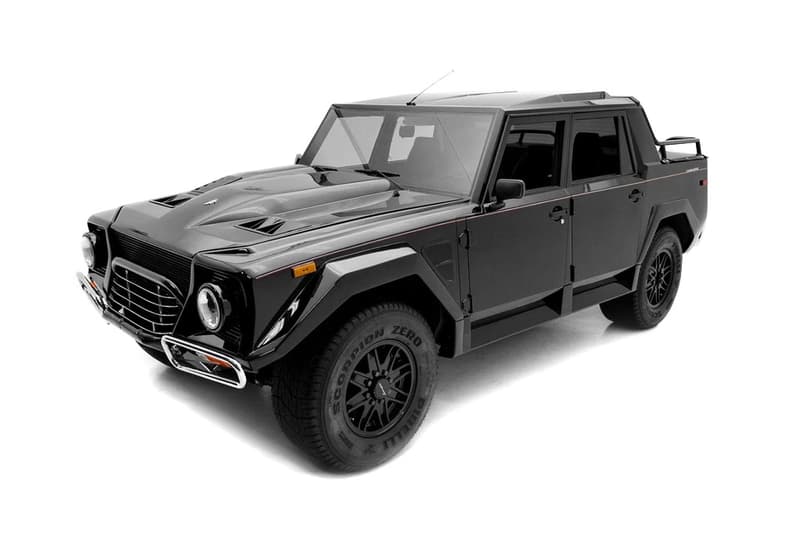 The Lamborghini LM002—also known as the "Rambo Lambo"—was Lamborghini's first attempt at a four-wheel drive motor vehicle, marking a significant departure from the brand's sports car-centric roster. The LM002 was initially geared for the oil industry and military use, and its production was limited to just 301 units, while only 48 are known to feature upgrades. This model is in pristine condition and has seen a complete overhaul, both in terms of cosmetics and performance. Over the course of five years, the motor block has been replaced with a new Diablo V12 and the wheels have been painted gloss black. For those curious, the odometer reads 11,972 miles of use.
The restoration costs over $325K USD, while the original window sticker with the manufacturer's suggested retail price ($158K USD) still hangs in the window. This rare vehicle can be yours for the price of $440K USD, starting from $3,200 a month. You can find out more here.